The website is currently undergoing maintenance. Sorry for the inconvenience.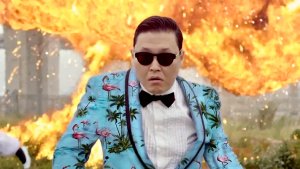 The tropical and bold fashion of Drama Gangsters! Let's take a look at this reoccurring theme!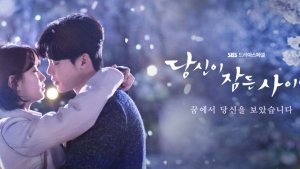 Drama Recaps

- Nov 02 2017
Haven't started watching 'While You Were Sleeping' yet? You're missing out, and here's why. No Spoilers!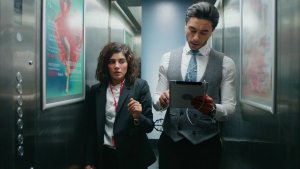 Never watched a Turkish drama? No worries, perhaps there is already a remake of your favorite drama. Check out these exciting Turkish remakes that might interest you in becoming a fan of Turkish TV shows!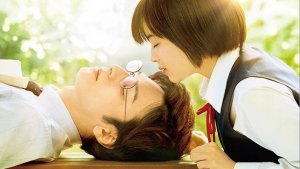 The first edition in the series of articles about unusual and taboo love stories in Asian dramas.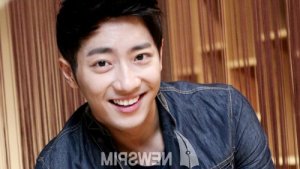 An actor who excels at bringing the tears and is sure to move your heart. My mom and I fell for him the first time we saw him in a drama.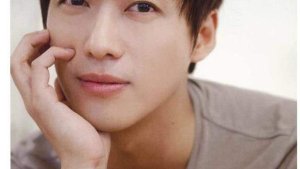 An actor who has started to gain popularity later in his career. I'm sure you've come across him at least once!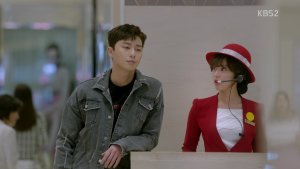 While romance is not always the main occupational hazard at most jobs, conniving and plotting co-workers can be. Here are some interesting lines of work we see leading and supporting characters cast in.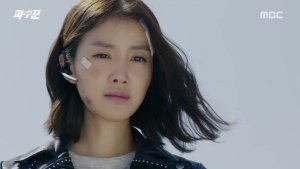 Drama Recaps

- Jun 14 2017
People lose loved ones in crimes and the criminals are not punished. The daily lives of these people are completely broken. They form a group to bring justice.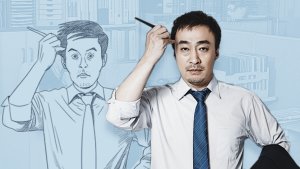 Six outstanding K-Drama Ahjussis whose faces we've all seen before. But do you know their names?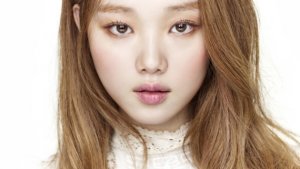 Get to know your favorite Weightlifting fairy, Lee Sung Kyung!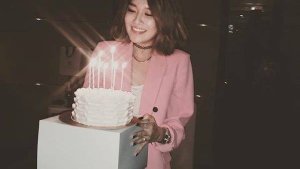 These 10 Korean actresses are turning 27 this year and seem to be only getting better every year!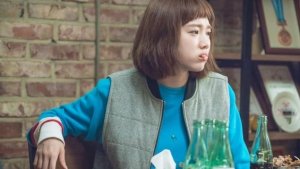 A look at some female leads who defy typical Kdrama stereotypes and tropes.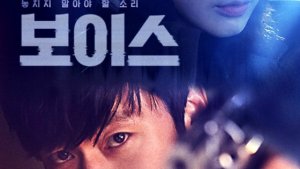 Drama Recaps

- Mar 10 2017
Two detectives team up to catch a serial killer who murdered their loved ones...and the reasons why you should watch this amazing show.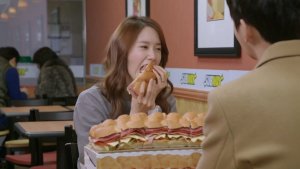 Have you ever had a craving for Subway or fried chicken after watching your favorite drama? Is that a Samsung I see in your hand? Maybe you can blame your drama addiction!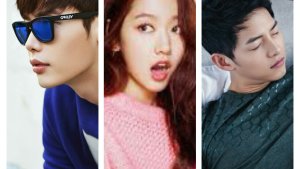 See which dramas won big according to the big 3 Korean Broadcasters...
Alternative Titles
Native title:

닥터스

Also Known as:

Yeoggangpae Hyejeong;여깡패 혜정;Female Gangster Hye Jung;Doctor Crush;Dakteoseu
Details
Country:

South Korea

Type:

Drama

Episodes:

20

Aired:

Jun 20, 2016 - Aug 23, 2016

Aired On:

Monday, Tuesday
Network: SBS

Duration:

60 min.
Statistics
Score:

7.9 (scored by 9,562 users)

Ranked:

#985

Popularity:

#63