If you're still experiencing technical difficulties, please report it
here
.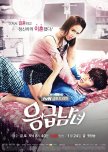 Both dramas are centered around medical professionals and the nature of their job. These dramas not only reflect the responsibilities that doctors and nurses have, but also show us the downside to abuse of power. The main couple in both the dramas work in the same hospital.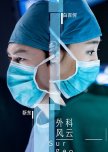 Both are about doctors who lernt this profession when thinking of understanding a medical error of the past and who are going to certains hospital when hoping to discover information. Both have romance aspect and difficulty between differents doctors and hospital director. It's seems like there is an interesting but complex plot for surgeons but the 2 dramas looks like they are nearly about the same type of stories. Maybe less about romance for surgeons and with a different type of surgery than in doctors.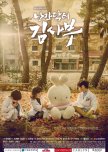 Both medical dramas. Both involves doctors who'd rather save lives rather than being a doctor just for the money. Similar plot.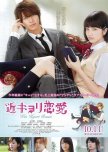 both drama's story revolve around the relationship between students and teachers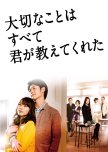 both drama's storyline based on TEACHER - STUDENT relationship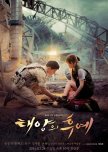 Both involve a medical aspect.
Both have a cute love-centred feel to the show.
I'm only 6 episodes in to Doctors but throughout all of them I was reminded of how I felt when watching Descendants of the Sun.