Where to Watch City Hunter Episode 1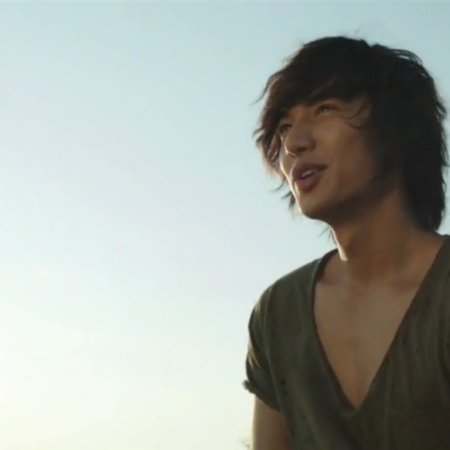 City Hunter Episode 1
---
---
Because of North Korea assassination attempt against the South Korean President, South Korea plans a counterattack by sending soldiers to kill some North Korean general. Later, South Korea kills its own soldiers that were sent, due to being afraid that the Korean Peninsula Agreement will be annulled. 17 years later, Jin Pyo, the only surviving solider, is now a ruthless drug lord living in the Golden Triangle. He raised Yoon Sun, Mu Yeol's son, to be a skilled soldier. Jin Pyo tells Yoon Sung the true story of his past and Yoon Sung vows to exact revenge on the five men involved in the killing of his father.
City Hunter Recent Discussions
City Hunter Episode 1 Reviews
Was this review helpful to you?
Although this show had promise, but I had to ignore way too many things about this show that really did not make sense. I ended up giving up halfway through because of the numerous flaws, which is a pity given that the show had a solid cast. It really is a pity that the script sucked.
I didn't quite understand why all the soldiers were shot in the beginning though. I mean why would you shoot your shoulders (even to just silence them) when they're nearly on your submarine. You could just bring them back on board and tell them they can never speak to this ever again.
Was this review helpful to you?
I really enjoyed the first episode. I first watched the first few minutes of the episode when it first started airing and it didn't really appeal to me. However, I finally started watching it for real today and I ate it up quite quickly.
xxx except for the pink jeans at the end of the ep every thing was really good xxx
Was this review helpful to you?
I know the show is good when it makes me cry from the 1st ep...I'm also not Lee Min Ho fan but he was hot :D