Where to Watch City Hunter Episode 2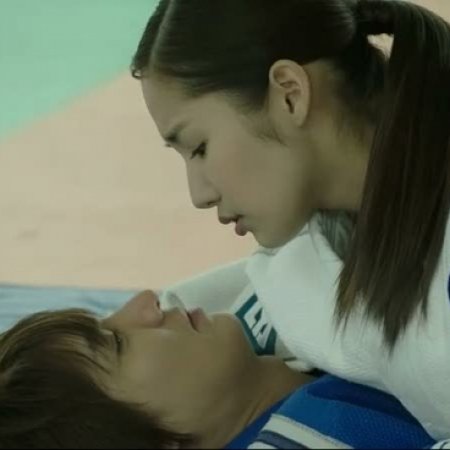 City Hunter Episode 2
---
---
Yoon Sung is living in Seoul with a new identity where he meets Na Na, who is working multiple jobs to pay for her father's hospital bill. Yoon Sung takes care of Na Na's father bill, but she insists on paying him back. Yoon Sung and Na Na both start working in the blue house. Na Na is assigned to guard the President's daughter, and Yoon Sung assigned to be part of the communications team. Na Na signs a contract Yoon Sung made to pay her debt back by driving for him 200 times. Yoon Sung and Na Na get to know each other, and Yoon Sung is given the first target for revenge, Senator Lee.
City Hunter Recent Discussions
City Hunter Episode 2 Reviews
Was this review helpful to you?
I loved how this episode showed the good side of Lee Min Ho.