Where to Watch City Hunter Episode 10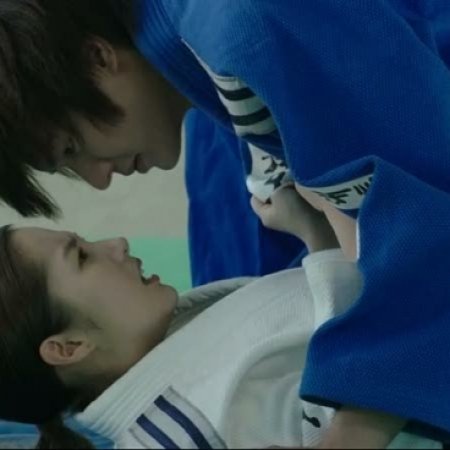 City Hunter Episode 10
---
---
Prosecutor Kim follows Yoon Sung after seeing him in the hospital, he then see Yoon Sung go to Jin Pyo's house. Yoon Sung meets Na Na to ask about the file, she tells him she wants the City hunter to catch Jong Shik and delivers him to Prosecutor Kim. Shik Joong tells Yoon Sung that Kim Jong Shik blackmailed him into changing his testimony about Na Na's parents car accident. Na Na gets her job back, and tells Yoon Sung that she likes him. Yoon Sung then tries to push her away. Na Na finds out that Kyung Hee is Yoon Sung's mother. Yoon Sung tries to help his leukemia diagnosed mother by testing to see if they are compatible for bone marrow donation. Jin Pyo forbids Yoon Sung from doing the blood test because Prosecutor Kim is trying to take sample from his blood, but Yoon Sung does it, and prosecutor Kim takes the blood sample. Yoon Sung then switches the blood sample.
City Hunter Recent Discussions
City Hunter Episode 10 Reviews
Was this review helpful to you?
It is getting better. I think that if they weren't in that situation, the prosecutor and Yoon Sung could have been friends