Where to Watch City Hunter Episode 9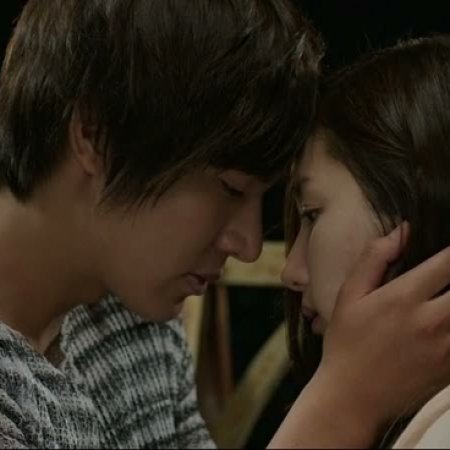 City Hunter Episode 9
---
---
Jin Pyo catches Candidate Seo, and takes him as hostage and demanding to know the names of the others involved in the incident, he tells them their next target is Kim Jong Shik, prosecutor's Kim father. Yoon Sung uses a sleeping gas before Jin Pyo could kill Candidate Seo, and delivers Candidate Seo to Prosecutor Kim. Jin Pyo furious about what happened, beats Shik Joong. Yoon Sung tells Jin Pyo that he doesn't care if he starts a war with him, and he will protect whom he care for. Yoon Sung decides to move out from Na Na's apartment to protect her, he goes to see her and kiss her. Na Na is suspended and may loss her job after the incident. Jin Pyo visits Na Na, and he realizes that Yoon Sung loves her. Prosecutor Kim and Na Na realizes that city hunter is Yoon Sung. Yoon Sung packs and leaves Na Na's house. Jin Pyo kills Senetor Lee Kyung Wan.
City Hunter Recent Discussions
City Hunter Episode 9 Reviews
There have been no reviews submitted. Be the first and
write one
.