Where to Watch City Hunter Episode 3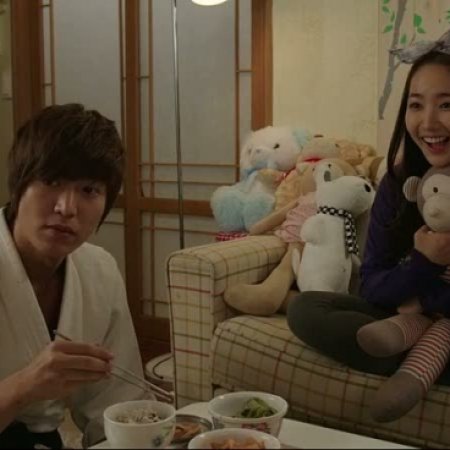 City Hunter Episode 3
---
---
At the welfare building, Yoon Sung manages to take picture of the register for the food assistance program by starting a fire and causing chaos. Yoon Sung sends the evidence to prosecutor Young Ju. But Lee Kyung Wan walks free, after Young Ju fails to obtain the agreement of the National Assembly. Bae Shik Joong comes back to Korea, and with his help Yoon Sung goes to see Lee Kyung Wan, take a video of Lee Kyung Wan while admitting his crimes, and expose it everywhere. Citizens start calling Yoon Sung the 'City Hunter', because he delivered Lee Kyung Wan after he trying escape to Young Ju. Later, Bae Shik Joong helps Yoon Sung find his mother, but at first Yoon Sung refuses to see her thinking she abandoned him. Yoon Sung later goes to see her, he sees her being asked to meet someone in a car. It was the president, but Yoon Sung doesn't see his face. He then turns around to find Jin Pyo standing behind him.
City Hunter Recent Discussions
City Hunter Episode 3 Reviews
There have been no reviews submitted. Be the first and
write one
.