Where to Watch City Hunter Episode 4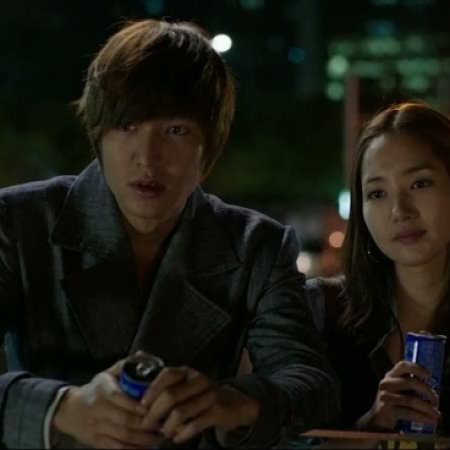 City Hunter Episode 4
---
---
The president asks Yoon Sung's mother if she knew anything about Jin Pyo. He then realizes that she knows nothing, and that he's done nothing but open up old wounds for her. Jin Pyo suggests to Yoon Sung that the one who finds the next subject first decides how to take revenge. He then recruits Kim Sang Gook, a cop who happens to be the younger brother of one of the soldiers who dead. Later, Na Na's apartment is sold in a public auction, and she also get tasked to Seo Yong Hak's office, because he's a front runner to be the next presidential candidate. Jin Pyo finds the next target Seo Yong Hak, who was dinning with his family. While Jin Pyo was trying to kill the target, Yoon Sung shuts the power, and causing Jin Pyo to almost kill Na Na.
City Hunter Recent Discussions
City Hunter Episode 4 Reviews
There have been no reviews submitted. Be the first and
write one
.