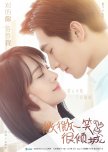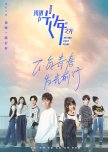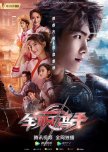 The movie version of Love O2O.
Its based on the novel "One smile is very alluring. It has manga adaptation and drama adaptation, but this movie adaptation was done better. THE ACTRESS is FREE and shes NOT stiff with the kissing scenes. Love how the connection between the"main male lead" and "main female lead"

I've watched this actress's drama "General and I", and I love her. She's such a talent. I think that there is no emotion that she couldn't express, nor character that she couldn't act.
I'm not exaggerating ... cuz u need to watch to make your own conclusion.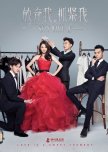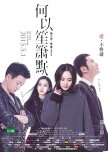 Both the movies have good chemistry between the characters. Simple love stories with not lot of complicated characters.
Both movies have a drama version.
Both the dramas are better than the movies, as you can see the growth in the characters. Would recommend watching the dramas related to these movies as well.