The website is currently undergoing maintenance. Sorry for the inconvenience.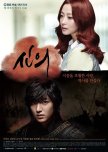 Both historical romance dramas by the same writer. But Faith involves time-travel.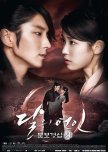 Both take place in Goryeo and have a love story. Hong Jong Hyun plays a main charater in both. In SHR, he plays an evil brother plotting to take the throne. TKL, he plays Crown Prince's best friend. The locations in both shows are extremely beautiful. Lee Joon Gi and Siwan's characters fall in love with the female leads who care for them. Lee Ji Eun (IU) and Yoona's characters go through many hardships.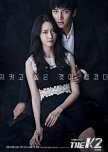 Yoona acting is so good. she have face that you will enjoy watching this drama. she's always show up too because she's the heroine :'D