Status: Deciding whether to watch drama or actually do something with my life.
philosopher, engineer, dancer, music freak, daydreamer
About My List
Hi, I started getting into drama a long time ago but very slowly discovering more, hopefully this site will help. I started with korean drama, then discovered japanese drama, and finally chinese/taiwanese drama. Nowadays, I watch mostly chinese and korean drama, and I find them to be my favorite - sorry Japan :(, at least you have anime.
Rating Scale
If I rate higher than MDL rating, that probably means I like it.
Rating of 10: means there is nothing I would change about the drama, so far this isn't possible.
Anime List
http://myanimelist.net/profile/ShiroiMuffler
I no longer watch anime, drama has taken over >_<
Favorites
I'm a huge fan of historical dramas/sageuks, especially if tragedy is involved:
Chinese
Korean
I didn't think I would ever like fluffy romance, but I enjoyed:
I generally like drama about revenge: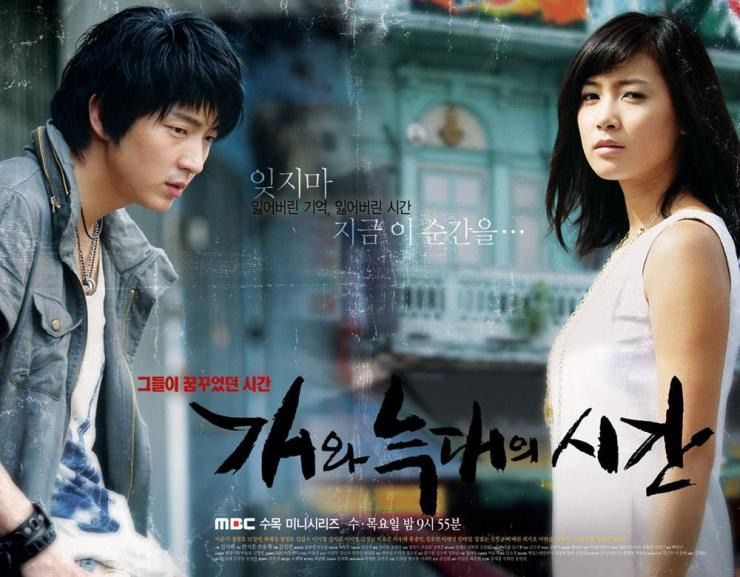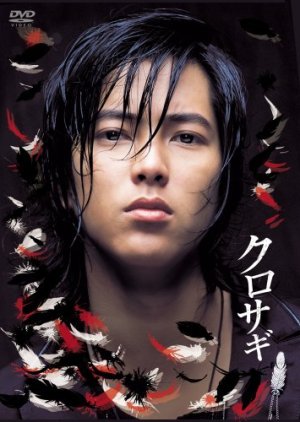 Tearjerkers / terminal illness




Music
Big fan of JJ Lin
Other favorites:
Kpop:
Davichi
FT Island
Taeyeon
Super Junior (especially -M and K.R.Y)
Yesung
Taeyang
BEAST B2ST
4MEN
Lovelyz
MYNAME
SNSD
Fly to The Sky
Song Ji Eun
Noel
K.Will
Seeya
IU
Hyolyn
G.NA
(old) Hello Venus, Yoo Ara bias
After School
2AM
Shinhwa
Infinite
Kara
MBLAQ
Jay Park
Untouchable
GFRIEND
Shinee
Jpop:
EXILE (in particular, ATSUSHI)
J Soul Brothers
DEEP
CHEMISTRY
FLOWER
Eufonius
Supercell
Claris
Sayaka Shionoya
Nano
MY FIRST STORY
ONE OK ROCK
Hata Motohiro
UVERworld
l'arc~en~ciel
Nana Mizuki
BENI
BRIGHT
AKB48 French Kiss
Yuuki Aira
Mikuni Shimokawa
Utada Hikaru
Kpop+Jpop:
Cpop:
William (Weibird) Wei
Coke Lee
Hu Xia
Silence Wang
By2
Cyndi Wang
Hebe Tien
Jay Chou (very few songs)
Jason Chan (canto)
TANK
Della
G.E.M.
Claire
Rainie Yang
Yen-j
Sam Lee
F4
Leehom
English:
Too much to list - mostly R&B, Pop/Rock/Alternative
Statistics
83d 5h 46m
ALL TIME
2,302 episodes, 124 shows
2d 19h 48m
ALL TIME
34 movies
List Updates
Currently watching

Aug 3, 2018

Plan to watch

Jun 28, 2018

Currently watching

3

/32

Jun 17, 2018

Plan to watch

May 15, 2018