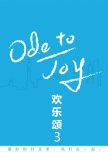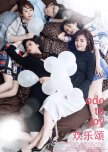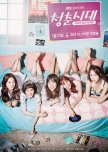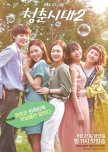 > Second season of the drama Age of Youth. Much like this second season of OTJ.
> The first instalment has the same essence of the plot. Although OTJ is based on more mature set of women, whereas AOY is based in college girls.
> Group of girls living in a close space who eventually find friendship amongst themselves.
> Each girl has their own story, love line and issues.