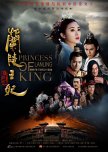 both of female lead are desired by many men
and famous for their great beauty
and are the key to fulfill a prophecy

should I clarify that the men here are of a breathtaking beauty ???????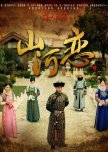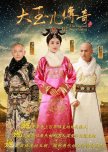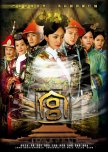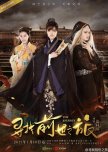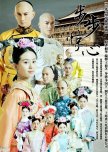 Scarlet Heart is set during the reign of Kangxi ( 1661 – 1722) while Rule the World is set at beginning of Qing Dynasty. The male lead is Huang Taiji (the first actual Emperor of Qing Dynasty ) while his father is Nurhaci, is the founder of Qing Dynasty.

Scarlet Heart and Rule the World have a similar plot: a woman who goes back in times and gets entangled with the princes of the reigning dynasty.
So if you like the first drama, you could like also the second.