Where to Watch Stranger Episode 5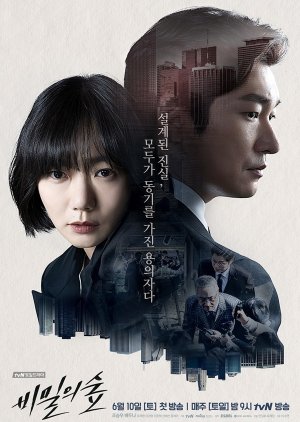 Stranger Episode 5
---
---
Perplexed about the current turn-out on the case, Shi Mok is joined by Yeo Jin in visiting the escort's home for clues about her connection to the case. Dong Jae visits the police station to give an input about the case. While Yeo Jin is searching for the escort's real identity, Shi Mok is anonymously accused as the escort's abductor. As the police attempt to take him away for questioning, they are blocked by a defensive Chang Joon. Though attesting of Shi Mok's innocence, Yeo Jin is also mildly suspicious about him herself.
Stranger Recent Discussions
Stranger Episode 5 Reviews
There have been no reviews submitted. Be the first and
write one
.