Where to Watch Hit the Top Episode 32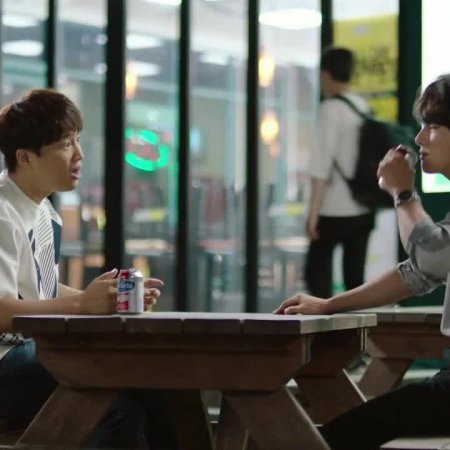 Hit the Top Episode 32
---
---
Woo Seung adjusts to a life without Hyun Jae. Despite losing MJ to World Entertainment, Yeong Jae retains an adversarial but cordial relationship with Gwang Jae, who marries Bo Hee. After a long absence, Hyun Jae successfully returns to the present and decides to stay in it with Woo Seung while maintaining a friendly relationship with Ji Hoon. As Woo Seung, Ji Hoon, and MC Drill celebrate Hyun Jae's return, Ji Hoon envisions a bright future ahead of them, remarking that their "best hit" is yet to come.
Hit the Top Recent Discussions
Reactions
I liked how they took their time to come to here and didn't rush it as much as they do in most drama's. I won't spoil more for the people who still have to watch it.
Was this review helpful to you?
Okay so I was shook by this episode. I think this might have been one of the best endings we could imagine for them. I'm a little disappointed it was the happiest ending though.