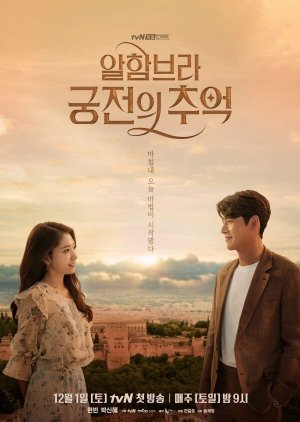 Memories of the Alhambra Episode 8
---
---
Yoo jin woo is doing his best trying to know all the rules to his and se ju's situation and working hard to solve everything, while delaying the game release. Hee joo is devastated to know the truth he worked hard to hide.
Memories of the Alhambra Recent Discussions
Reactions
Was this review helpful to you?
The story is very good and interesting day by day it takes you in the situation more and more.... At present am waiting for 'Jung se ju' to show up and is more curious about the Romance that still is lacking....... Hope to see it more this week..... And yes 'Jung se ju' (Park Chanyeol)too