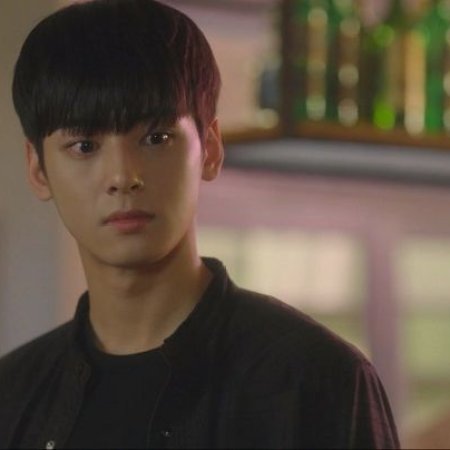 My ID is Gangnam Beauty Episode 4
You've Grown Up So Much
---
---
The incident at the lab gets people talking again. Meanwhile, Mi Rae meets her role model, Hye Sung, at the perfume sampling event. While spending time with her, she learns something about Kyung Seok. Mi Rae gets a call from Hye Sung and falls in a dilemma. (Source: TV Time)
My ID is Gangnam Beauty Recent Discussions
Reactions
Was this review helpful to you?
To make promise with his mother , she put her in the condition damned if you do,damned if you don't ,he only trust her and already said to her I hate those you switch their words when he come to know about this how he react and I think So ha take the advantage of it.I think So ha also has a secret. How much she judge others? look and when she achieve confidence on herself . whenever she judge other ,it irritate ,why she is not satisfied after went surgery
the ML doesnt like fake people...dont fall into trap, Mi rae...i can see a bunch of misunderstanding going to happen, once ML realises this..
Was this review helpful to you?
OMG , is mi rae trying to lead on kyung seok so she can make son and mother meet?