Where to Watch A Gentleman's Dignity Episode 11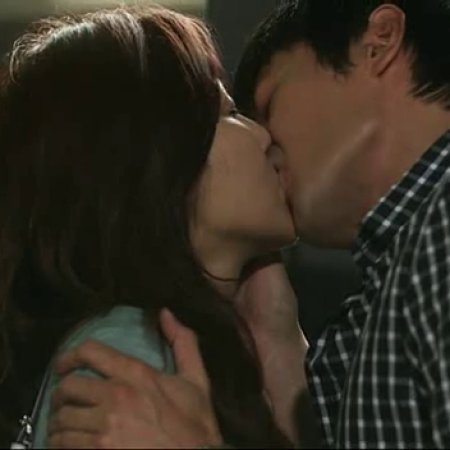 A Gentleman's Dignity Episode 11
---
---
Do Jin and Yi Soo manage to clear the air, but Do Jin wants to balance out the relationship. In Order to even the score, Do Jin creates a checklist of one-side tasks for Yi Soo to complete.
A Gentleman's Dignity Recent Discussions
Reactions
Was this review helpful to you?
Omg! I couldn't stop laughing! This episode was hilarious! The part with Yonghwa had me gasping for air! And loved how Do Jin sang BigBang's Blue (love them)...I also loved how Colin sang, I was hoping I would be able to hear him sing, the song was beautiful...I am hoping that Do Jin is the father, I feel as if that would be a perfect fit and less complicated. Loving this show...it always puts a smile on my face!