Details
Last Online: 2 days ago
Gender: Female
Location: The Bahamas
Total Edits: 4

LV1

Birthday: May 10
Roles:
Join Date: April 23, 2012

How I Became a Drama Fan
Hello,my name is Reisha and I'm an addict. I am 28 years old and I live in The Bahamas.  I was first truly introduced to the Asian Entertainment in the late 2010, when I came across a Top Favourited K-Pop music video on YouTube. I saw it and decided to check it out, which led me to watching the related videos. I then came across BIGBANG and I fell in love. So in love that I looked up everything about them, interviews, music videos, movies, and dramas.  That led me to I am Sam, my first drama. It was good but it being my first time I was confused that it ended at 16 episodes, then later understood that is how it usually is (which is great for my A.D.D.). After that, I continued on watching dramas and movies.  Becoming so addicted that I became even more anti-social and just did dramathons and moviethons.  
How MyDramaList Made My Life Complete
I found out about this site through a drama site and was instantly fascinated.  I like to organize everything so this was the perfect site! I was able to record my list of what I watched, what I planned to watch, and what I was currently watching.  I also like that I was able to keep record of what I had on hold and had dropped.  I love how this site allows you to rate, keep record of episodes, and gives you such a huge variety of different Asian dramas.  That allowed me to venture into Japanese dramas/movies (leading me to fall in love with Matsuda Shota), Chinese dramas/movies and Taiwanese dramas/movies.  I am very grateful for this site, for I now have people to discuss dramas and movies with. Now I am not so alone with my obsession.
Pictures of My Favourites
Favourite K-Pop Group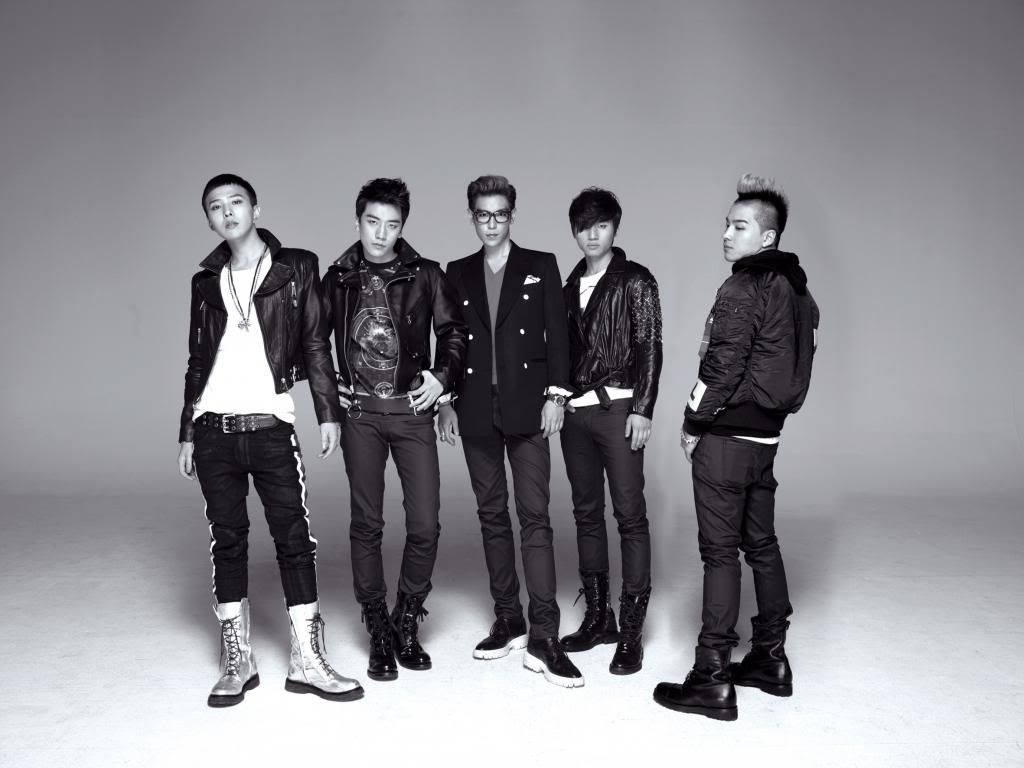 BIGBANG, the guys who made me become the addict that I am today! My biases are T.O.P and Daesung oppas! Then GD, and then Seungri and Taeyang are tied lol.  Love everything about these guys, very talented, sexy, funny, kind, UGH! I could go on but I'll restrain myself. V.I.P all the way!
I am also a fan of 2PM(Nichkhun & Chansung), 2NE1(Bom & Minzy), Super Junior(Shindong & Kyuhyun), Girls' Generation(Soo Young), MBLAQ(Lee Joon), Lee Hyori, Ga In, BEAST, CN BLUE(JongHyun & Yong Hwa), DBSK (all 5), Infinite(Hoya & L), U-Kiss(Dongho), 4Minute, JYJ, Teen Top(Ricky & L.Joe), and a good many others.
Favourite Actresses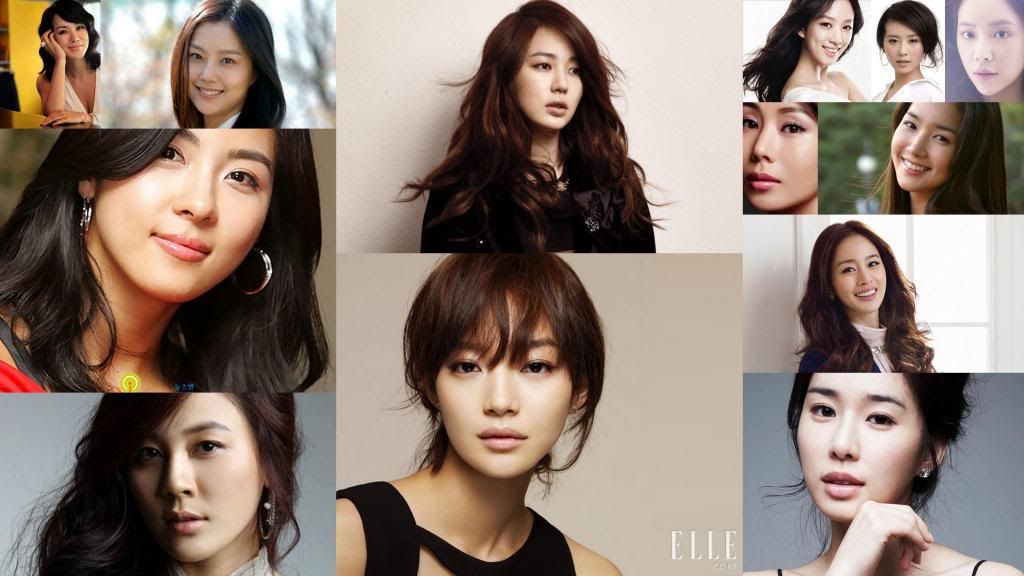 This is most of them, but my absolute favourite of them all is Shin Min Ah. It is a few because these set act as strong women and I just love that about them, their beauty is also very natural and stunning.  I don't really fall for the cutesy, weak types. I could take it when they act like them a bit, but not for the whole time lol.
Favourite Actors
Yes, its alot but I love me some hot eyecandies! I don't have an absolute favourite out of them, I sway with each drama lol. This is by no means all of them though, I just don't want to seem to greedy. I love when they play the bad ass romantic! Yum!
Favourite Dramas
These are off the top of my list but I have others that I liked alot as well.  I love dramas with the following genres: action, friendship (bromance), vampires (when done right -_-), adventure, historical, psychological, supernatural, romance, wuxia, comedy, fantasy, music, martial art, mystery, food, and crime/detective.  I at times like melodramas, but not so much, I prefer romantic-comedy more.  When  I watch melodramas/dramatic dramas, I don't like it to be to frustrating, overwhelming, and upsetting. I don't want to have to keep pounding my chest. I also can't handle watching dramas that are more than 30 episodes. Even that is too long sometimes.
Favourite Movies
These are off the top of my list but I have others that I liked alot as well.  I love movies with the following genres: action, friendship (bromance), vampires (when done right -_-), adventure, historical, psychological, supernatural, romance (lots of it), wuxia, comedy, fantasy, music, martial art, mystery, food, crime/detective, and melodramas (it only lasts for about 2 hours, I could handle that amount of crying)
                                                                  Other Loves
I enjoy reading very much. The genres that I read are paranormal romance, European historical romance, and m/m romance.  I also enjoy some American shows that have comedy (black-ish) and crime/action (blacklist, sense8) in it.  I am also into anime and Mangas such as Hunter X Hunter, Fairy Tail, One Punch Man, Duradura, SAO, and yaoi. It is also very addictive! (O_o)
Statistics
146d 5h 14m
ALL TIME
3,561 episodes, 208 shows
11d 17h 12m
ALL TIME
150 movies
List Updates
Plan to watch

Dec 20, 2019

Currently watching

2

/16

Dec 20, 2019