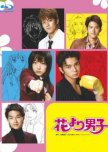 Both are love triangles and the main female character is strong in both dramas. Though Hana Yori Dango is a school drama, Queen of SOP is similar to it with a good guy vs bad boy thing. In both dramas the main couple has to overcome a lot of obstacles in their relationship to stay together. However, both have different endings.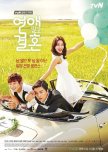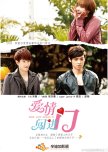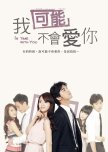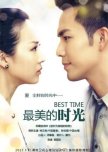 Same feel, same mix of business and romance, though the balance was much better in The Queen of SOP.
Both involve strong capable female lead, a caring male lead and a love triangle (unfortunately...)
Warning : Best Time's ending was extremely off-putting to me (and to a lot of other people as well I guess).