If you're still experiencing technical difficulties, please report it
here
.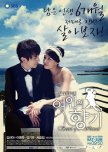 They're both dramas about workaholic female leads who took no time for themselves until they were told they have a limited amount of time left to live.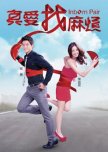 They are both long Taiwan dramas that include family and multiple romances. They are both worth the time to marathon.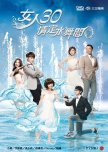 Both are longer Taiwan dramas full of multiple romance's and laughter. The feel is so similar I can only assume they are produced by the same company.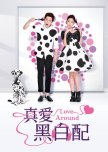 Same cast ! I think George Hu and Annie Chen's chemistry is way better in Love, Now. Plus it's a rom-com.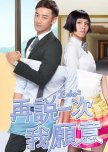 the two female main stars (wei mandy and lee vivi) in I do are also in Love,Now