K.O.3an Guo is the sequel to The X-Family where Huyanjueluo Xiu has to undertake another huge task after helping Wang Da Dong. It is optional to skip K.O.3an Guo but I would not recommend jumping into this if you have not watched The X-Family yet.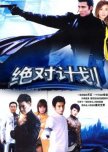 Both are Wuxia/Martial Arts based fantasy series, with lots of action, good guys fighting against bad, as well as various romance stories amongst several characters.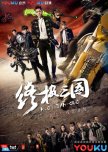 - basically the same plot but a remake
- K.O3an Guo is the older version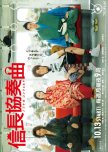 In both, the main character had traveled through time and was forced to act as the lookalike imposter of the king from that period. He attempts to unify the kingdoms into one country.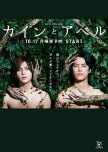 Both series expand on one of the male roles who is in love with his older brother's girlfriend, but gets friendzoned.
Though K.O. takes a (later) crazier approach on school fights and tons of bizarre unbelievable superpowers for the main delinquents, both series are very fun to watch if you love school delinquent fighting for the top ranks!