Where to Watch Shining Inheritance Episode 13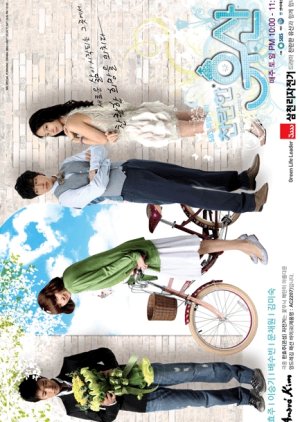 Shining Inheritance Episode 13
---
---
Shining Inheritance Recent Discussions
Reactions
Everybody's lying or hiding the truth, sometimes for no other reason than complicating the plot unnecessarily. I particularly hate it when someone holds a grudge against another and, instead of stating clearly the reason, puts on the cold mask and leaves the other to imagine all possible scenarios.
The only one I tolerated here is Hwan, but let's face it, that's because Lee Seung Gi's a charmer, not because Hwan is particularly pleasant.
Was this review helpful to you?
I truly disliked every character in this episode.