Where to Watch Shining Inheritance Episode 12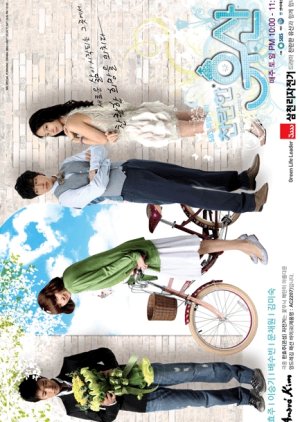 Shining Inheritance Episode 12
---
---
Shining Inheritance Recent Discussions
Reactions
Was this review helpful to you?
What really pissed me off about this ep is the fact that she blamed losing her brother on him. Don't get me wrong I understand she's mad and upset, but honestly, he only broke her phone and it was on accident. How in the world can she blame him and but wasn't blaming the boyfriend for asking a mentally disabled boy to go buy him beer?  Don't even get me started on the evil stepmom and the things she does.
Obviously the little brother chooses exactly the day of his "discovery" to disappear again. And obviously again, nobody ever thinks of calling the police.
You find an autistic kid wandering around the streets of Seul and what do you do? Well, you bring him to your house, of course!!!
You don't even come across the idea that there might be a missing warrant somewhere.
And I truly hope Eun Sung's going to follow grandmother's advice and stops crying because there's only so much I can take.
Was this review helpful to you?
Geez, if I haven't slit my wrists while watching this episode, I'm safe from harm forever.