The website is currently undergoing maintenance. Sorry for the inconvenience.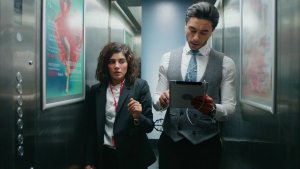 Never watched a Turkish drama? No worries, perhaps there is already a remake of your favorite drama. Check out these exciting Turkish remakes that might interest you in becoming a fan of Turkish TV shows!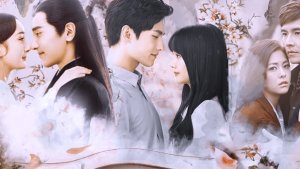 These 10 dramas will warm your hearts during this chilly winter!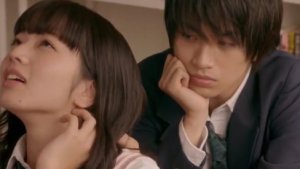 The frustrating tropes that can take a loveable and cute male lead and turn him into a total jerk! From violence, cheating, revenge and abandonment these elements can heat up a drama plot but are not always savoury for female leads or viewers.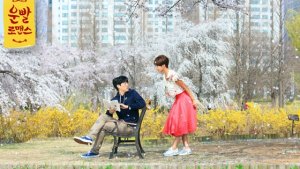 Find out why you should be watching the 2016 Romcom drama, Lucky Romance, starring Ryu Joon Yeol and Hwang Jung Eum.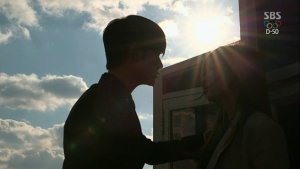 Drama Recaps

- Jan 27 2016
The unpopular opinion of the drama world. Let's talk differently.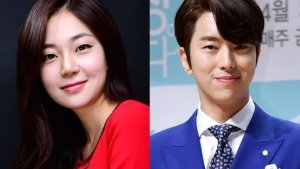 Choi Ji Woo and Choi Won Young in a romantic comedy. Cha Hwa Yun is a mom seeking revenge on her children. Yoon Hyun Min takes his first lead male role and so much more!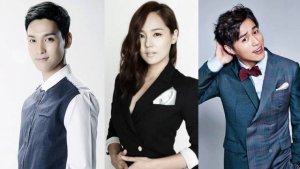 From detective to medical dramas, there is a variety of Korean dramas coming for all in August.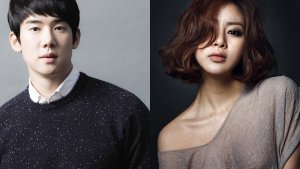 Yoo Yeon Seok and Kang So Ra to star in a new Hong Sisters drama ; Kim Soo Hyun, IU, Gong Hyo Jin, and Chae Tae Hyun to star in a KBS drama and much more ...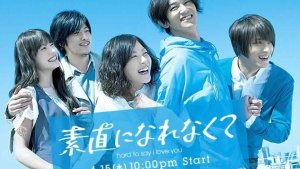 This month, our beloved MDL staff introduce you to their favourite Melodramas & Slice of Life dramas...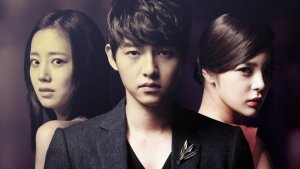 Our ajummas answer more questions: ears, names, Korean patriarchy, and what dramas to watch!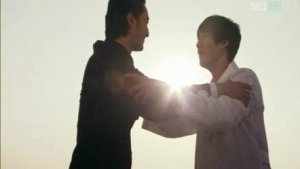 A few memorable moments from amazing korean dramas!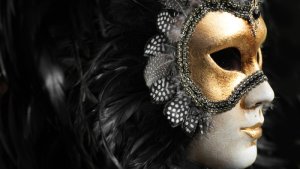 A list of some Music Videos that I consider could make great dramas.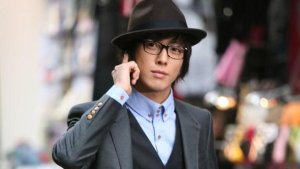 Exploring the role of the second lead in some of the most popular Korean dramas.
Alternative Titles
Native title:

비밀

Also Known as:

Bimil; Secret Love; Secrets; Pimil;
Details
Country:

South Korea

Type:

Drama

Episodes:

16

Aired:

Sep 25, 2013 - Nov 14, 2013

Aired On:

Wednesday, Thursday
Network: KBS

Duration:

1 hr. 2 min.
Statistics
Score:

8.5 (scored by 8,888 users)

Ranked:

#150

Popularity:

#84