First, happy new year everyone! Woah, 2018 is over and I finally decided to write this article. I've been really lazy these days. Even if I start writing I usually give up after the first or two sentences. I'm glad that I finally have the time and the inspiration to write this.
In this article, I will be talking about my life as a binge-watcher as well as the problems I (and maybe many binge-watchers) face.
But first, what is a binge-watcher? Basically, binge-watching is the same as marathon-viewing, which means watching several episodes of one show one after another. In my case, this means watching and finishing an Asian drama in no more than two days. Some people who are not binge-watchers usually call us 'people with no social life', which is not so true. They just don't know how addictive it is to binge-watch dramas. It starts with one show, then two, three, four, etc. to the point you don't know how to watch dramas without binge-watching them. 
Now that you already know what binge-watching is, let's continue. 
---
20+ episodes?
As I already said, binge-watching is finishing a show within no more than two days. But if a drama has 40+ episodes? To finish all these 40+ episodes in only two days, you have to watch at least 20+ episodes a day. Is this possible? No, of course. It's unhealthy to stare at your laptop/TV screen for so long. That's why I avoid dramas with more than 20 episodes. 
However, there are times when I see a drama, I like the poster, the synopsis, the cast but then I look at the huge number of episodes and truthfully, I feel bitter. Sometimes I wonder if I should still give it a try, but I usually give up. Maybe I'm missing a lot and this makes me sad. For example, I've always wanted to try watching Chinese historicals such as Eternal Love, Ashes of Love etc., but they are too long for me. 
I guess long dramas are a problem for everyone, but I think for us binge-watchers, they are way bigger. Personally, I can't enjoy a drama if I don't finish it in at least 3 days. This is just the way I watch, the way I'm used to,  and I think it's too late for me to fix myself.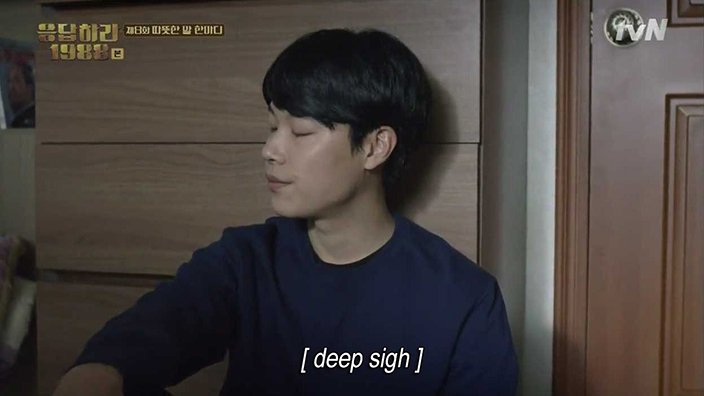 ---
Ads.
I'm watching dramas on kissasian, which is not a streaming platform and just uploads the subbed episodes from sites like viki, dramafever etc. But kissasian, ondramanice and similar sites have one big problem - ads. When you're watching a show, whenever you touch your screen, an ad will pop up or even worse - a link to a porn site or a game. Every time you want to continue on to the next episode, these things will pop up on your screen (and probably will make you want to kill yourself).
But we binge-watchers watch more than three episodes at once. We prepare some snacks and drinks, lie on the bed or on the couch and we don't want anything to interrupt our binge-watching. But these ads make us want to punch the laptop screen and eventually give up on watching. It's been two years since I started watching Asian dramas. I always watch them on kissasian, but I still struggle. 
And this problem gets worse with dramas like Lookout, Reunited Worlds etc. that have 32 or 40 episodes and each episode is 30 minutes long. Thank god, in most cases they combine the two episodes and make it into one (just how it's supposed to be). But if they don't do that, then the problem with the pop ups gets TWICE as bad. We suffer TWICE as much. I think that's one of the reasons why I didn't like Lookout and Reunited Worlds - they're the only dramas I binge-watched while struggling a lot. I wasted too much time on closing the pop ups - it was unbearable and I got furious.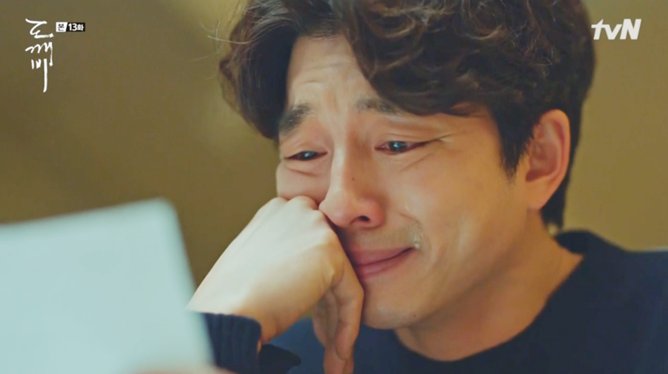 ---
The regret.
You know, finishing a drama quickly is not always good. Well, if you didn't like it and you finished it just to finish it, then the fact that you spent only one day watching it will make you satisfied. This happens a lot to me, since I get easily disappointed by dramas and 80% of the time I'm glad that I binge-watched something.
Sadly, it's not always like this. I finished My Mister yesterday and I binge-watched the last 10 episodes and I still regret it. This drama means so much to me right now, it became one of my all-time favourites. But because I finished it in like two days, I feel like I didn't pay it the attention it deserved. The time flew by so fast, episode after episode, that I didn't realize when I finished the last one. I knew that I have no more episodes to watch and then I asked myself ''Why did I rush to complete it?'' The same happened with Romantic Doctor, Teacher Kim, which is my favourite drama. I told myself that I won't be in a hurry, that I will watch no more than 2 episodes a day, but I ended up binge-watching it. I'm still angry at myself and it's been more than half a year.
---
I will end this article with some dramas that you may want to binge-watch, because they're very light and refreshing:
And some dramas that, in my opinion, shouldn't be binge-watched:
Secret, Time, Come and Hug Me - they're very depressing and they might have a negative effect on you, so just watch them slowly and patiently.
Circle - one episode feels like two and it will make your head hurt. It took me a week to finish it.
---
I don't want this article to be very long so I will stop here. I really hope you enjoyed it! Maybe I will write part two in the future, but this will happen only if you liked this one. xD
Are you a binge-watcher? If yes, what are the dramas you're looking forward to binge-watch?
Thank you for reading!