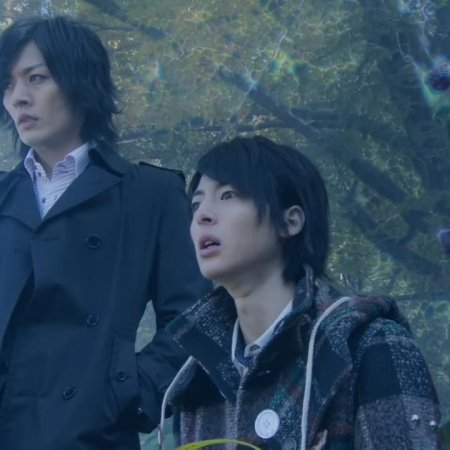 Kamen Rider Gaim Episode 16
The New Arms! Jimber Lemon is Born!
---
---
After escaping the clutches of the Yggdrasill Corporation, Kota wonders why all three of them were able to escape so easily, knowing how Ryoma Sengoku was interested in them. Later, Mai and Chucky continue to try to convince other teams to end the Inves Game, but they instead witness an Elementary Inves robbing a jewelry store. Meanwhile, Takatora has shown Mitsuzane a horrible scene hidden within the Helheim Forest and revealed that he easily beat Kota.
Kamen Rider Gaim Recent Discussions