Where to Watch Pleasantly Surprised Episode 18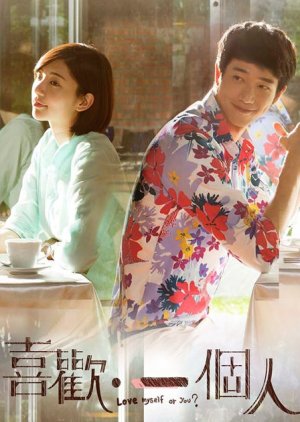 Pleasantly Surprised Episode 18
---
---
Pleasantly Surprised Recent Discussions
Pleasantly Surprised Episode 18 Reviews
I love the character Le Xuan because she's a woman, a sous chef proving she's not just another pretty face.
Kai Qi, tell that joker he has to go to work at some point.
What're doing, Hao Wei? Don't help that fool!
Thanks a lot, Hao Wei. Now another episode goes down the drain.
Okay, I don't fully understand Ah Jie's phobia of the dark only as a very weak plot device to bring him and Kai Qi together. PUKE!
You lost all your cool points, Hao Wei. Xiao Yi never had any, to begin with.
I'm also trying to understand exactly how Le Xuan lost her sense of taste.
Only 4 episodes left, only 4 episodes left, only 4...
Oh no, Le Xuan! Not you too!
Poor chief!
Was this review helpful to you?
That's right, Hao Wei! You don't have to leave, homeboy!