Favorite "Not-so-Lead" Characters 
Today I will be listing my favorite characters in Korean dramas that are not the main leads nor the second leads, but just characters in the story that are so funny and loveable you look forward to their scenes. I cannot imagine the drama without them. So let's start the countdown of the best scene-stealers: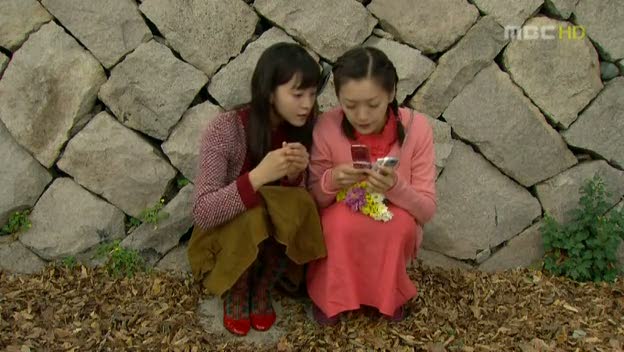 Do you like these characters too?? Who are some of your favorite not-so-lead character??