Hello guys! Let's take a look at this year's currently airing and upcoming dramas and films based on popular manga, manhwa (Korean manga) and webtoons (Korean online manga). 
If you like this article, make sure to check out the manga adaptations from last year, you may end up liking some that you have missed until now. 
Additionally, if you know any upcoming adaptation that is not included in the article, feel free to share it with everyone below in the comments, and it will be added to the list! 
---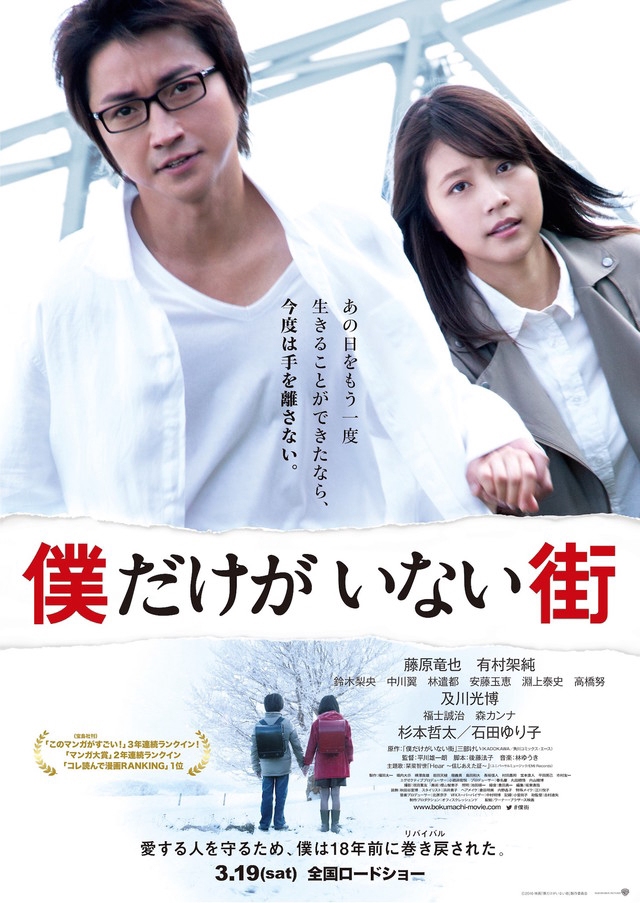 Oh yes! If you are an anime/manga lover, you couldn't have possible missed the hype for Boku Dake ga Inai Machi aka ERASED. It is a popular thriller/mystery/time-traveling manga that has been adapted into an even more popular anime. It is packed with suspense and mystery, it is my personal favorite and I recommend it to everyone who enjoy this genre(s). Based on the award-winning seinen manga by Kei Sanbe. 
---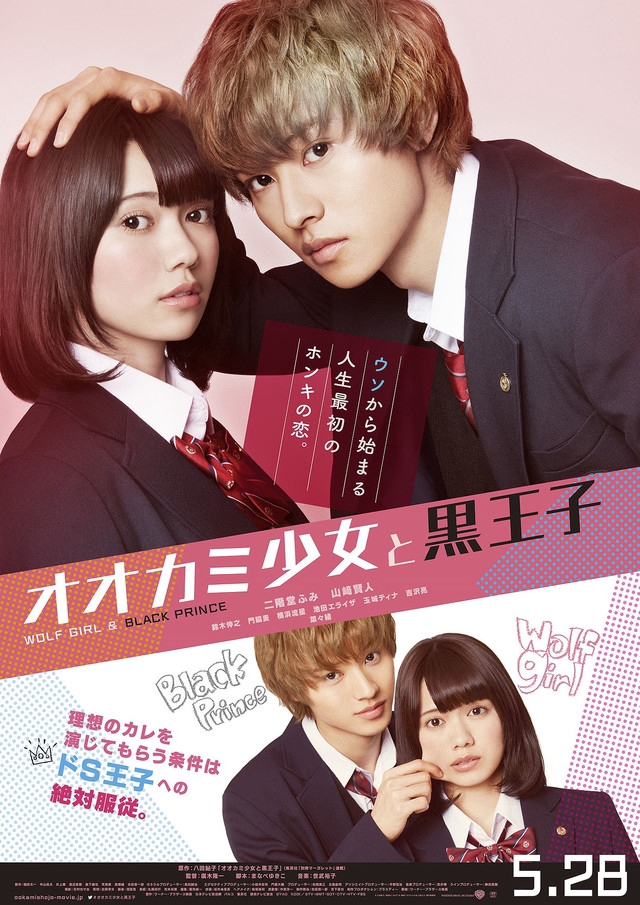 Ookami Shoujo to Kuro Ouji is a famous shoujo manga by Hatta Ayuko that also has an anime adaptation. It may appear to be a typical love-hate relationship between a grumpy, cold boy and a silly, kind girl. I strongly recommend reading the manga, because it has more depth than the anime and it also shows the actual progress and the character development.... that is, if you survive Sata's terrible behavior at the beginning. 
---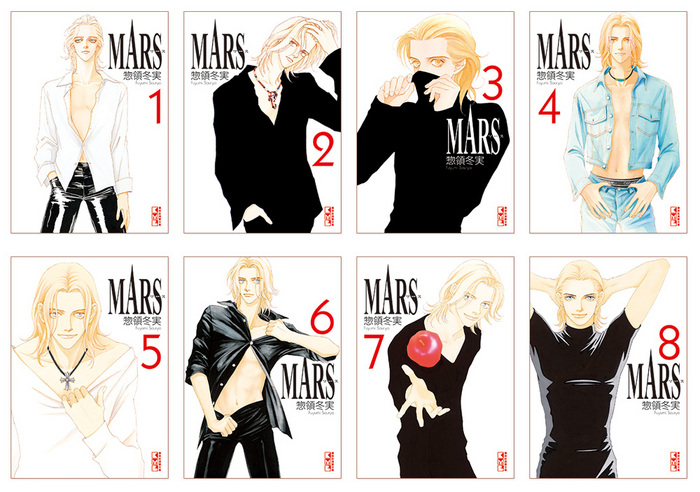 It is the sequel to the Japanese drama of the same name that also aired this year. If you enjoyed the manga or the drama, you will probably end up liking this one as well. I also recommend the Taiwanese version which is my favorite and I'm not sure this one can top it. Based on the shoujo manga by Fuyumi Soryo.
---
Shigatsu wa Kimi no Uso is another very popular manga and anime which focuses on the power of music and how it affects our lives. Prepare your tissues on time, because this is a beautiful (yet sad) story about friendship, love and family. Based on the award-winning manga of the same name by Naoshi Arakawa.
---
Fukushi Sota is back! lol This seems pretty interesting if you are into supernatural stuff. I imagine a pink rabbit playing the Angel of Death, and the two main leads solving dead people's wishes and regrets by letting them possessing their bodies. Based on the manga by Tanaka Meca.
---
Rin is a girl who fulfills people's desires by selling them matches, which after being lit, can give you anything that you want. But not everything that you want is good for you... Based on a short story by Danish poet and author Hans Christian Andersen.
---
Based on the graphic novel by Baek Myo, it is about a girl who ends up escaping her poor life and living with some hot guys. The date is set for the very end of December, but I guess that it might be pushed even further.
---
Oguri Shun stars as a detective hunting down a creepy serial murderer wearing a frog mask. Based on the horror manga by Ryousuke Tomoe.
---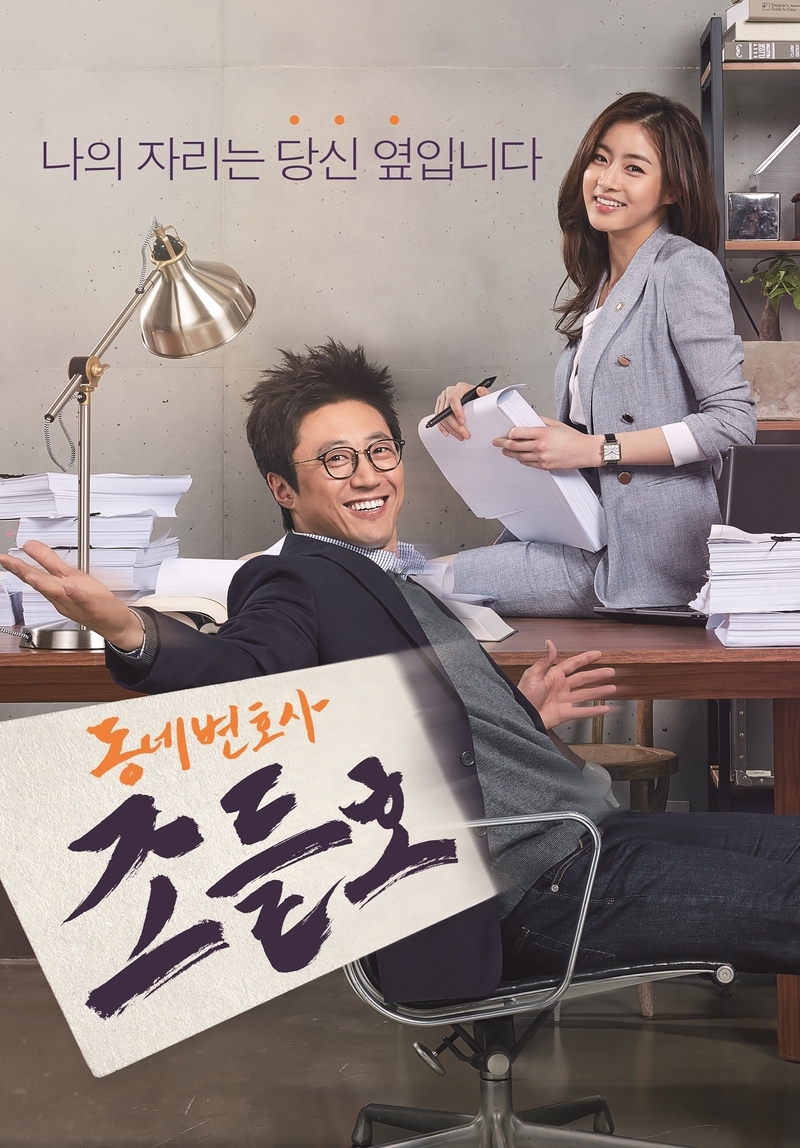 A drama about a lawyer who decides to fight corruption and establish his own small firm to fight for the innocent people. The webtoon is called 'Neighborhood Lawyer Jo Deul-ho' by Hatchling.
---
Higashide Masahiro stars as a regular guy who works at a convenience store and forms a group of weird people to defend their town from evil people. This strange group consists of members who may seem ordinary at first, but they possess extraordinary abilities. Based on the manga 'Seikatsu' by Fukumitsu Shigeyuki.
---
The story takes place one month after the events in the drama. A girl is torn between her romantic and physical feelings for two boys - one is a romantic prince, and the other a violent brute. Based on the shoujo manga of the same name by Makino (マキノ).
---
A young woman deprives herself of almost anything in order to please her boyfriend until she realizes that her love was one-sided. After that she bumps into her former employee who was very scary. Based on the josei manga of the same name by Nakahara Aya.
---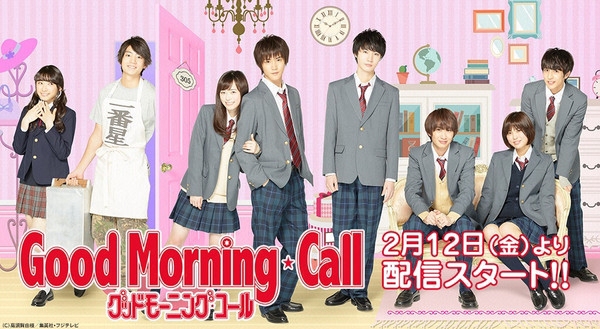 A girl ends up sharing an apartment with her handsome classmate. They must learn to live together but nobody must find out that they actually share the apartment. Based on the shoujo manga of the same name by Yue Takasuka. 
---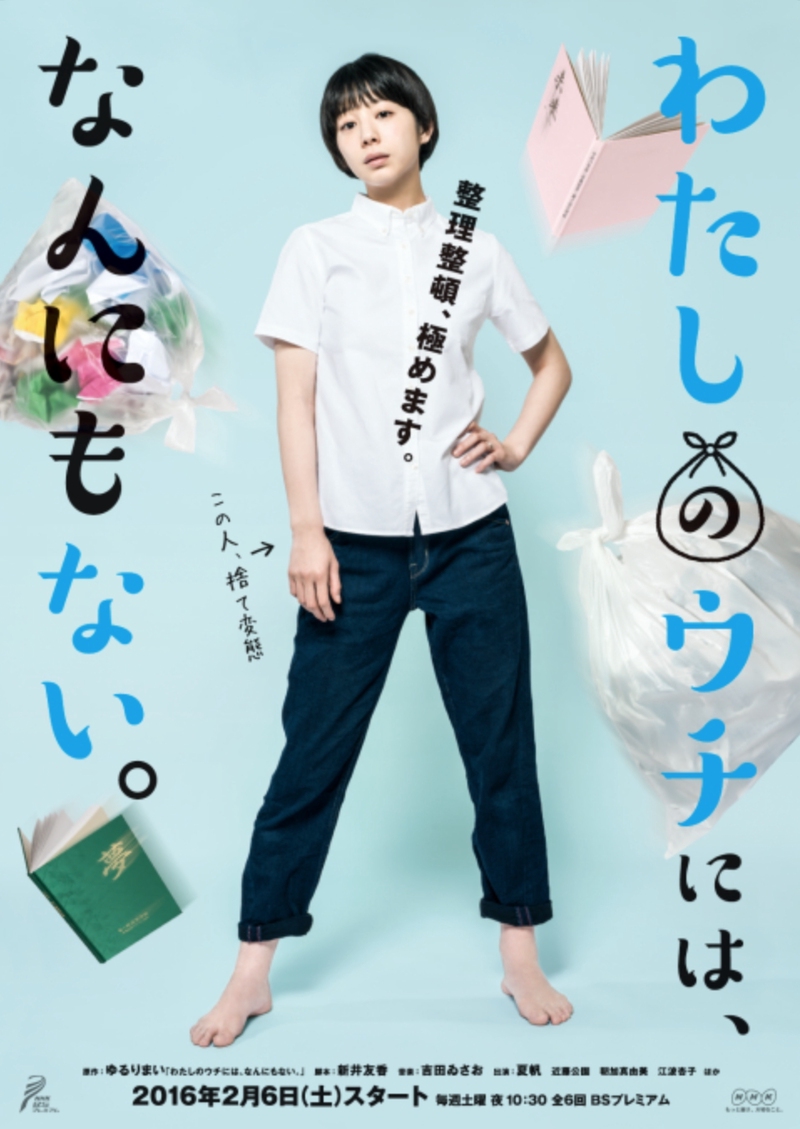 Can you imagine living your life without possessions? Mai used to live a messy life, but now she prefers to throw everything away, which clashes with the opinions of her friends and family. Based on the josei manga of the same name by Yururi Mai.
---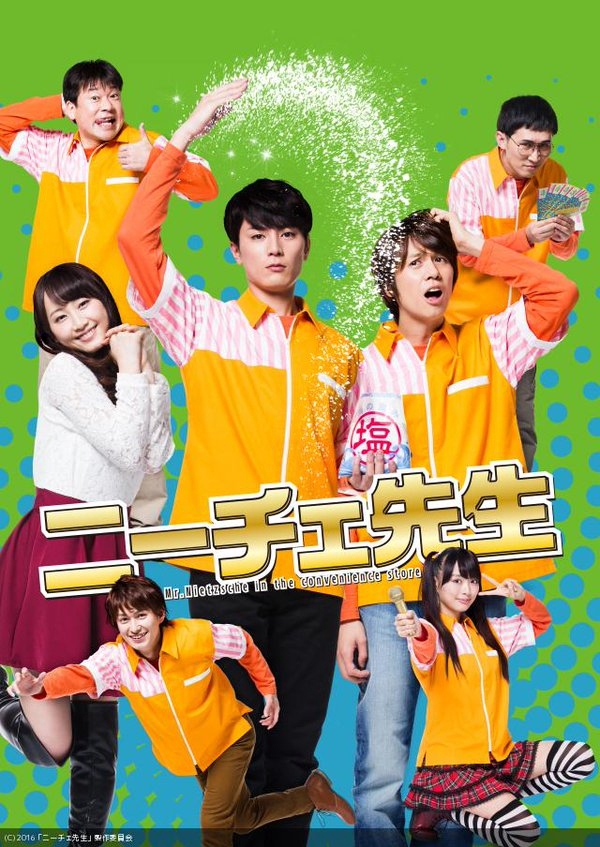 A comedy about a student nicknamed Nietzsche-sensei who studies Buddhism and works at a convenience store. He has his own way of serving customers that can be both weird and funny. Based on the manga of the same name by a group of artists: Hashimoto, Matsu and Koma.
---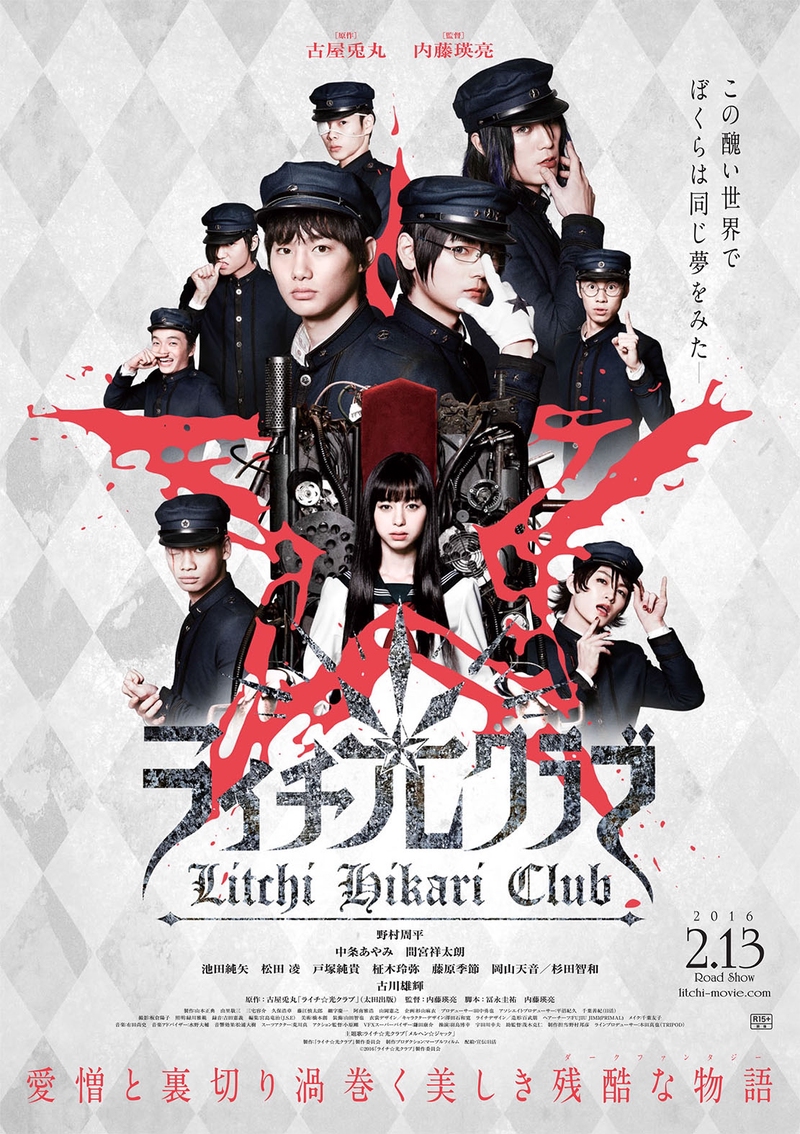 A group of school boys create a god-like robot that would capture the beautiful girls from all over the world. But what they do not know is that the robot has a mind and sense of justice of his own and he does not like taking orders anymore. Based on the horror manga by Usamaru Furuya.
---
A delinquent girl goes around killing her classmates who have turned into zombies. Based on the action manga by Rei Mikamoto.
---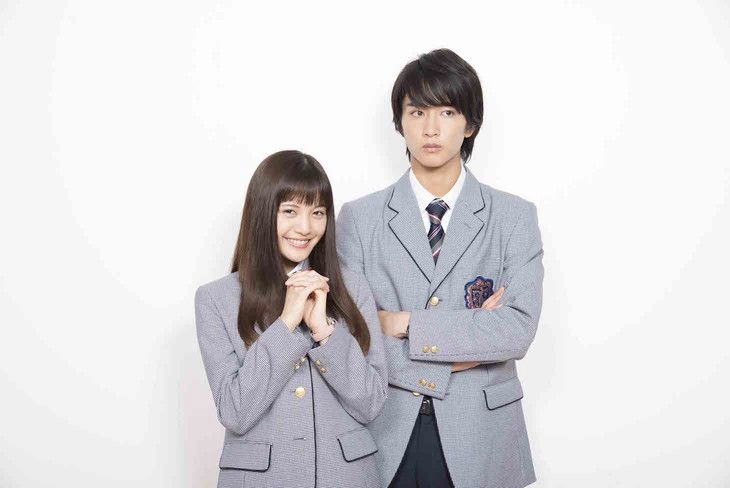 Apparently this story line will never get boring, because this time we are getting a film adaptation with a completely different cast. Prepare for another shoujo manga adaptation by Kaoru Tada. Additionally, another sequel to this not-even-yet-released film has been announced, called Mischievous Kiss The Movie: Campus.
---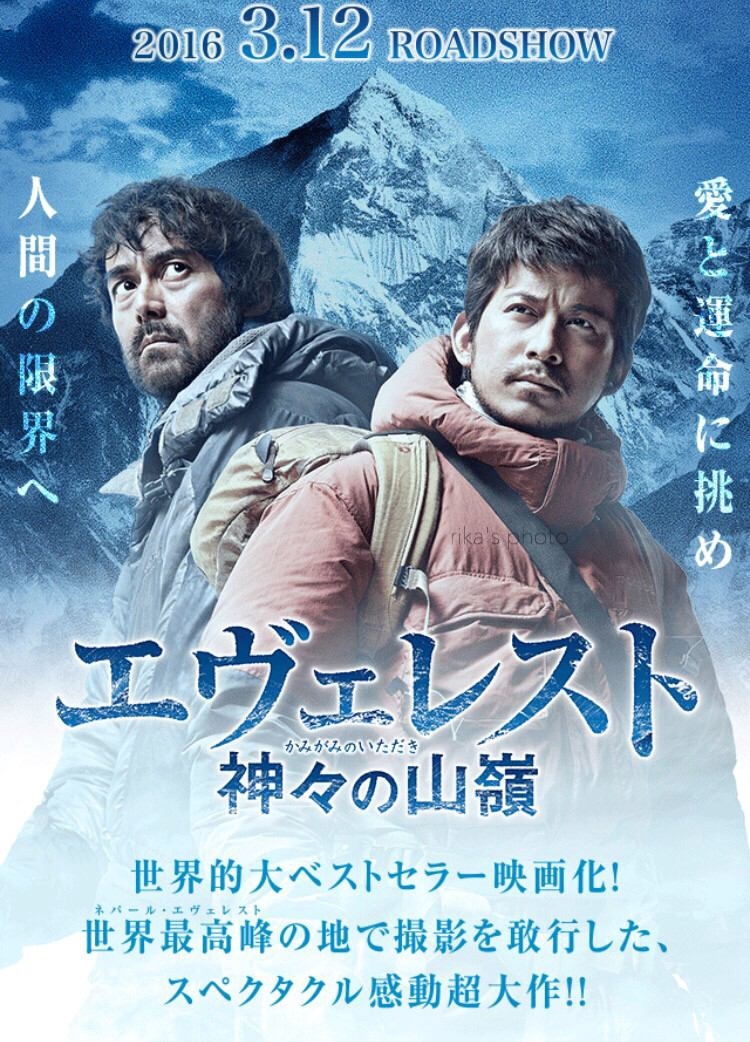 The manga by Jiro Taniguchi is based on a 1998 novel by Baku Yumemakura and it was praised for its powerful illustrations. If you are a sports fan, or even better, a mountaineering fan, then this is for you.
---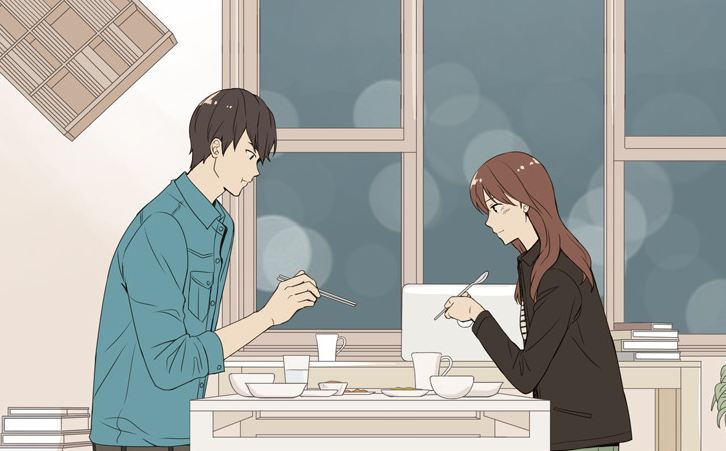 Based on the webtoon by Park See In, this slice of life drama will focus on two people who enjoy having dinners together and eventually get close. It is set for December.
---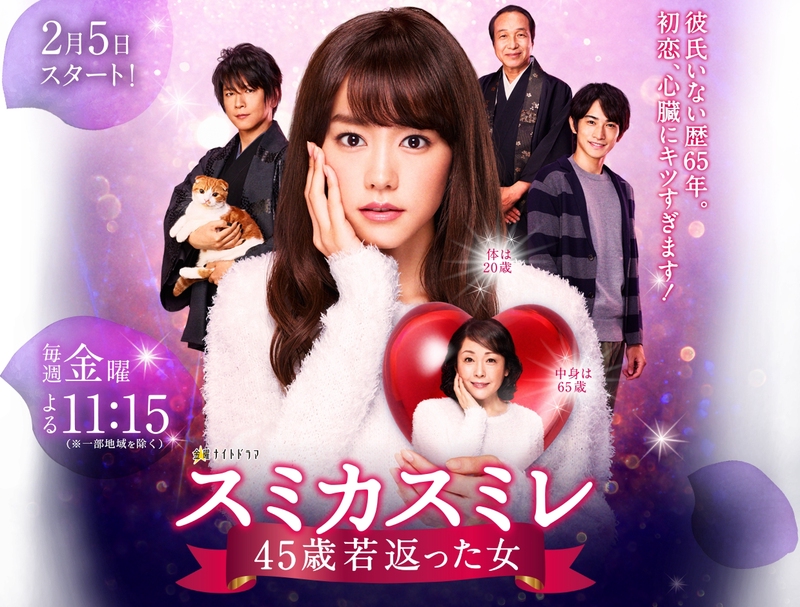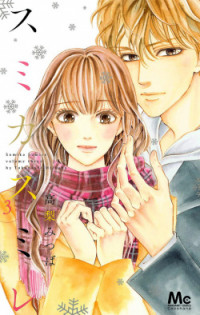 Based on the shoujo manga by Takanashi Mitsuba, it follows the adventures of a young girl with the soul of a 60-year-old grandma. 
---
Based on the webtoon 'Cat and Dog' by Park Hee-jung, the story will follow two young people who get through an arranged marriage. The guy is a famous celebrity, while the girl is a naive chick coming from a patriarchal family. The cast still remains unknown.
---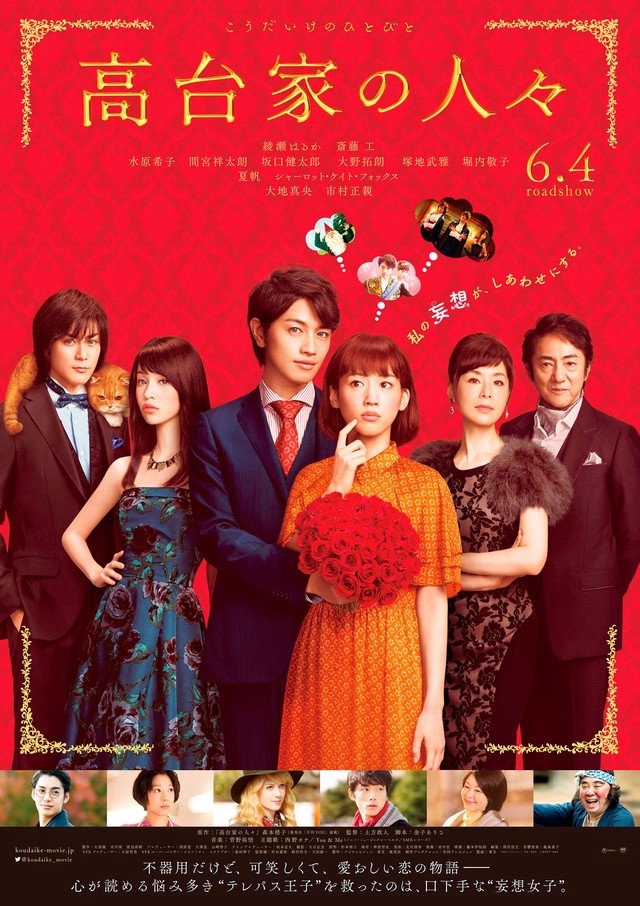 Based on the manga series by Morimoto Kozueko, the story follows a quiet employee and a handsome rich guy who can read other people's minds. They fall in love but they have to get his family's approval as well.
---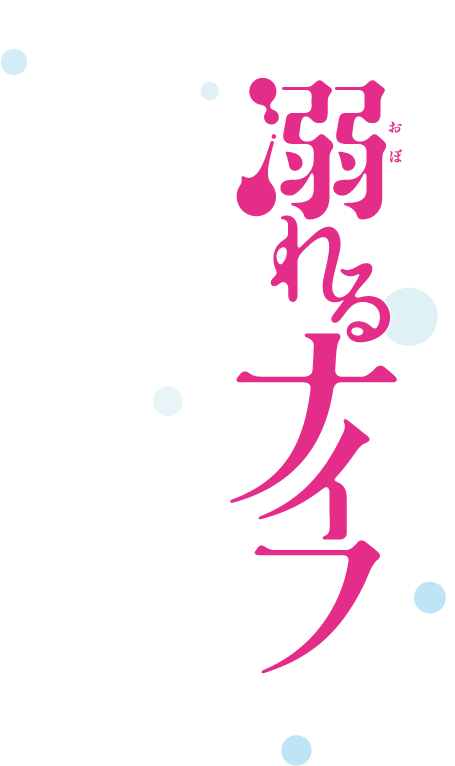 A former model moves to the rural countryside and meets a son of a prominent family. It is a story about love and frustration of being a teenager. Based on the manga by George Asakura.
---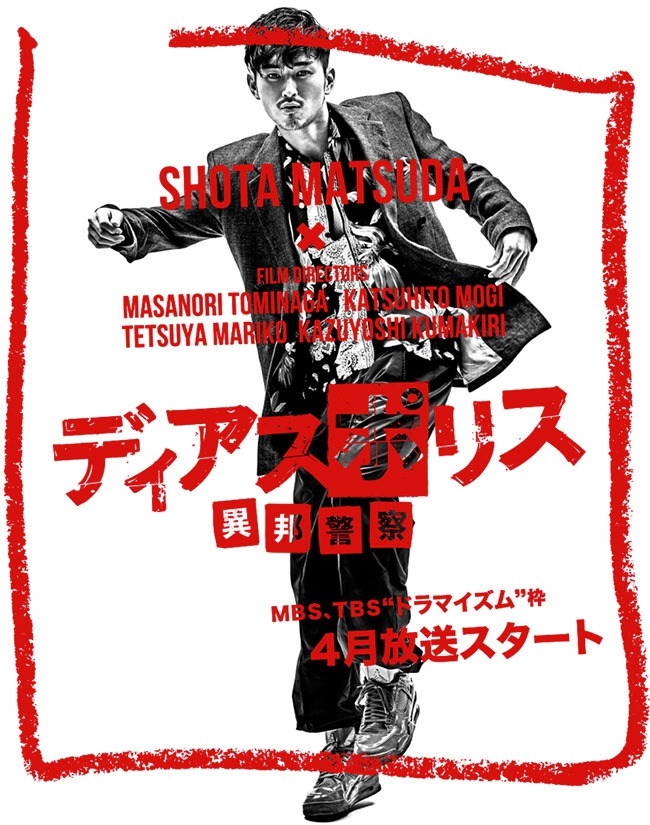 The secret lives of 150,000 illegal entrants who live in Tokyo and one policeman who does care about them. 
---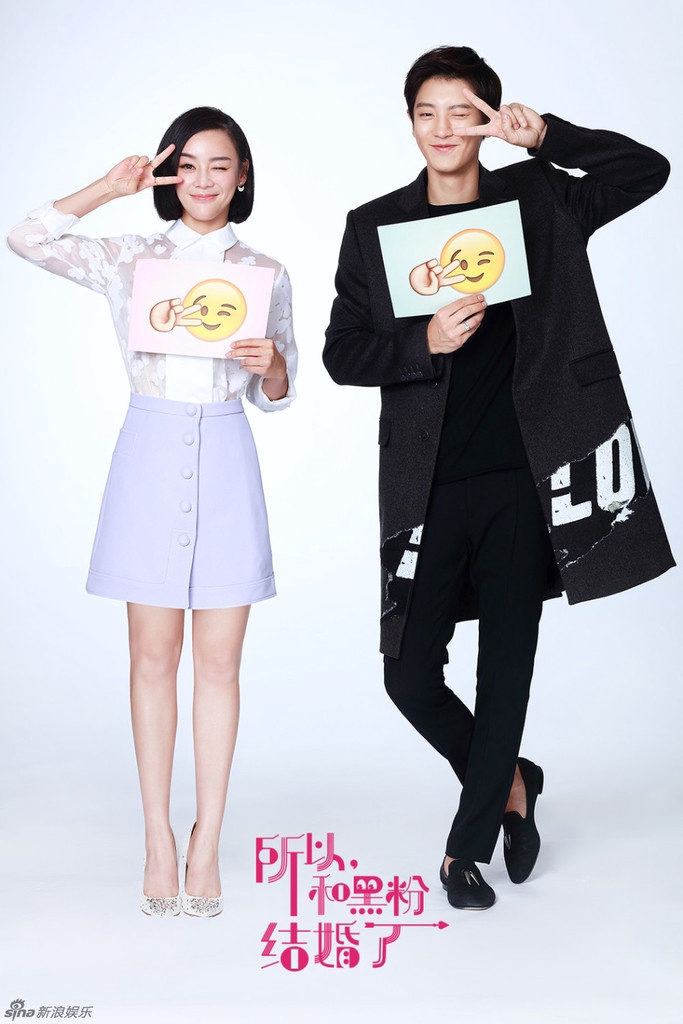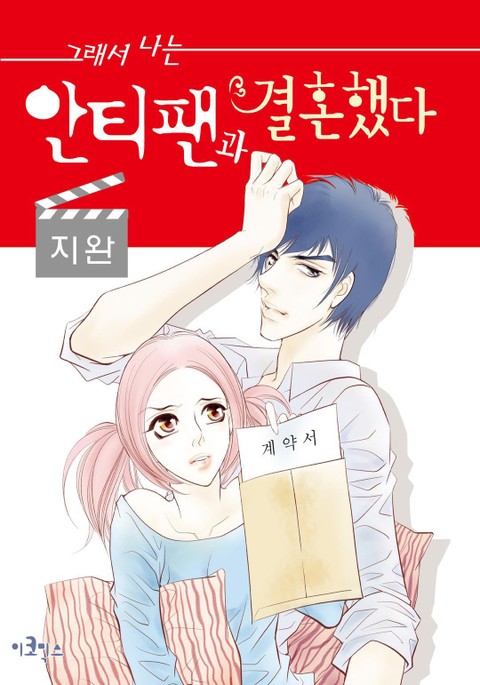 "In the film, Chanyeol plays a top star, Hoojoon, who suddenly becomes a reporter. When a girl (Yuan Shanshan) finds out how much a diabolical temper Chanyeol's character has, she becomes his anti-fan. But after that, things take a turn as a cute love story evolves between the two. Seohyun plays the second female lead Irene, who is Chanyeol's hoobae in the same agency." - source
---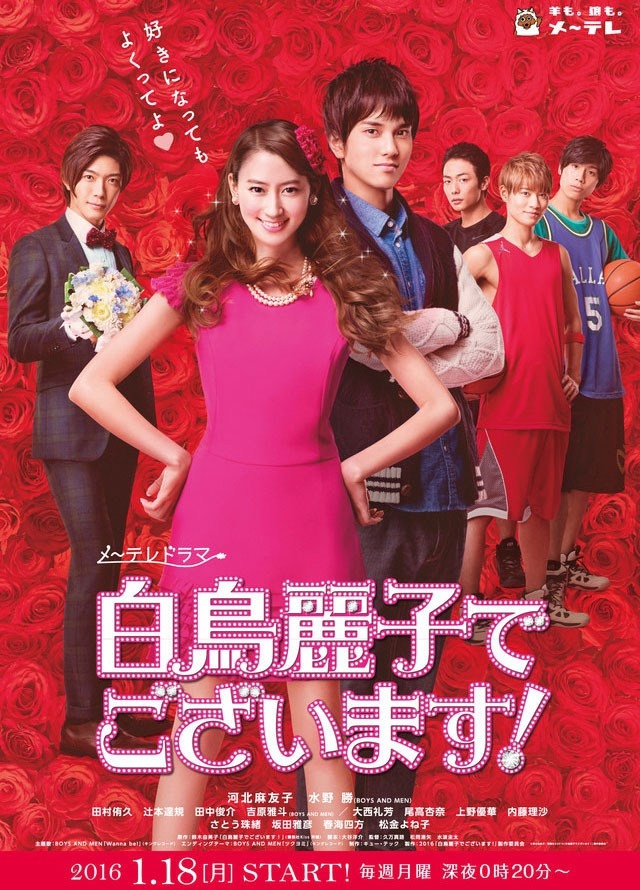 A stuck-up girl who imagines herself to be a princess follows her childhood love to the university where hilarity ensues and she is forced to mature.
---
Have you read any of these manga / webtoons or you plan to?

Do you find these dramas / films interesting, have you already started watching any of them or you plan to?


Thanks for reading and have a nice day! xxx
---