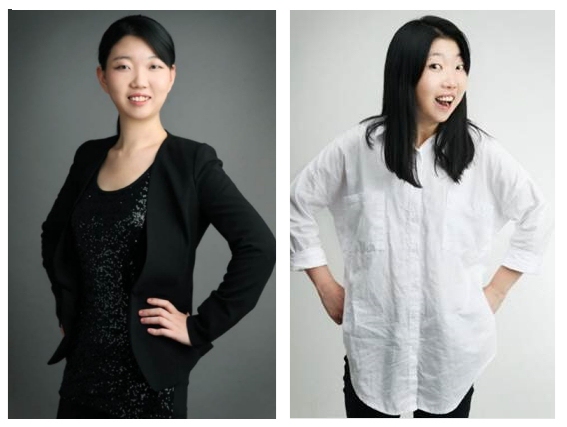 Born December 26th 1985, Lee Do Yeon is known for her stage and and screen acting. While she might not be considered as the typical lead actress type of beauty, she shines brightly, embracing her unique look and style. She has successfully brought many vibrant characters to life in various dramas and film.
Here are a couple you might remember her from!
---
She is an Oppa crushing, hanging off his handsome neck 'Ghost'! She also has some friendly interactions with female lead who is also a ghost.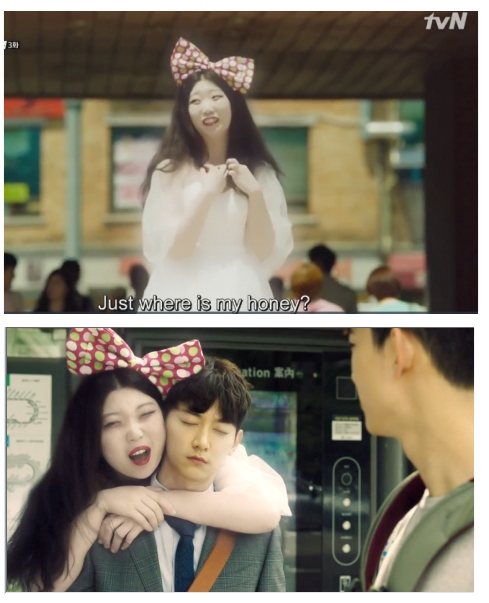 ---
She's at it again, crushing on the male lead in this one. Aww, she just wants to be loved! In Let's Eat, she is a sassy office girl who falls in love with the male lead (played by Yoon Do Joon.) Yoon Do Joon plays the role of a kind, upbeat male lead who is friendly to everyone, including the women. Thus unknowingly breaking some hearts when they fall for him.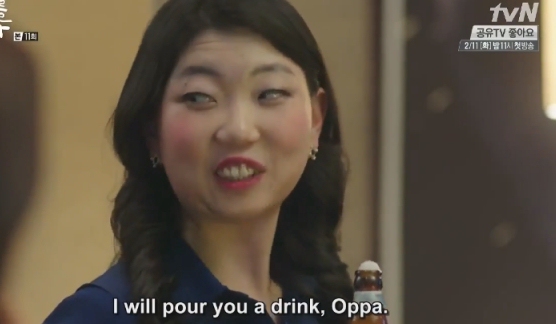 Her most recent drama has her in a supporting role as Ah Ra's sister-in-law in the currently airing Autumn Drama: My Wife's Having an Affair this week. Whew, what a title!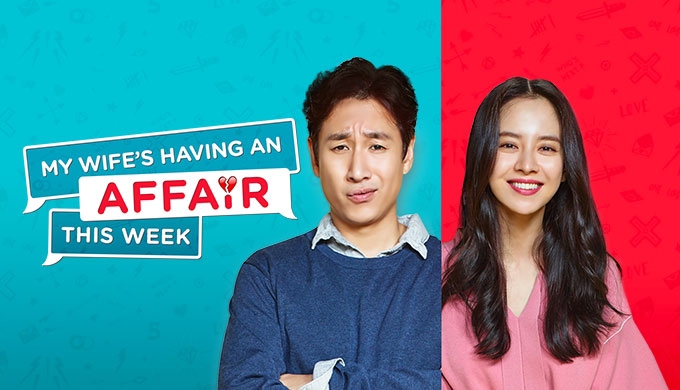 To check out more of her her work please view her actor profile page here on MDL. Which of her roles do you like the most?