The 9th Tokyo Drama Awards, part of International Drama Festival in TOKYO, was held on November 7 this year. Some of the best Japanese dramas were judged based on their quality and marketability in order to promote this aspect of Japanese culture on a global basis. Let's take a look at the winners!
---
TOKYO DRAMA AWARDS 2016
This is an epic historical drama of 150+ episodes set in the Edo period. It follows Asa, a remarkable woman, who had managed to open a coal mining company and then a life insurance company, before she established Japan's first women's university. Praised for its authentic portrayal of the Osaka setting and character development, this drama managed to have the highest average viewer rating in this century in the morning television drama series (23.5%).
---
Excellence Awards for Drama Series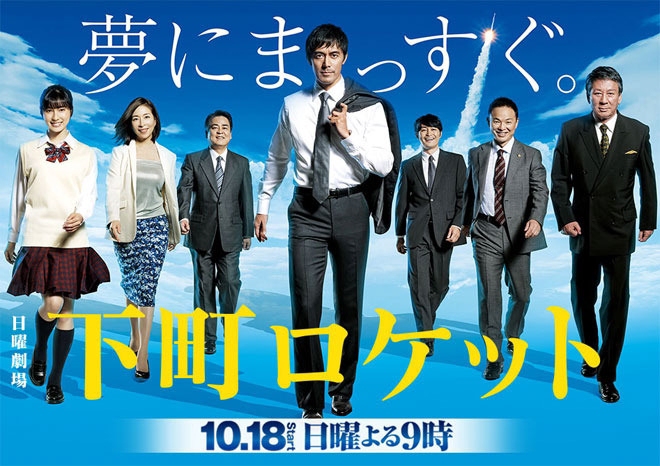 Love That Makes You Cry is a love story between Oto and Ren who both lost their parents but meet by a twist of fate in Tokyo. Downtown Rocket is a business drama about Tsukuda Kohei, who dreams of developing a rocket engine but struggles to save his company from bankruptcy. This drama also won awards for Best Leading Actor and Best Producer.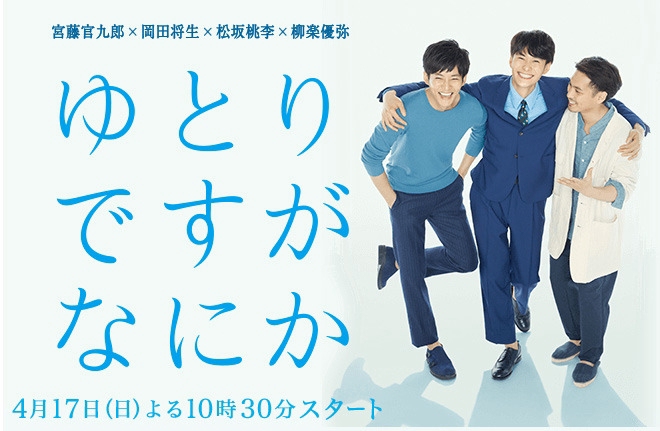 The Never-Setting Sun is a military drama about the National Aerospace Laboratory of Japan and the people who work there. On the other hand, Yutori Desu ga Nani ka is a slice-of-life drama about three young men born in 1987, their friendship, studies and love interests.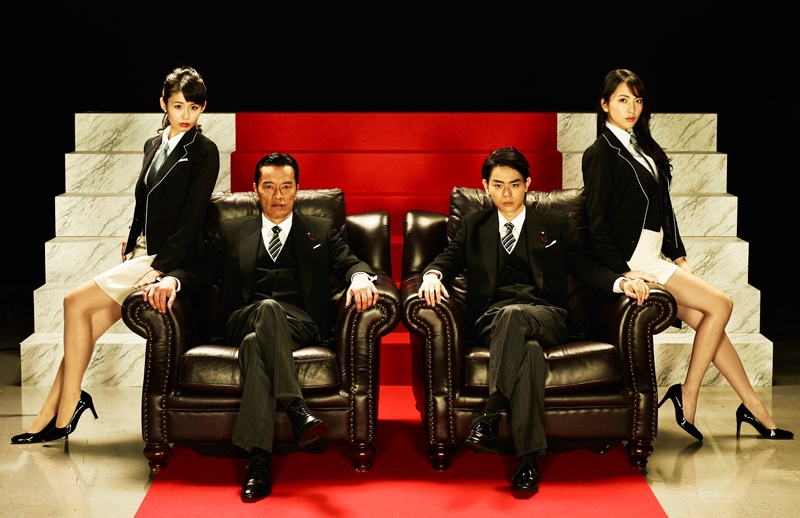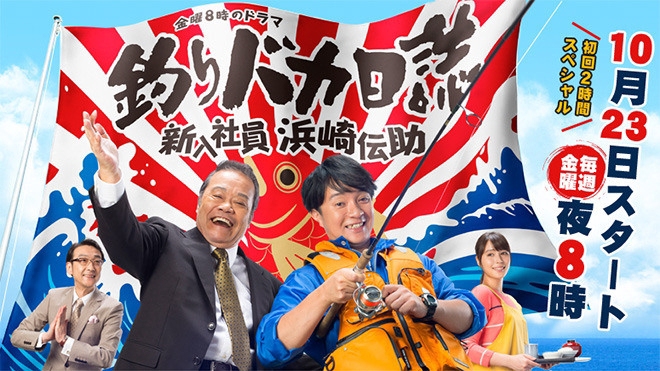 Tamiou is a hilarious comedy about a Prime Minister and his lazy son who suddenly switch bodies with each other and find themselves caught up in responsibilities they cannot understand. Fishing Fool's Diary is a comedy about a man who loves fishing more than anything else.
---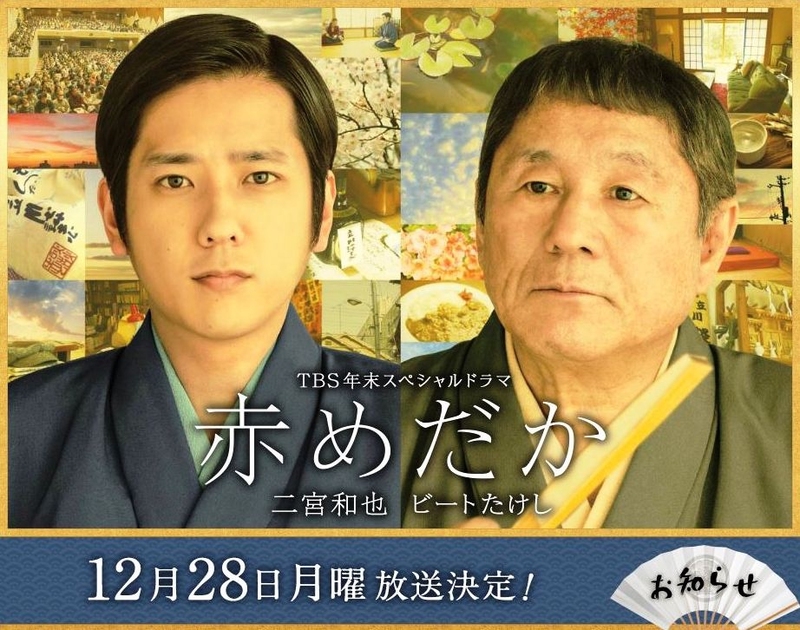 This is a story of a 17-year-old Dansyun and his journey of becoming a famous rakugo (a form of Japanese verbal entertainment in which the lone storyteller amuses the audience). He manages to become a student of the legendary rakugo performer, Tatekawa Danshi, who starts teaching him not only about rakugo but also life itself. With an amazing cast and great actors' performances, this is a true gem among Jdoramas.
---
Excellence Awards for Drama Specials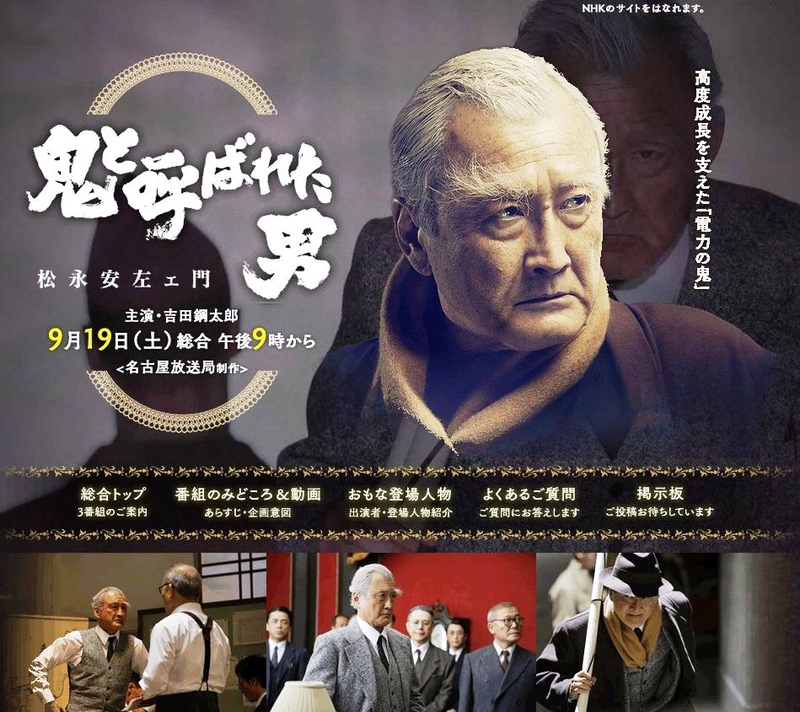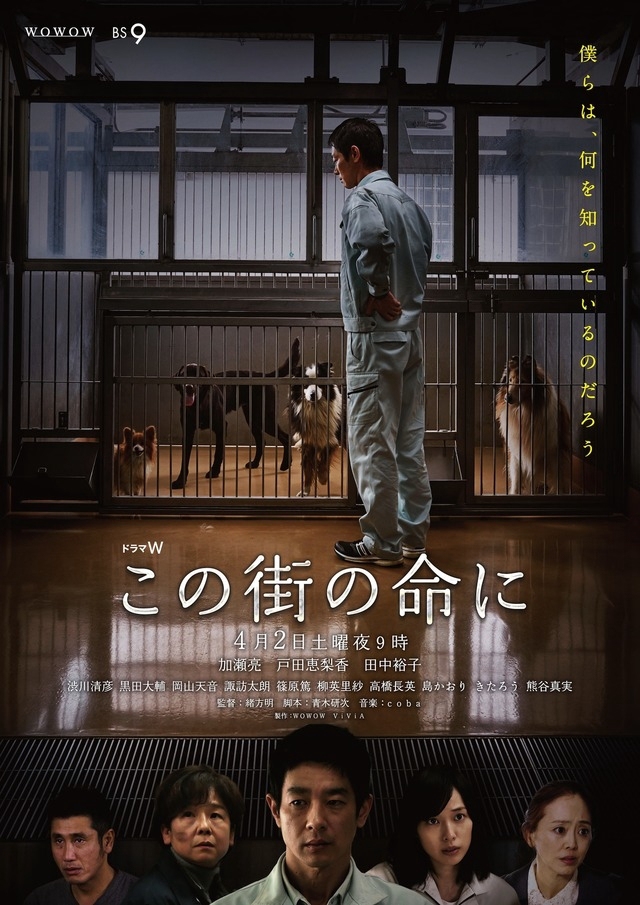 The Man of the Political Economy follows Matsunaga Yasuzaemon, a man who managed to become one of the most powerful politicians and economists after the war.Through Their Eyes is a touching story about Makita Hiroshi and his fellow doctors whose job is to put down animals and deal with the guilt that comes with that.
---
Local Awards for Drama Specials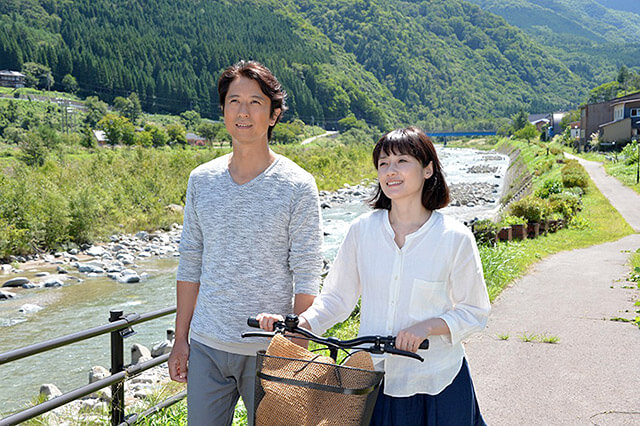 Three Moons is about a lonely housewife Kosaka Mayu who falls in love and starts an affair with a composer from Tokyo. Will their love survive? The Indigo Lovers follows the life of Kenji, a man who gave up on his dream of being a jazz pianist and leads a monotone life of a denim craftsman instead... until one day he meets a painter Miyuki and falls in love with her.
---
Best Leading Actor
Best Leading Actress
Best Supporting Actor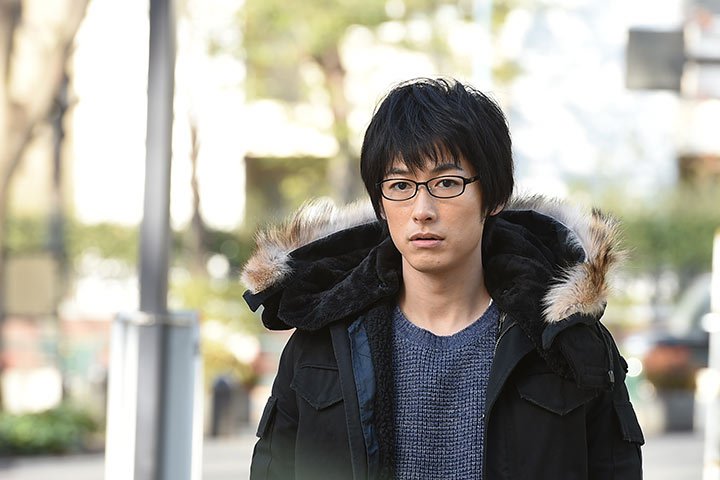 Best Supporting Actress 
---
OTHER AWARDS
---
Source: Tokyo Drama Awards

Have you watched any of these dramas? If so, what do you think about them? If not, do you plan to?

What are your thoughts on the winners? Share your opinions in the comments below!

Thanks for reading and have a nice day! xxx