Korea Drama Awards 2016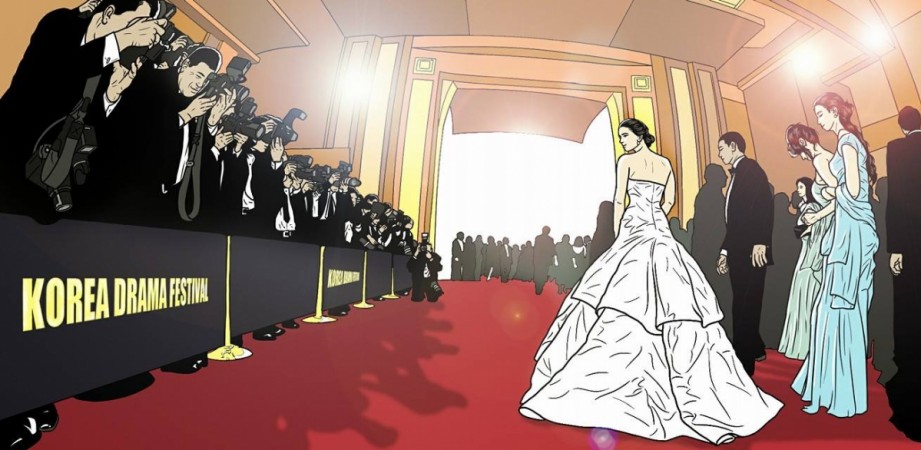 The Korea Drama Awards is an awards ceremony for excellence in television in South Korea that
has been held annually in October in Jinju, South Gyeongsang Province for the last 9 years. The eligibility period is October of the previous year to September of the current year. Nominees are chosen from Korean dramas that aired on the three major broadcasting networks (KBS, MBC, and SBS) and cable channels. Let's take a look at the 2016 winners now!
---
The most prestigious award called the Grand Prize (Daesang) went this year to the actress Kim So Yeon who debuted on television 22 years ago.
This is a family drama of 50+ episodes that depicts the history of the Bong family, its members, and their lives. The drama has been praised for its variety of eccentric and unique characters and interesting setting. It is definitely worth checking out if you're into makjang type of dramas (which consist of absurd characters and events in order to hook viewers).
---
This isn't really surprising, especially because this drama received international recognition. It is a military drama that follows the romance between a captain of the Korean army special forces and a doctor.
---
Best Actors (Top Excellence Awards)
Jang Hyeon Seong for his role in Doctors

Jang Hyeon Seong received this award for his portrayal of the Vice President Kim Tae Ho.
Ahn Jae Hyun for his role in Cinderella and the Four Knights
Ahn Jae Hyun received this award for playing the playboy Kang Hyun Min.
---
Best Actress (Top Excellence Award)
This young and talented actress received the Excellence Award for the portrayal of the main female character Geum Sa Wol. 
---
Best Actor (Excellence Award)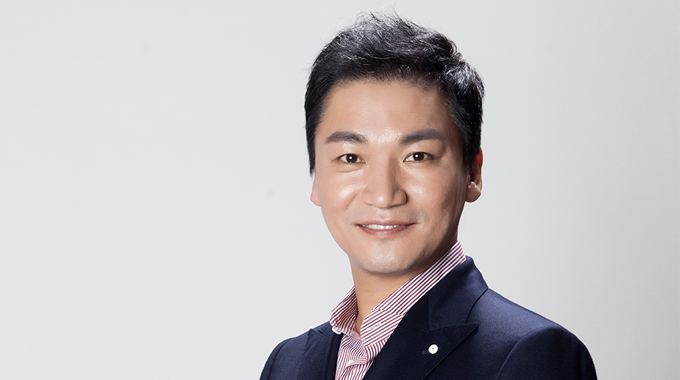 This versatile actor was awarded for his portrayal of Jin Yeong Soo in this highly popular drama.
---
Best Actress (Excellence Award)
This beautiful actress was awarded for her role of a supporting character Oh Hye Sang.
---
Best New Actor
This award is given to the most promising and new actor - in this case Seo Ha Joon for his portrayal of supporting character King Myeong Jong.
---
Best New Actress
This award is given to the most promising and new actress- in this case the very young but talented Kim Sae Ron for her portrayal of a leading character Seo Ri (Princess Yeon Hee).
---
Best Original Soundtrack
"Such A Beautiful Person" by Insooni feat. Yuk Ji Dam (Mom)
This beautiful and powerful ballad is performed by the Korean singer Insooni, who is known for her strong voice. It fits this touching family drama perfectly. 
---
Special Jury Prize
The Special Jury Award is given to an actor or actress with outstanding performance, in this case So Yoo Jin for her portrayal of a heartbroken mother Ahn Mi Jung.
---
Star of the Year Award
The Star of the Year Award is given to the actor or actress who is considered the star of the year. This is her second award.
---
Hallyu Star Award
The Hallyu (also known as the Korean wave of popular entertainment and culture) Award was given to the popular actress Han Seung Yeon, who played the spoiled and immature Jeong Ye Eun.
---
Hot Star Award
The hottest star of the year is considered to be the handsome actor Lee Ki Woo and he received this award for his portrayal of a supporting character Shim Yeong Jin.
---
OTHER AWARDS

Lifetime Achievement Award: Im Dong Jin for The Jingbirok: A Memoir of Imjin War
Global Star Award: Ahn Jae Hyun in Cinderella and Four Knights
Best Screenwriter: No Hee Kyung for Dear My Friends
Best Production Director: Kim Jin Min for Marriage Contract

Global Management Award: Moon Bo Mi from HB Entertainment
---
Sources: Wikipedia, Official Site, Daum

Have you watched any of these dramas? If so, what do you think about them? If not, do you plan to?
What are your thoughts on the winners? Share your opinions in the comments below! Thanks for reading and have a nice day! xxx