TOP 5 BROMANCES OF 2016
Bromances are present in almost all dramas, with much success.They have almost become a necessity. A good bromance can lift up the value of a drama. They make us laugh, they warm our hearts. Check out these best bromances that we saw in the year 2016:
           #5: Wang Chi Ang & Yoon Shi Woo (Moorim School)
They start out as rivals who completely hate each other because of a clash of their personalities. But the two bond during a survival journey and from thereon, their relationship starts improving. The bromance between these two was adorable, to say the least.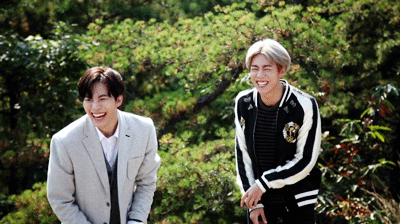 #4:  Lee Ji Sang & Park Do Kyeong (Another Miss Oh)
This bromance has everything ranging from love and friendship to history. Seeing them together on screen, we can clearly see the connection between these two. 
They have been friends since forever. They know everything about each other. They are each other's wingman. They will go the distance for each other. They're brothers in good, bad & drunken times!! One of the best bromances you'll see in dramas.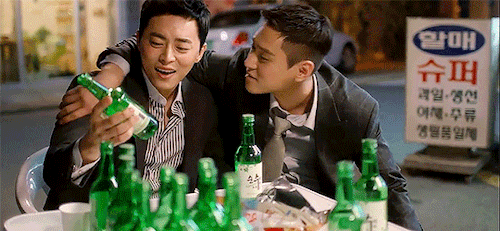 Right from the start of the drama, their bromance was apparent. Which was further magnified as the drama advanced. Their bromance brings out all the comic relief elements and the best moments of friendship.
        #1: Kim Shin [Goblin] & Wang Yeo [Grim Reaper] (Goblin)
This one is the most recent, from the ongoing drama 'Goblin'. Watching the love/hate relationship between the Goblin & the Grim Reaper is sure to make you laugh. And that's to say the least. They are so cute together, sometimes teasing each other, other times comforting each other. Watch their relationship unfold in Goblin!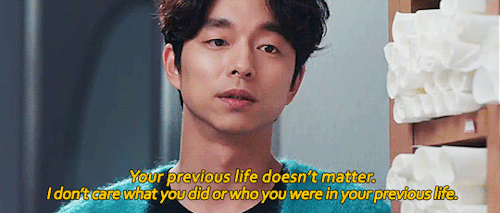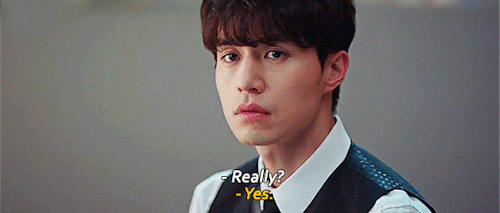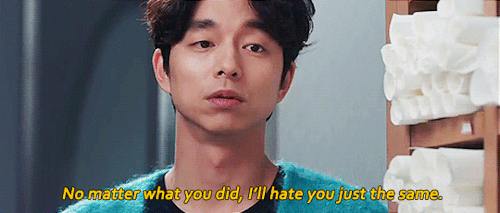 ---
So, which ones were your favourite? Make sure to comment.