Have you already marathoned all "must-watch" Christmas movies including Love Actually? Did you lose your voice after singing Christmas carols non-stop for last few days? Have you run out of new episodes of Goblin or another drama that you're currently watching? And you're sure you've watched every single drama that has word "winter" in the title from That Winter, The Wind Blows to Winter Sonata?
If you've answered "YES" to at least one of these questions, then this article is for you!
Here are a few recommendations of short dramas and movies to put you into winter mood, not necessarily about Christmas or even set during winter! 
CRIME, MYSTERY, REVENGE, THRILLER
Winter always came to my mind when I think about good crime stories - usually the best crime stories happen in Scandinavia, which I always think of as "land of snow and darkness" (unless of course you live there). No wonder the best crime novels are written by Scandinavian authors. If you want to catch a criminal you can look for him in the amazing drama Missing Noir M. Or maybe you want to solve mystery from the past? Ouroboros is waiting for you.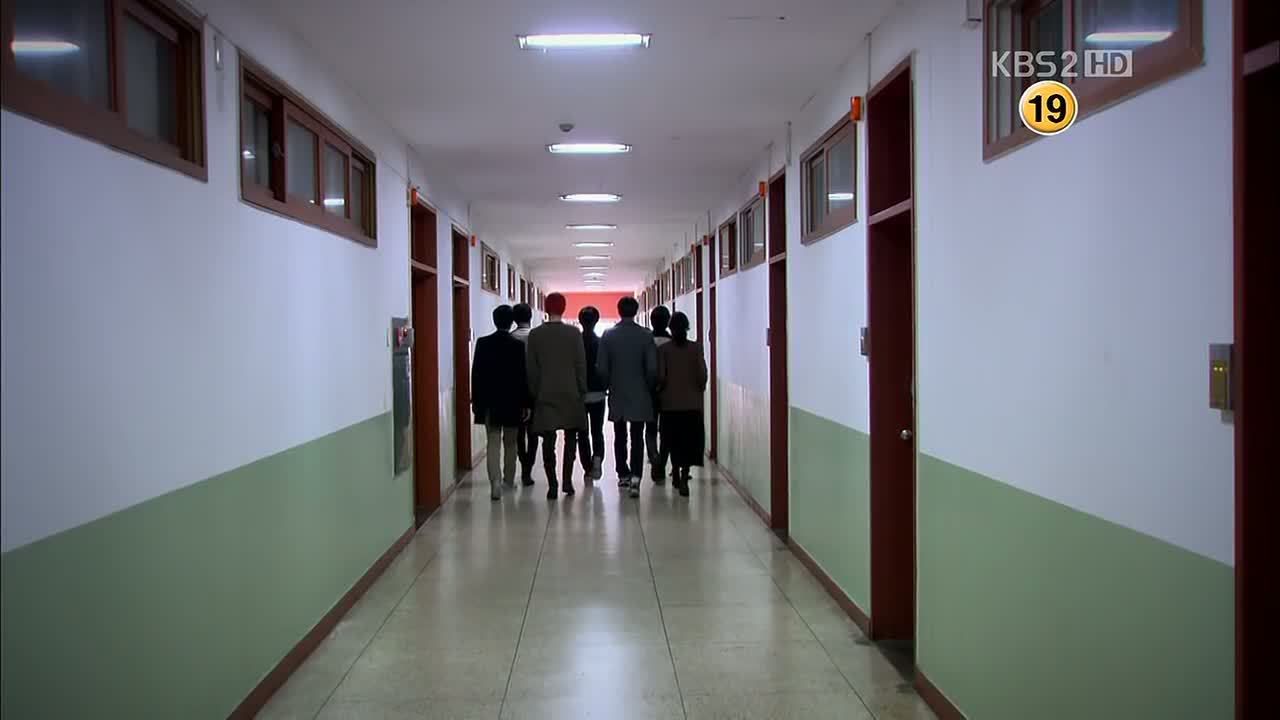 The first movie which came to my mind is Train to Busan, which I haven't seen yet, because I think I'll need a cuddle buddy. If you're not afraid of zombies but psychopaths, and you still want your brain to have some exercises during break, you should watch White Christmas. 
A SUPERNATURAL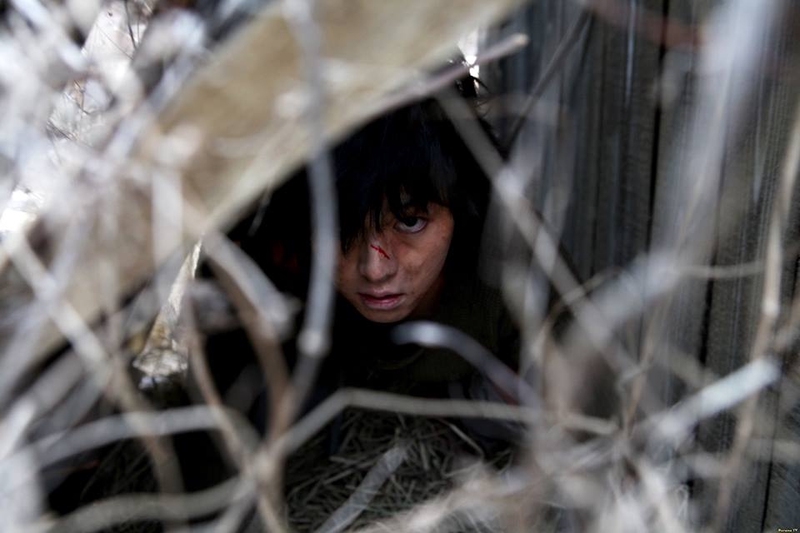 You like mysteries, but you need some emotions... maybe you're looking for LOVE? A Werewolf Boy is waiting for you! Waiting for a handsome oppa to save you from ghost may not be the best reason to watch Spellbound, but give it a try. Maybe you'll like the different ways of fighting with supernatural creatures.
LOVE IS IN THE AIR (AND NOT ONLY)
Let's start with sad stories, cause winter is for cuddling on couches with blankets and hot chocolate and dramas. The classic Koizora has a beautiful (and my favourite!) winter scene! If you still have some tears left to shed you can spend your time with Boku no Ita Jikan.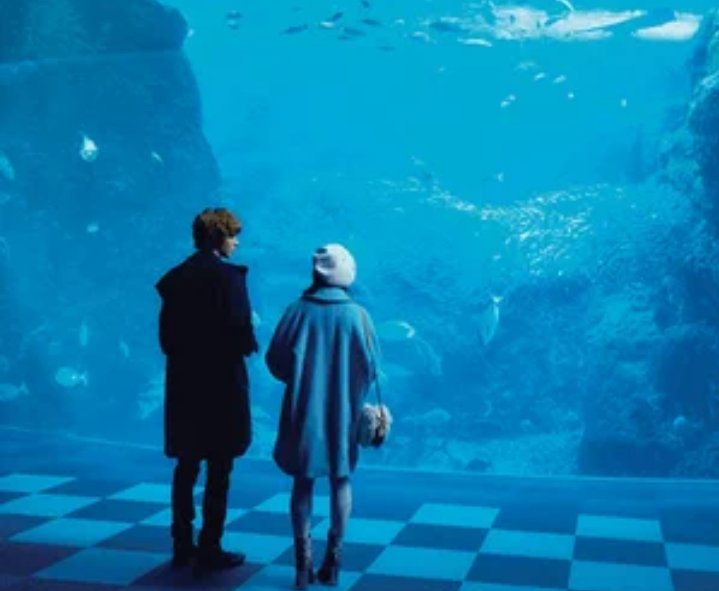 Japan can also make you laugh! Heroine Disqualified, Love for Beginners or Wolf Girl and Black Prince will having you rolling on the floor laughing. If you prefer to chase some Korean idols, EXO Next Door and Twenty Years Old are waiting for you. 
Present Perfect and Page Turner are really good dramas where friendship and family-relationships are the main focus.
IN A DIFFERENT WORLD
You spend all your time for computer games? Don't worry handsome oppa will still find you, just like in One Smile is Very Alluring. 
Winter is the perfect time for samurai stories, so we must-watch at least one of them. Why not Rurouni Kenshin? If you prefer to travel through history in China, Crouching Tiger, Hidden Dragon (or maybe you want to check the sequel Crouching Tiger, Hidden Dragon: Sword of Destiny) and House of Flying Daggers will not disappoint you.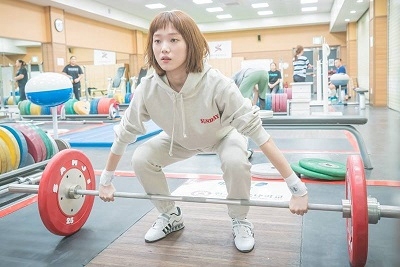 So you finished watching all of those? Cool. But how much have you eaten along the way? Are you sure you don't need to visit a gym? The master of martial arts in Whirlwind Girl or handsome swimmer oppa in Weightlifting Fairy Kim Bok Joo are great incentives to make a visit ;)