It's January 2018 right now and many of us sum up our 2017, but what if we decide to be like Reply series characters and go back in time a few years to...2007!  Want to remind yourself how it was when you had just started watching dramas, you were already a drama addict, or you didn't even know about Dramaworld? Let's go back in time and see it together! Here are my picks of 2007!
---
This beautiful story about love with Miura Haruma and Aragaki Yui is one of the first Japanese movies I'd ever seen and it's still one of the most popular here.  
---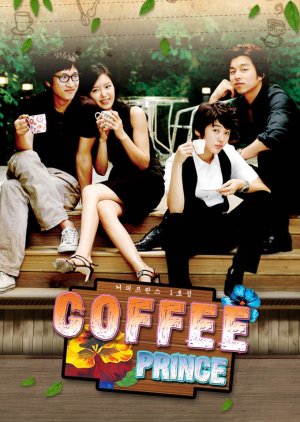 Remember the times when Gong Yoo was not an immortal guy with superpowers but an extremely handsome jerk who tried to run a cafe? Oh, and there was no Subway, by the way.
---
Lee Joon Gi, before he captured Scarlet Heart and Jung Kyung Ho, before he went Missing, in an action drama about two agents with complicated past, who try to catch criminals amid beautiful Thai scenery. You definitely won't regret seeing their handsome faces when they were at the age when you (or at least I) could call them Oppa not Ahjussi. 
---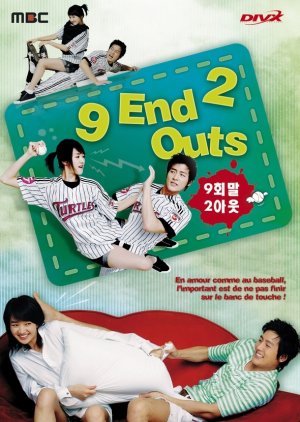 This comedy is still on top in some of our minds when we think about friends-turned-lovers stories. 
---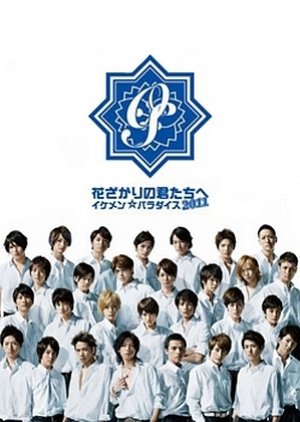 Yes, one of the ecranisations of the popular comic was done in 2007 with Horikita Maki and the amazing duo born in Japanese dramaland: Oguri Shun and Ikuta Toma. 
---
They Kiss Again after It Started With The Kiss in 2005, and it's also one of the dramas we cannot forget! Some of us hated this story, some of us loved it, but it doesn't matter since it's connected with amazing memories!
---
Here we have one of the best and most memorable stories about going back in time to get a second chance to fall in love!
---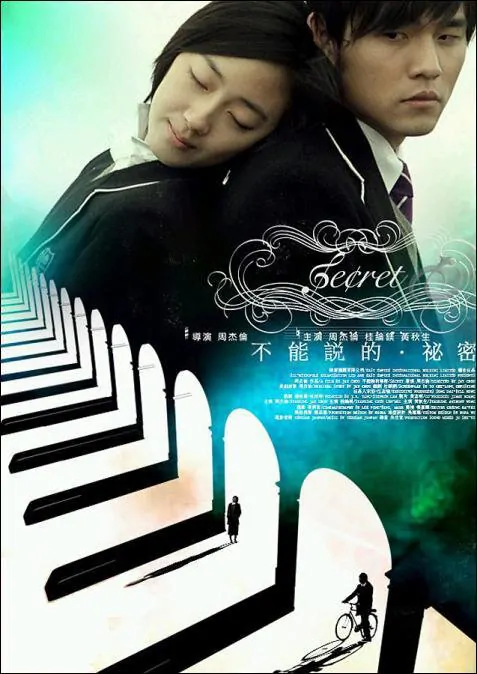 One of the highest ranked high school romance movies which I completely fell in love with. It gives you that old movie vibe, delivering a great romantic story with fantasy elements.
---
I've tried to pick the most memorable and popular dramas (and movies) for you from 2007.
What are your picks of 2007?
Hope you enjoyed the article!
PS. If you want me to continue to do it as a series let me know in the comments below! If you have any ideas/recommendations, I'd be glad if you also share it with me!