6 Reasons To Drop Everything To Watch: General & I
A drama is the result of a process like the one of making a beaded Chanel dress with the result being comparable to the completed high end gown. It is impossible to say which part of the drama is more important as it is also impossible to say which part of the dress is more significant: the beads, the main fabric or the under-fabric as all of those are the dress and without them the gown would not exist in its form and neither would the drama. As such, the reasons to watch General & I are presented not in order of importance but rather in the order of simple logic. They should be looked at as a beaded Chanel dress rather than its different individual parts to enhance one's experience. Enjoy!
a) Story
A screen adaptation of a historical novel by Feng Nong, A Lonesome Fragrance Waiting to be Appreciated, General & I tells the love story of two enemies, General Chu Bei Jie and Bai Ping Ting, a female military strategist amidst intrigue, power battles, revenge and maze-like plots to separate them in dazzling barnacle settings. The story however is remarkable cliché which might throw doubts into watching the 62 episode long drama, currently airing in China. Cliché dramas have already been invented, have already been seen like fabric has already been created, and different fabrics have already been developed but original cliché dramas like great fabric are hard to come by due to high production costs and intrinsic weaving but they provide experiences of a lifetime and unique experiences are… priceless.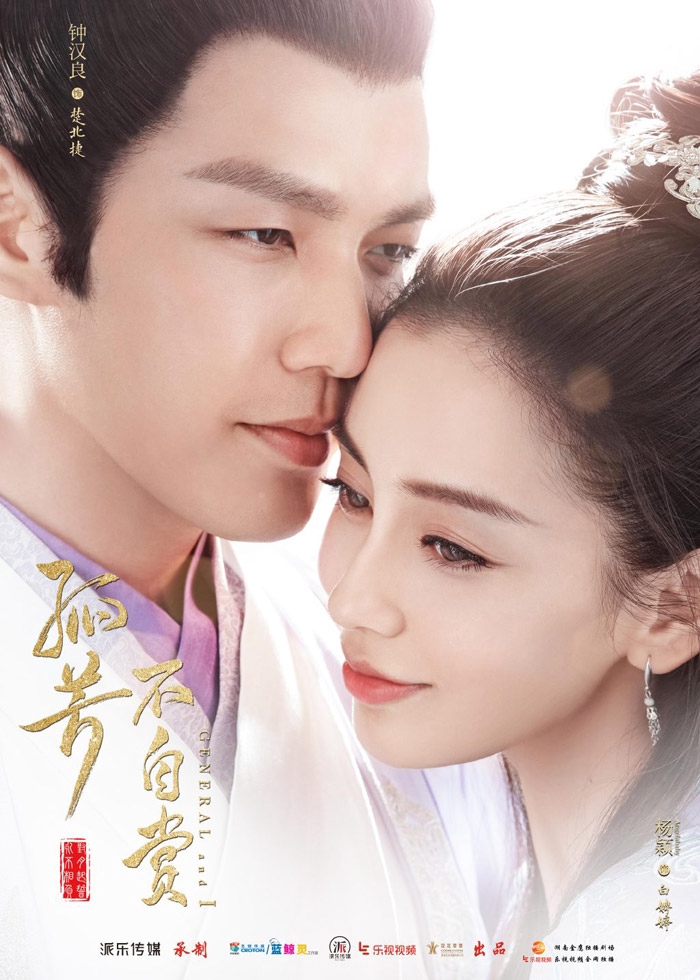 b) The Characters
The 3 Main Characters: General Chu Bei Jie, Bai Ping Ting & He Xia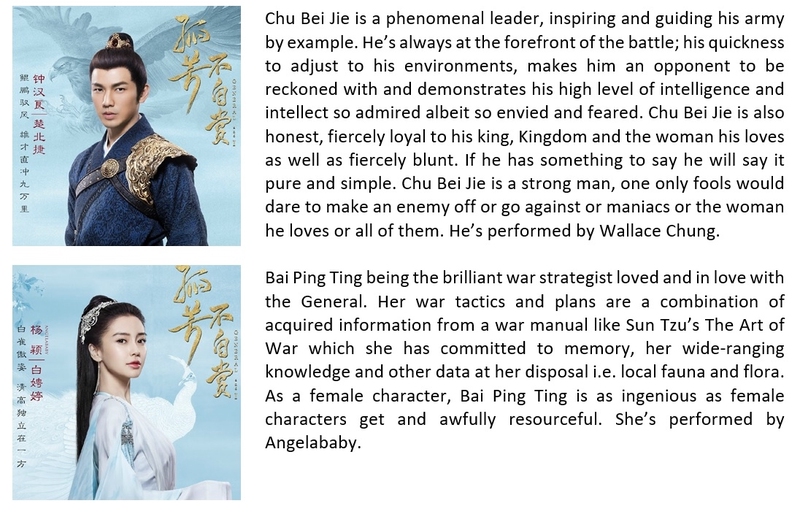 Chu Bei Jie & Bai Ping Ting witty mind strategies against one another at war then for one another and eventually together against the world make then a power couple to be reckoned with but the enemies keep coming…coming…coming…

Influential Characters


Pawns – Characters with Power but without the Power


General & I Character motivations
General towards Bai Ping Ting – I have been waiting for you all my life and now that I found you, I'm going to keep you by my side and protect you.
Ping Ting towards the General – You were my enemy until you became the man I love so now I'm going to protect you anyway I can.
He Xia towards Bai Ping Ting – We grew up together but you've fallen in love with my enemy, so now I'm going to destroy you.
Royal Consort Zhang towards the General – I love you but as you don't love me, I hate you and I'm going to make you pay.
The Princess of Bai Lan towards her husband – I love you and I believe in you and I don't believe you married me simply as a strategy for your personal vengeance against your enemies. It's not true, wait, but it is! Sad!
Her husband toward her – I like you but you're just a pawn in my chess game, but wait I really like you, except Chu Bei Jie must not live, so he's more important to me than you! Sad!
Chancellor towards himself – I want power and I'm going to have it whatever the cost.
Chancellor towards the king – You rule, ha, wait, let's see for how long. Once I have the power, umm…you shall lose yours and everything else. You'll you know what hit you but you won't. Ha ha ha.
King towards the General – We grew up together. I trusted you, until I don't but I cherish you! Argh what's true and what isn't? I don't know.
King towards the Chancellor – I trust you, I trusted you instead of Chu Bei Jie and look at what you've done, you rat!
General towards the King – I've never betrayed you! I have always been and I will always be loyal to you even if you think otherwise, my King!
c) Beautiful Cinematography & Special Effects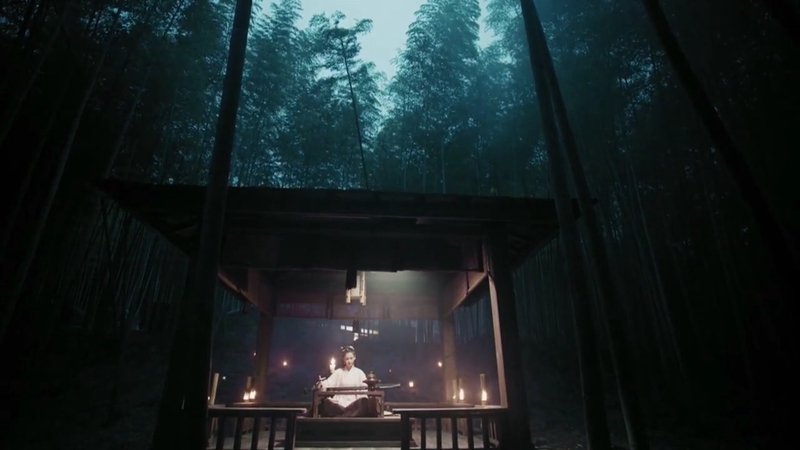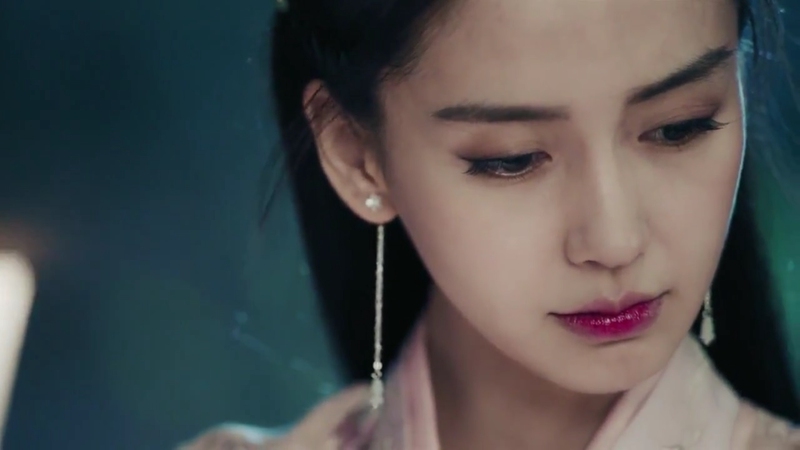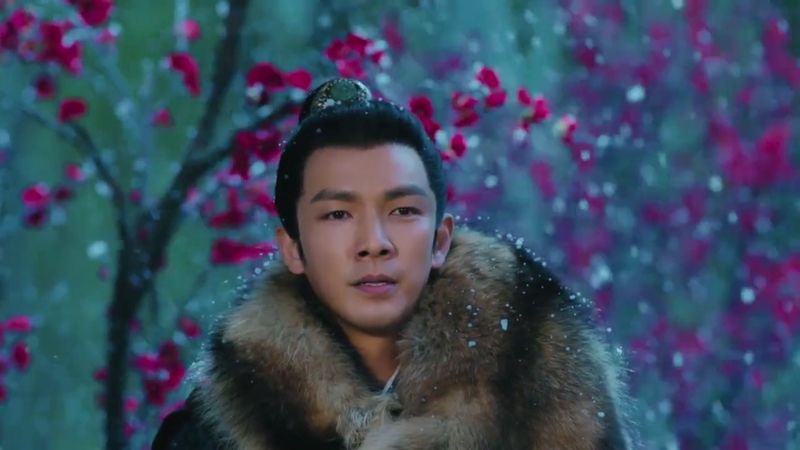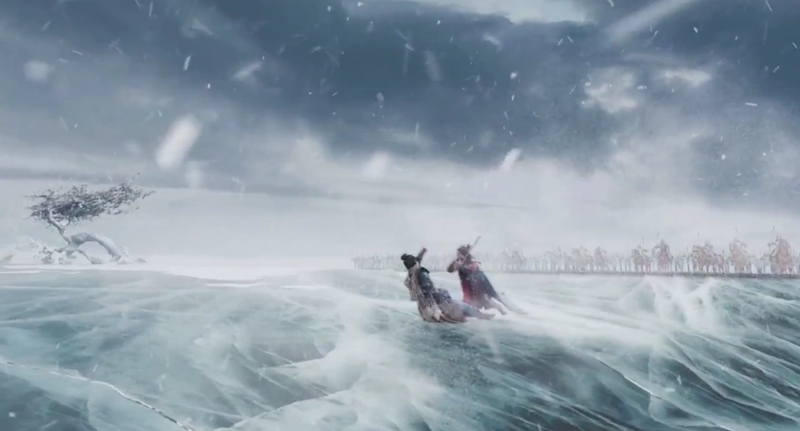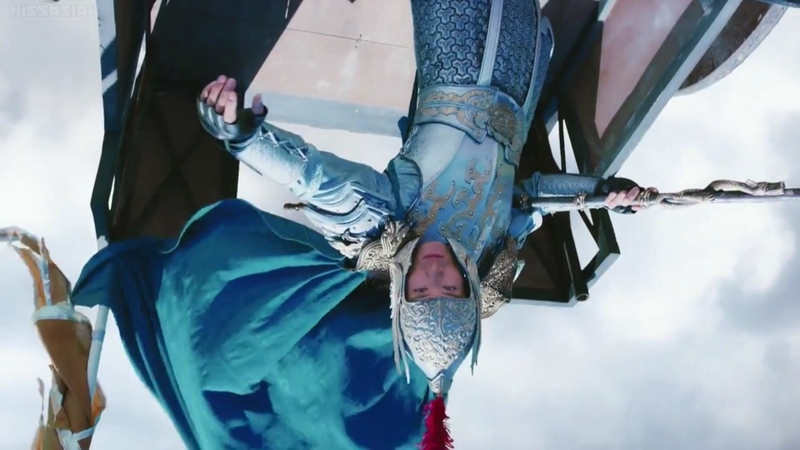 d) Filming Locations
General & I was filmed at Heng Dian World Studios, in Hengdian Town and in Xiangshan Movie & Television City in Ningbo City during the summer of 2016, both of which can be visited.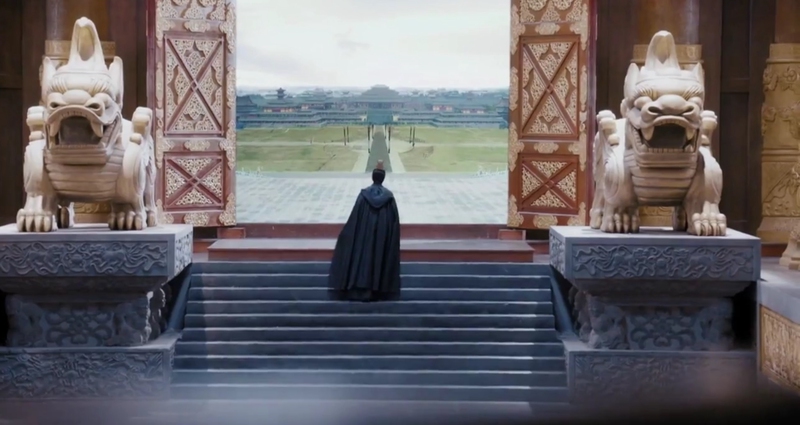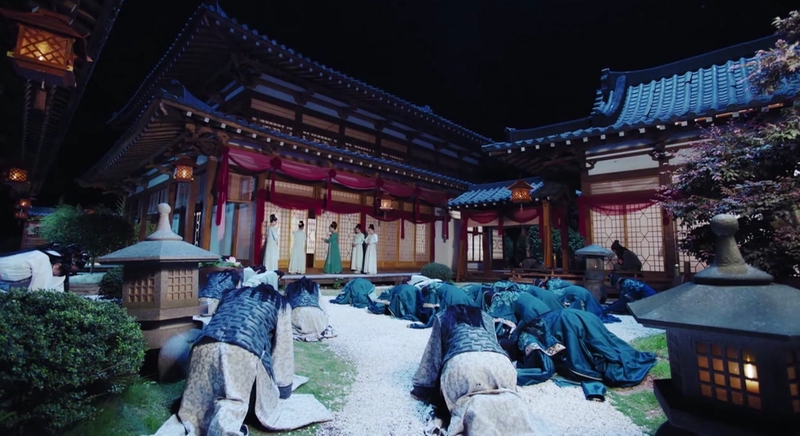 e) The Music
f) Wallace Chung
Wallace Chung is remarkable in his performance! He's 42 years old, has a vast and solid career behind him including the box office drama hit: My Sunshine and yet he doesn't look a day past his 30. He's also performing all the action scenes with the agility of a man in his prime. There aren't many men at his age doing the stunts that he does, and with such a grace demonstrating that age is just a number and a birth year is but four numbers in a certificate.
General & I Trailer

Behind the Scenes
Bonus Features

The actors' voices were dubbed for the drama. This is common practice in China due to the vast number of languages in China under the idiom umbrella of 'Chinese'. As each actor has a different accent, to make the overall drama more homogeneous voice wise, they were dubbed. For more information about the voice actors please check General & I at Baidu.
The drama was filmed in the summer of 2016 when Angelababy was pregnant. It was entirely pre-produced. As it was summer, temperatures often soared quite high so it was challenging filming scenes wearing armor. In fact, one day on set, during a scene between Wallace Chung and Angelababy, he was wearing heavy armor despite the fact that it was nearly 50 degrees Celsius indoors!
---
                                                               Is General & I on your list?