If you're still experiencing technical difficulties, please report it
here
.
Name: Angela Baby
Native name: 楊穎
Given name: Yang Ying
Also Known as: 楊穎;Angelababy;Yeung Wing;Angela Baby Yang Ying;Angelababy Yang;Angela Yang Ying;Angelababy Yeung Wing;Yang Ying
Nationality: Hong Konger
Gender: Female
Born: February 28, 1989
Age: 28
Angela Yeung Wing, popularly known by her star name Angelababy, is a model and actress from Hong Kong. Her "star name" came from the combination of her legal given name "Angela" and her nickname her family gave her "Baby".
Angelababy's career began when she was spotted by Style International Inc. at the age of 17 and entered the modeling industry that year. She then featured as a dancer in Jay Chou's concert in Hong Kong. Huang Xiao Ming married Angelababy (co-star in movie Silent Separation) on May 25th 2015 in Qingdao.
Articles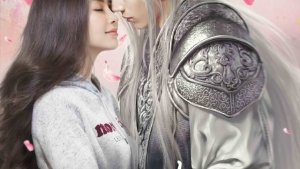 Click and find out which love stories deserve your time this weekend!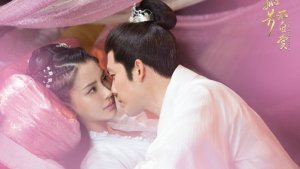 Here are six reasons to put this HOT Chinese Drama at the very top of your list!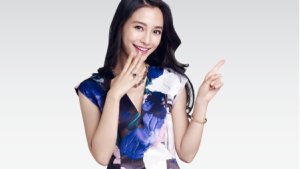 Get to know one of China's most beautiful model-actresses and also one of their biggest stars in this Stalker's Guide!