Warning: This article contains Tomorrow With You spoilers up to episode 4.
When it comes to Kdramaland, there are many types of male leads: the tsundere, the sweetheart, the total jerk, the one full of aegyo, the awkward nerd, you name it. Each of them has their own style in getting the female lead, and recently I took a liking to Tomorrow With You's male lead, Yoo So Joon (Lee Je Hoon)'s methods. So if you are having a headache about how to get your crush, take a few tips from him.
---
1. Endlessly being touchy-touchy
Touch her whenever you can, grab her whenever she's leaving.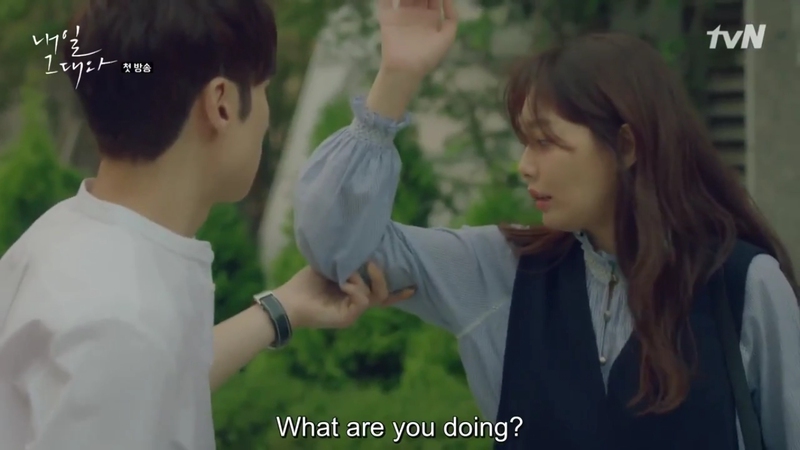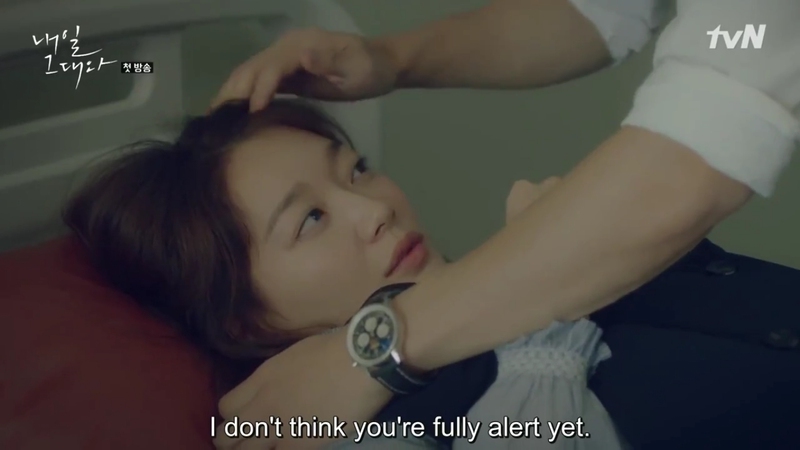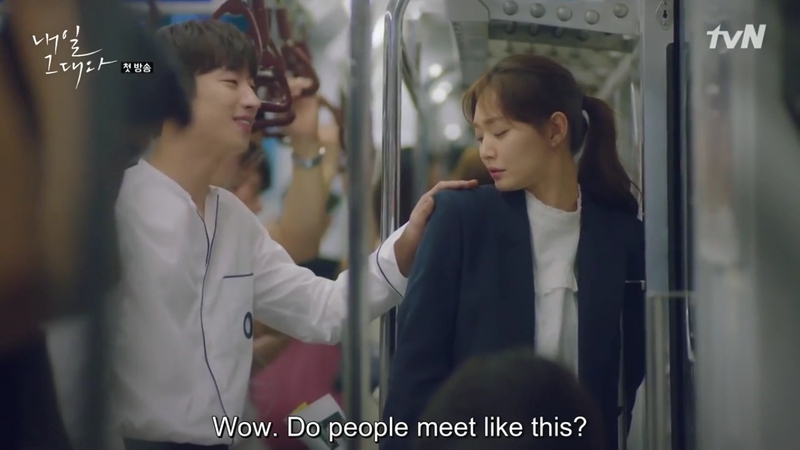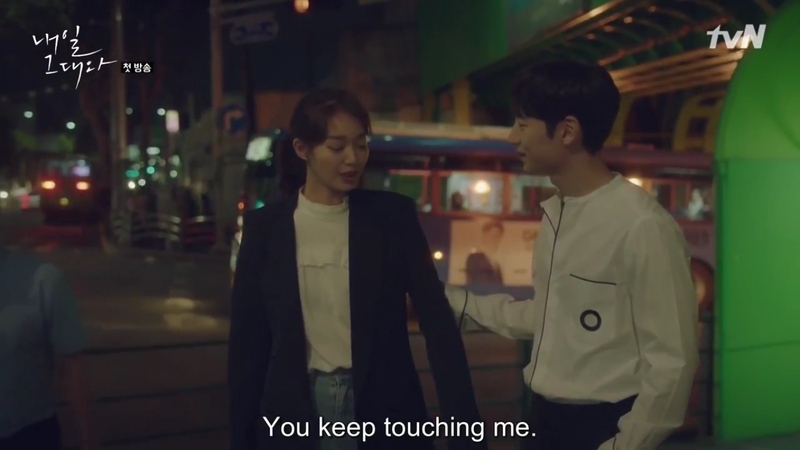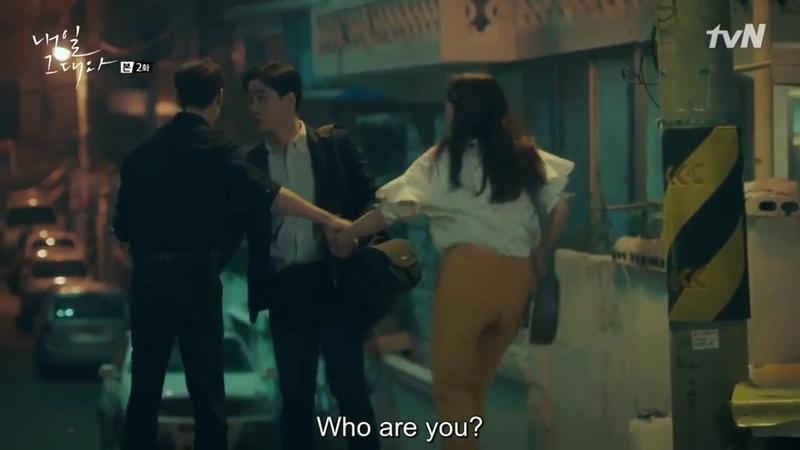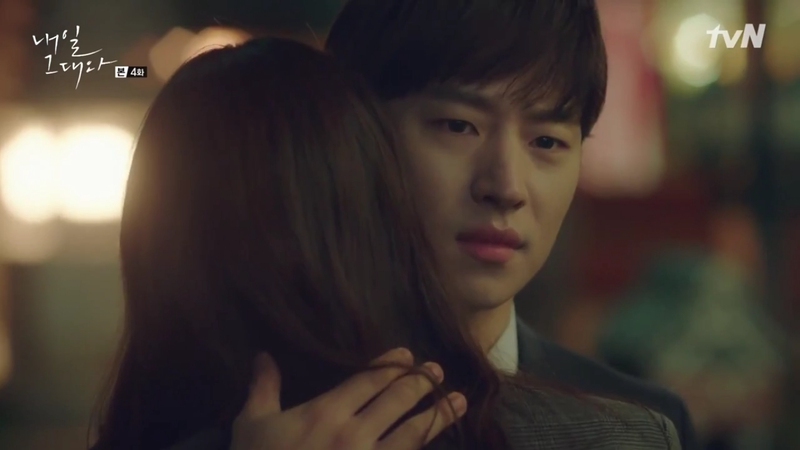 Note that you shouldn't only be doing the cliché rough wrist or hand grabbing, but to touch her gently sometimes.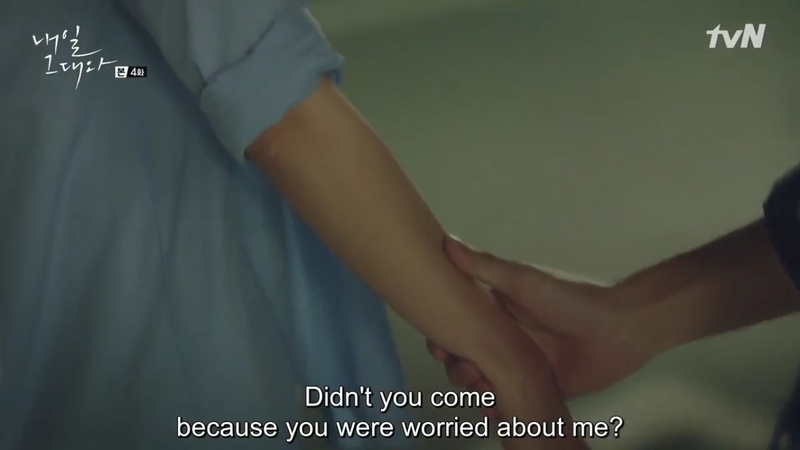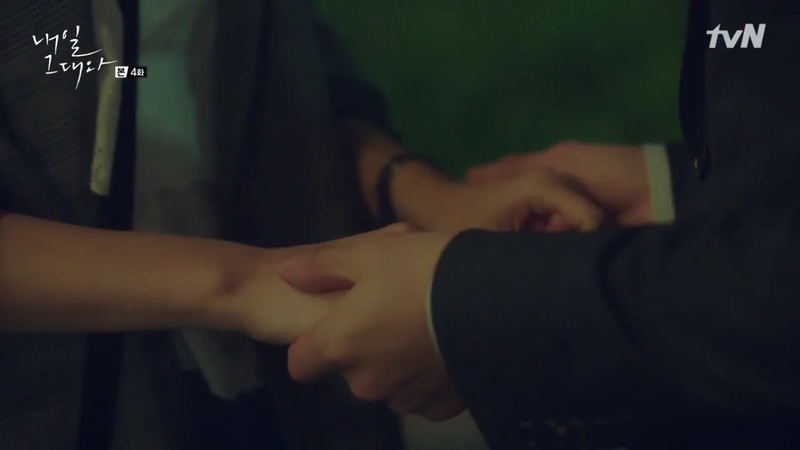 ---
2. Be persistent
"Never gonna give you up, never gonna let you down" will be your motto. And yes, you just got rickrolled.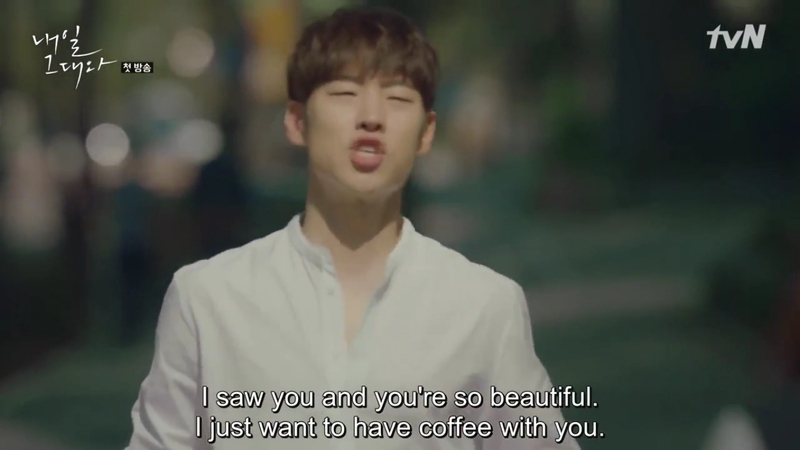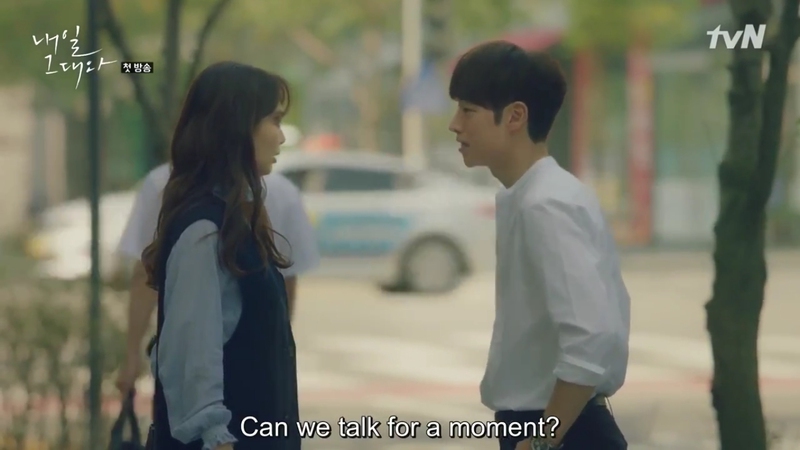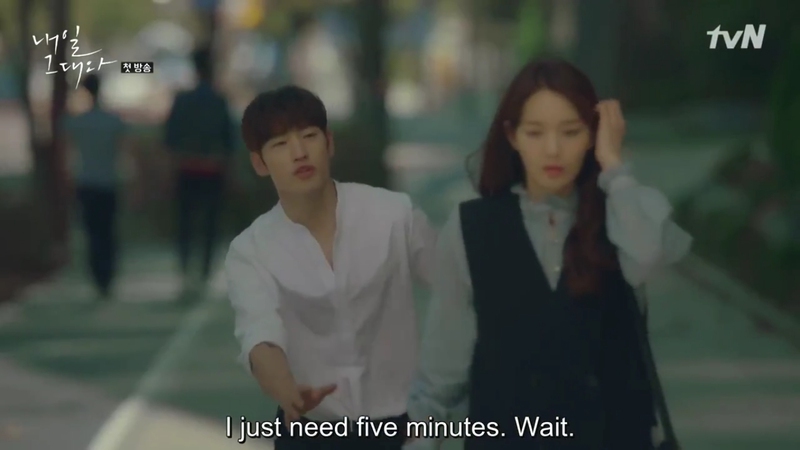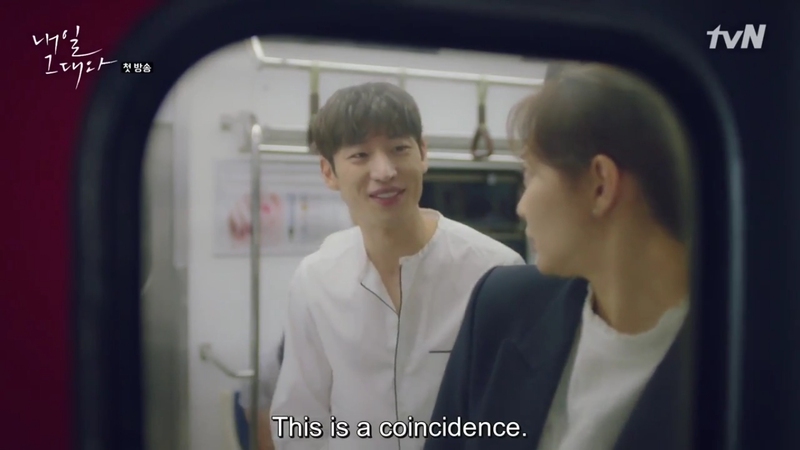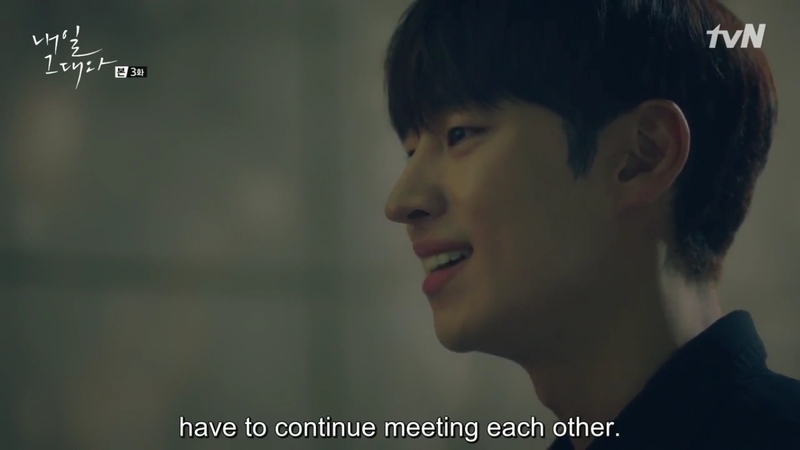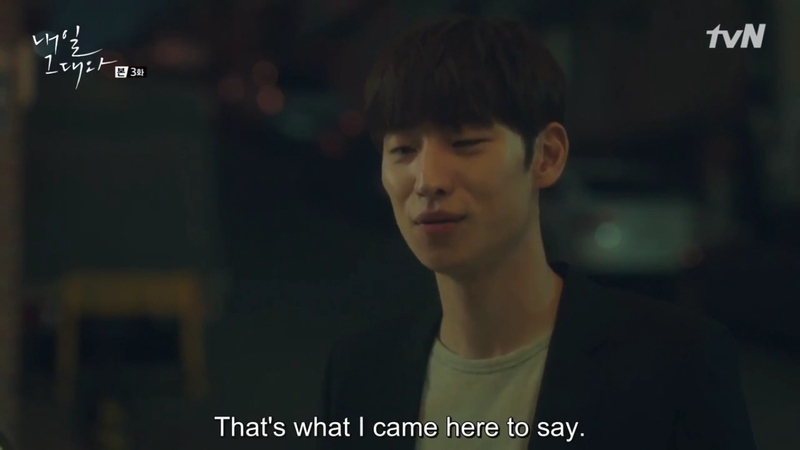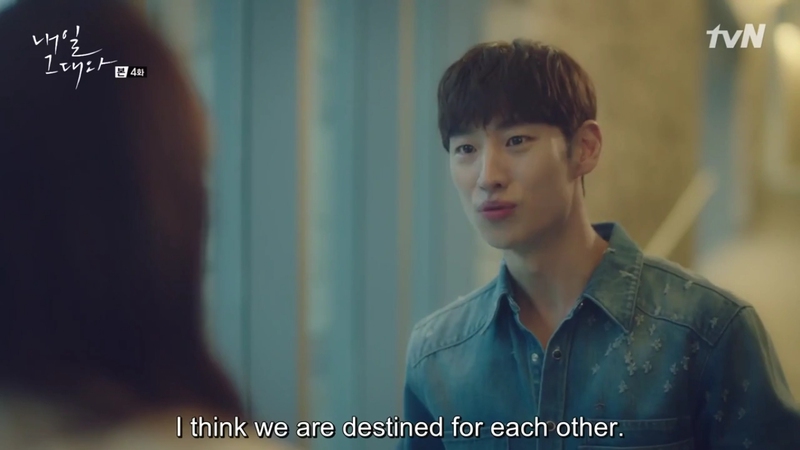 ---
3. Ask her for drinks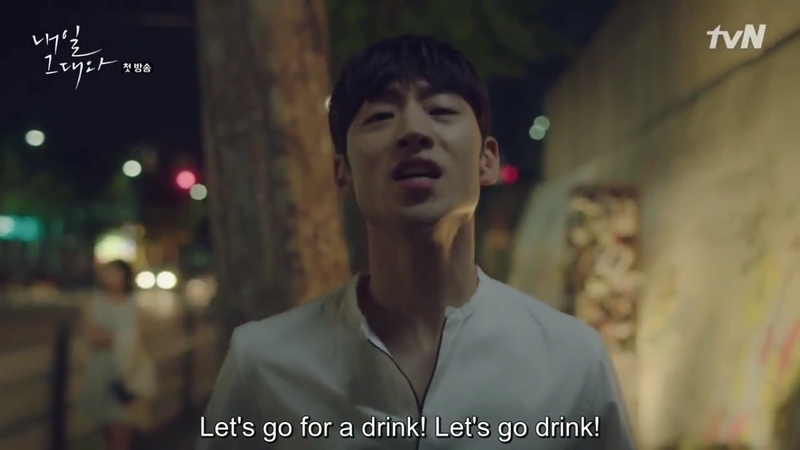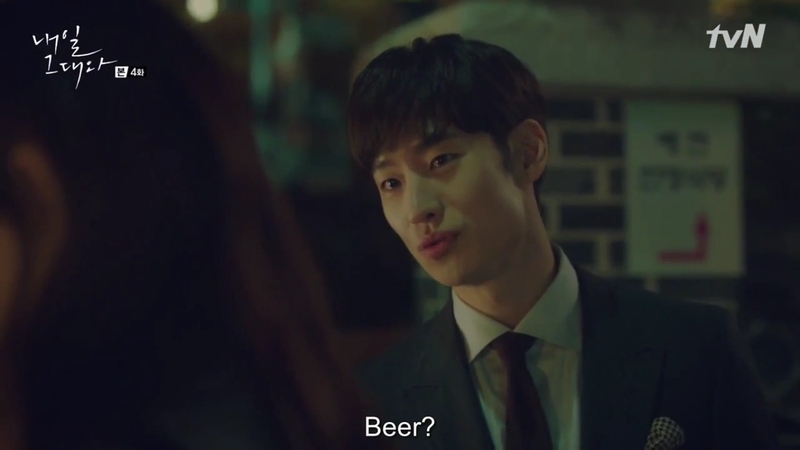 ---
4. Give her things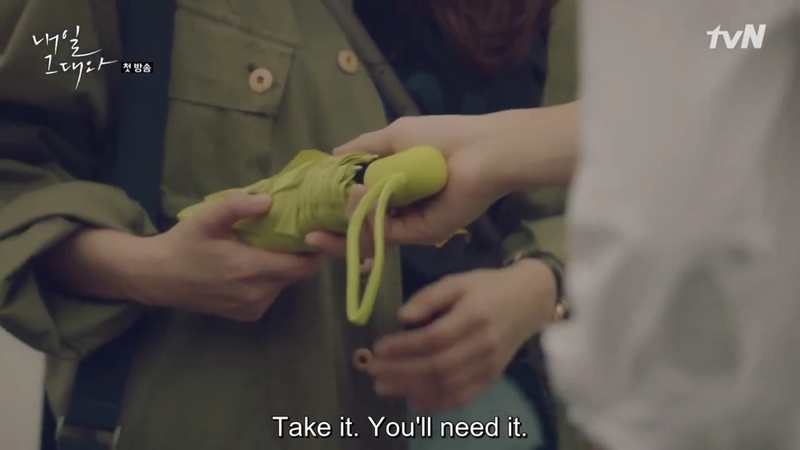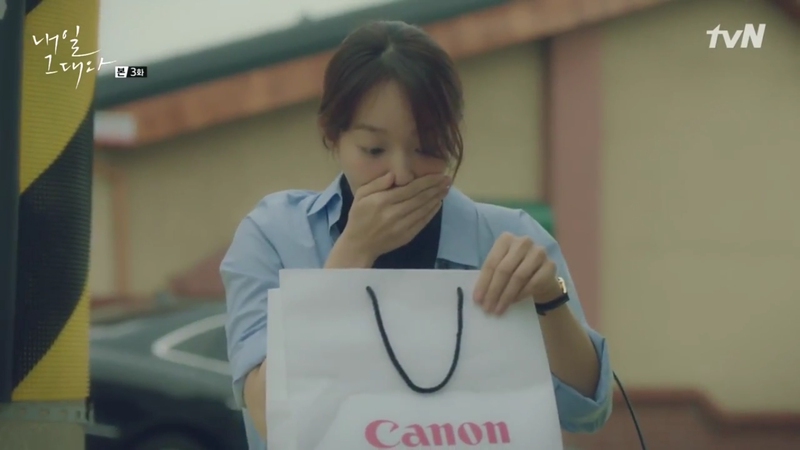 Extra point if you give her your wallet and it has her picture inside.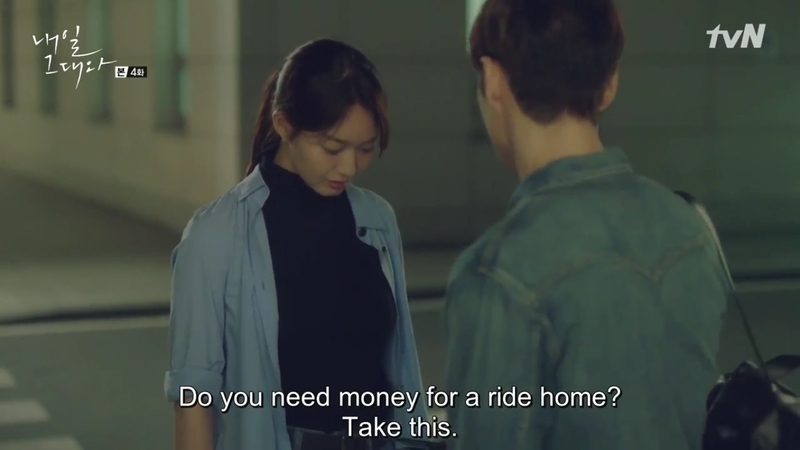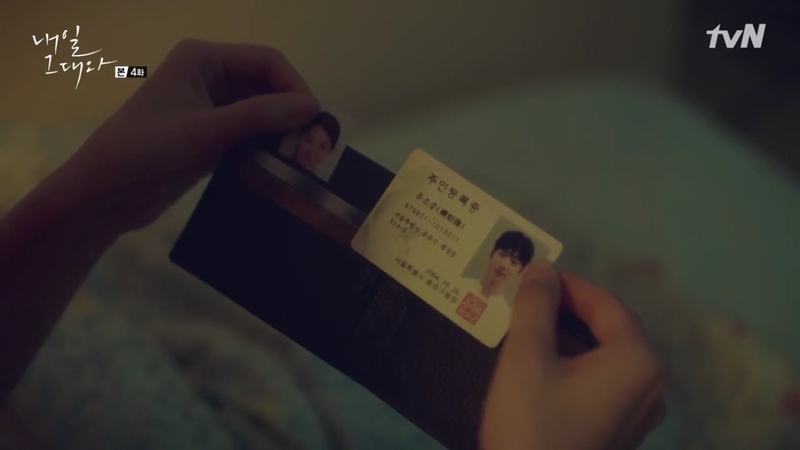 ---
5. Compliment her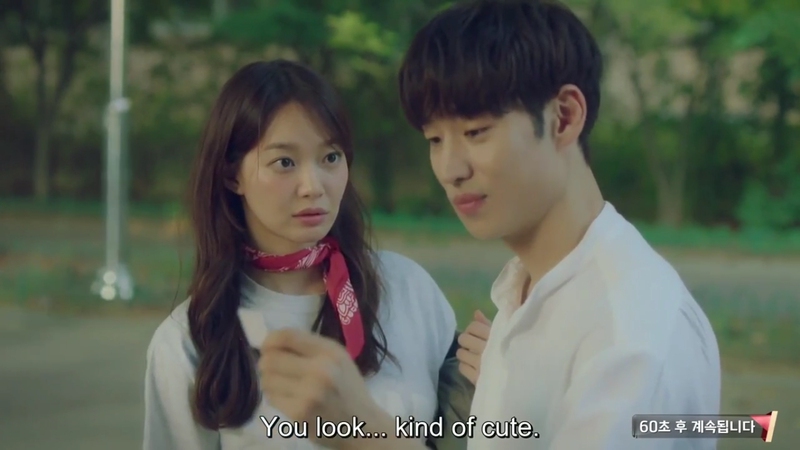 Even a cringe-worthy nickname works.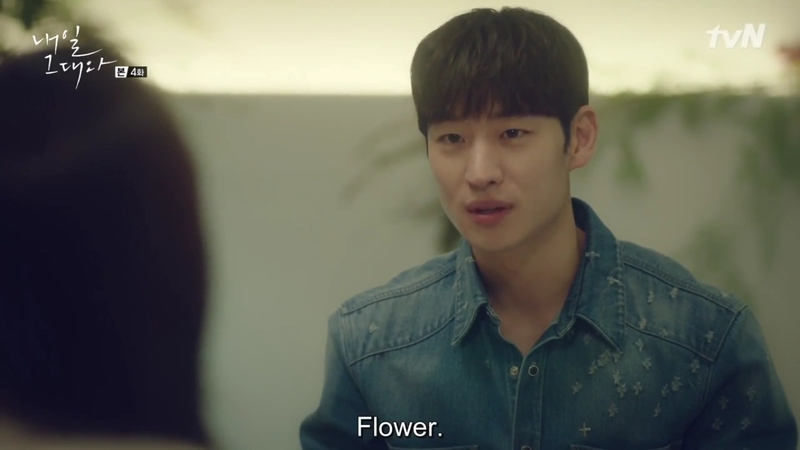 ---
6. Straight to the point
The moment you show a hint of shyness, you fail. You have to be full of confidence.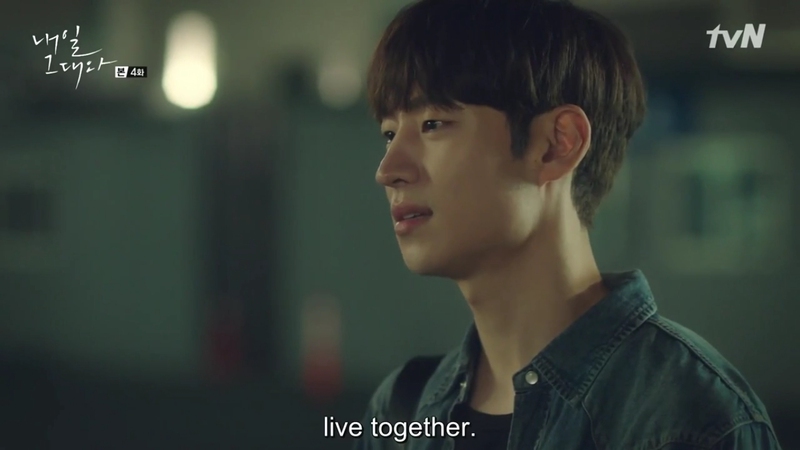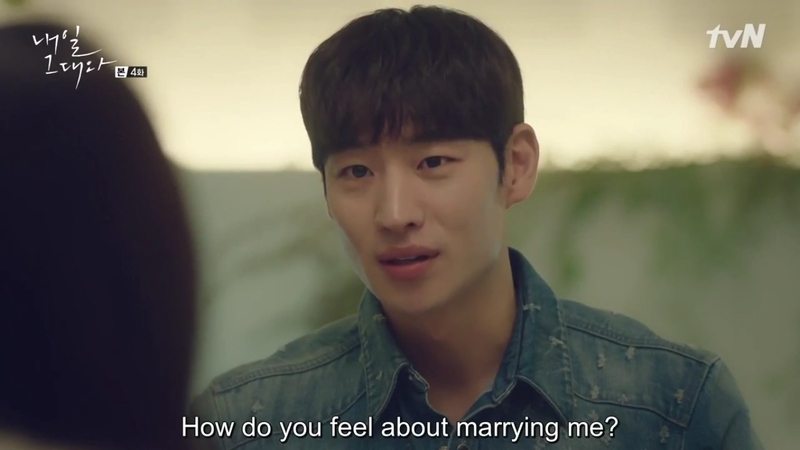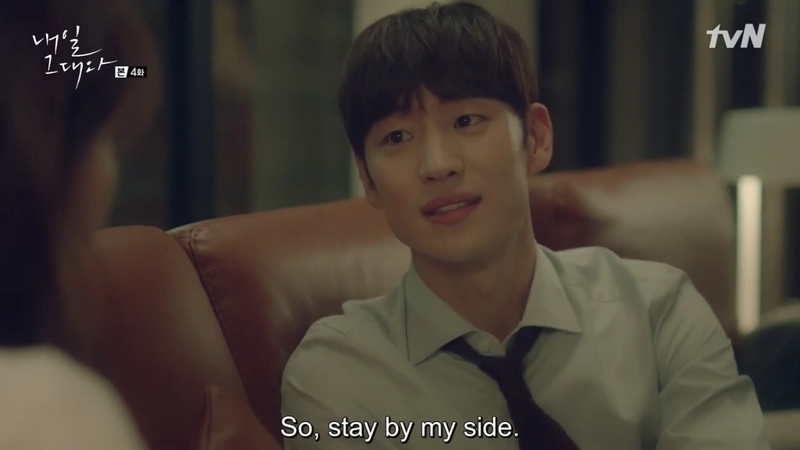 ---
By the way, you know I am just kidding about using these on a real person, right.