Hi, guys! Here's the list of the highest-grossing Asian films of 2016 (according to the official sources). If you haven't watched them yet, make sure to at least check them out! 
Do not forget to also take a look at:
*Note: animated films have been excluded on purpose.
---
JAPAN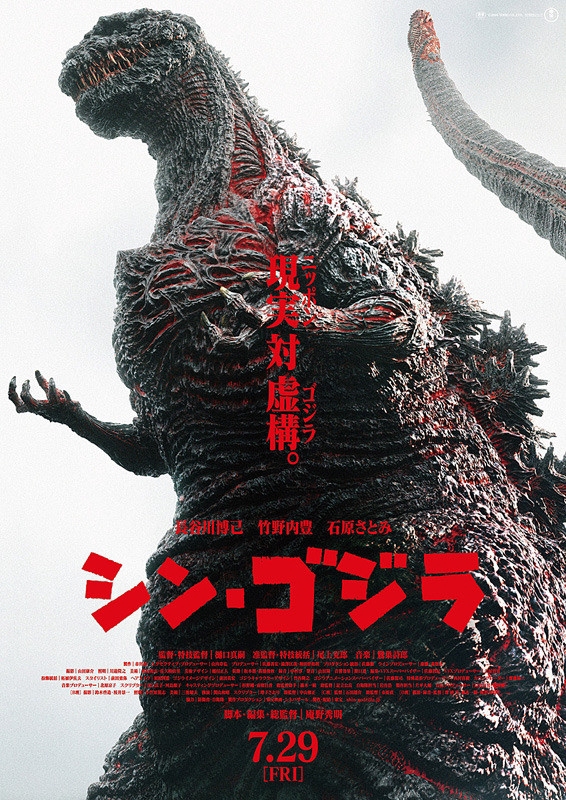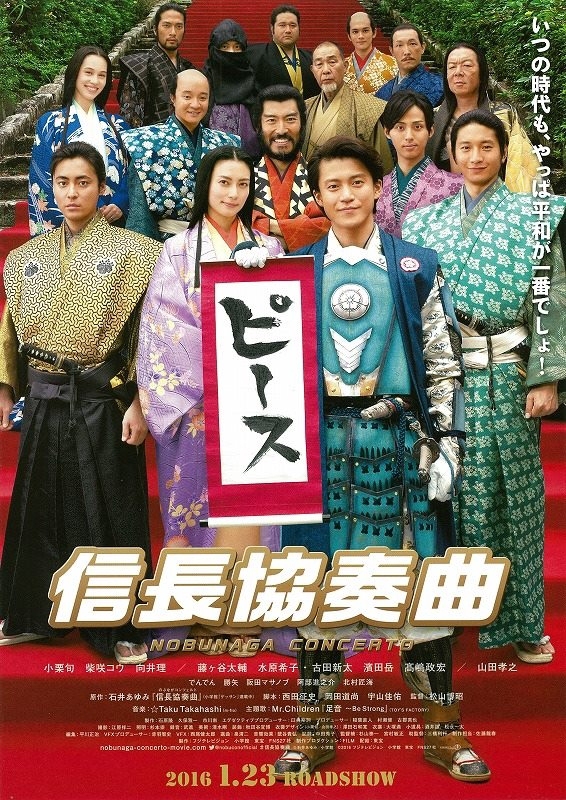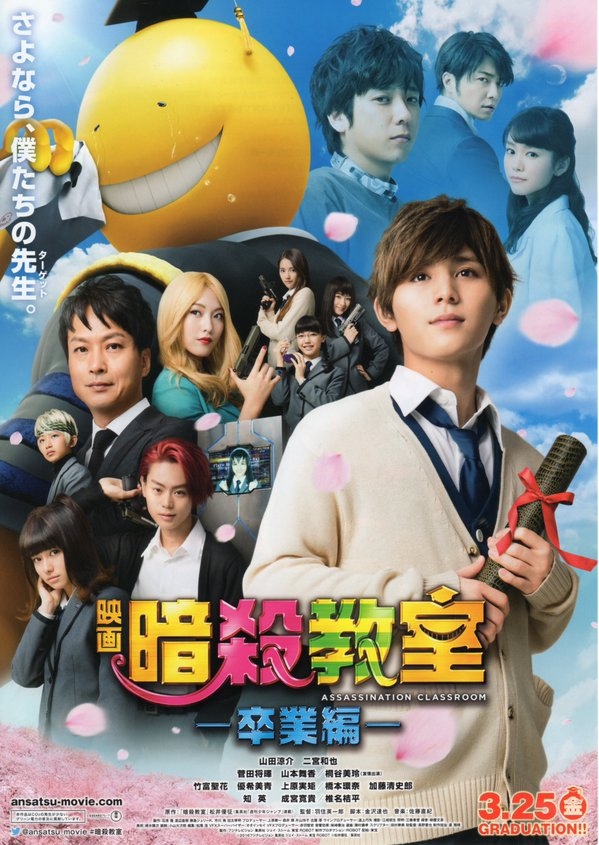 Shin Godzilla is the remake of the famous classic that revolves around a giant creature that awakens and starts destroying Japan. ($75,398,709)
Nobunaga Concerto: The Movie is the sequel to the drama of the same name, based on a manga. ($36,187,594)
Assassination Classroom: Graduation is the sequel to the popular supernatural series based on the manga of the same name. ($31,352,921)
---
CHINA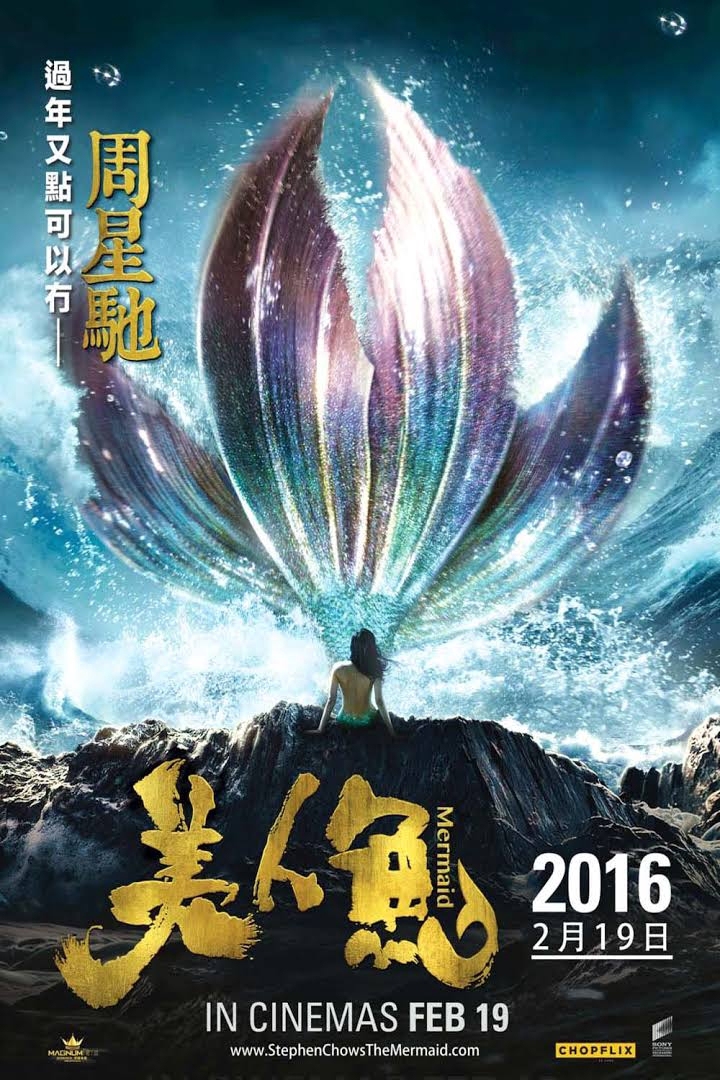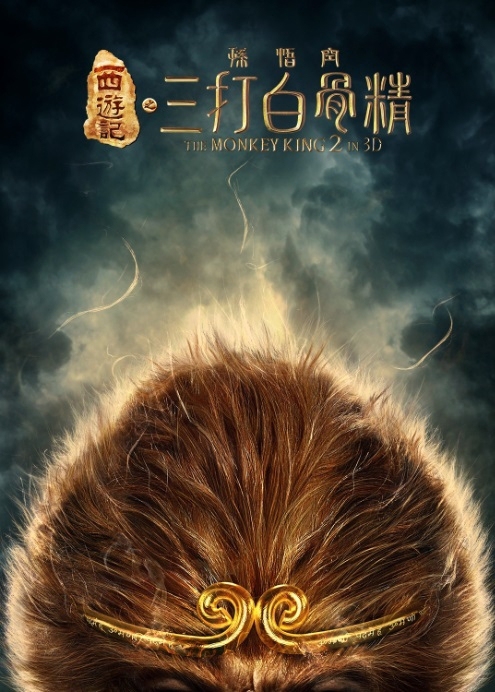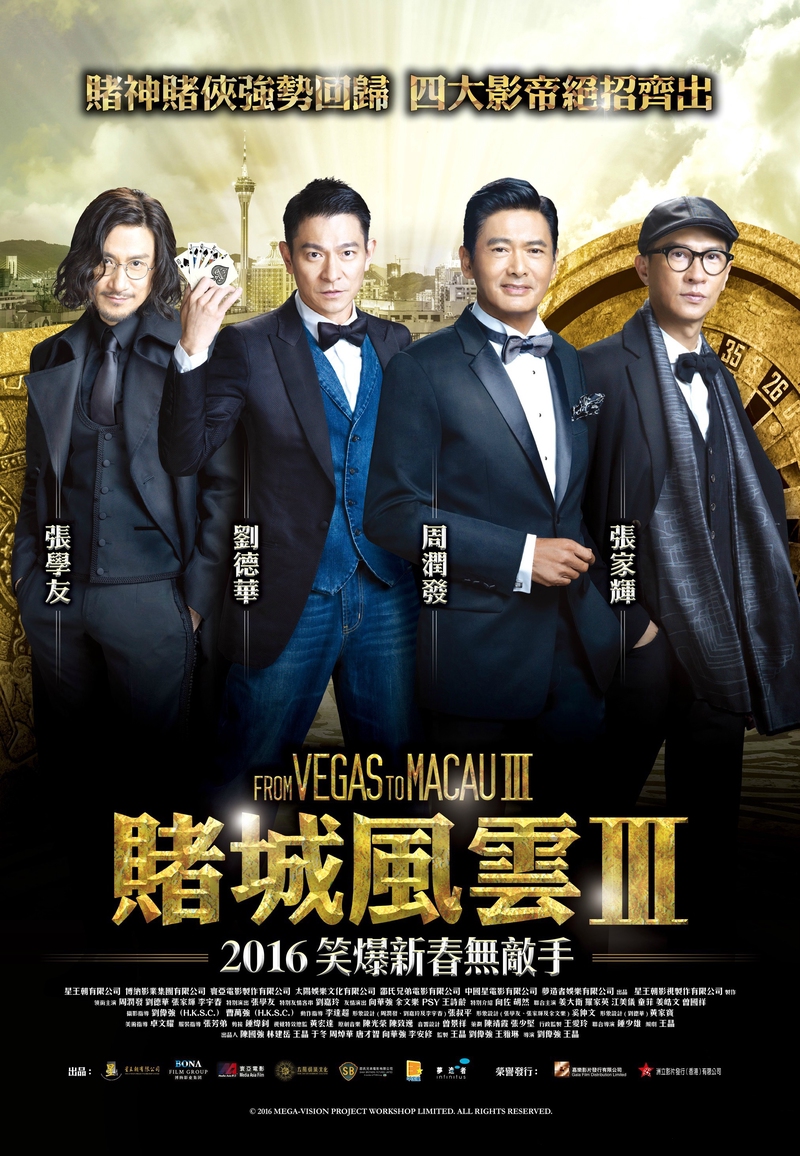 The Mermaid is a love story between a businessman and an assassin mermaid who is sent to kill him. ($526,848,189)
The Monkey King 2 is the sequel to the famous 2014 film of the same name. It is based on a classic novel "Journey to the West"; the Chinese love it. ($185,402,420)
From Vegas to Macau III is the last film in the trilogy about the con-men Mark and Ken. ($172,104,369)
*The same titles (in the same order) apply to Hong Kong as well!
---
TAIWAN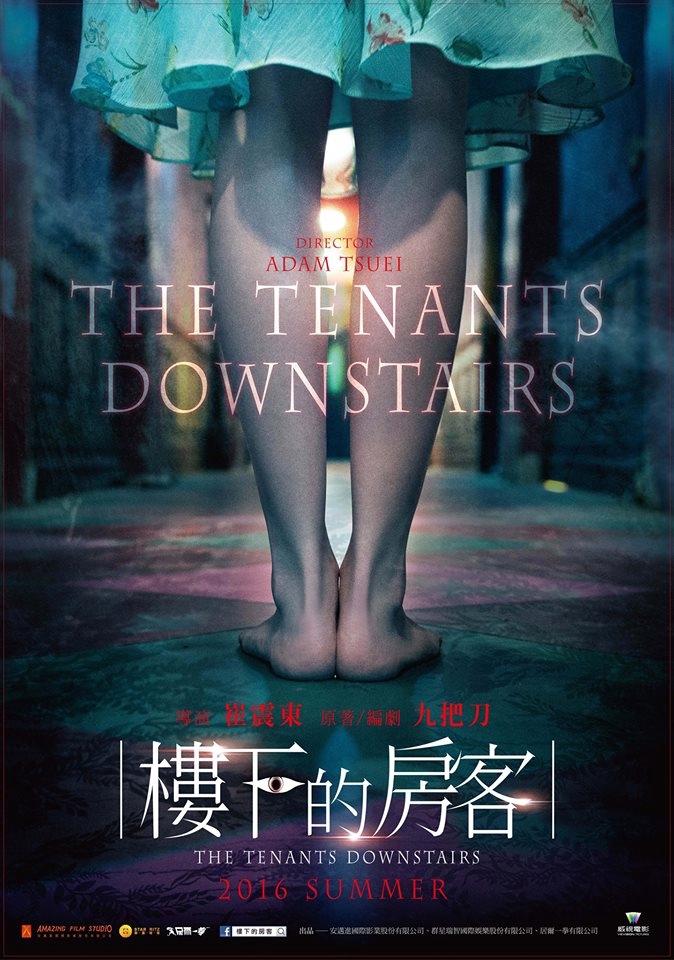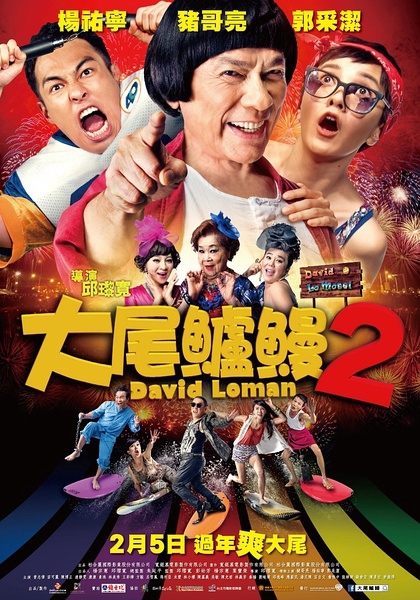 The Tenants Downstairs is the story about a landlord who spies on his tenants by installing secret cameras in their apartments. ($130 million)
David Loman 2 is the sequel to the comedy film about an ordinary man who accidentally becomes a gangster. ($170 million) 
---
SOUTH KOREA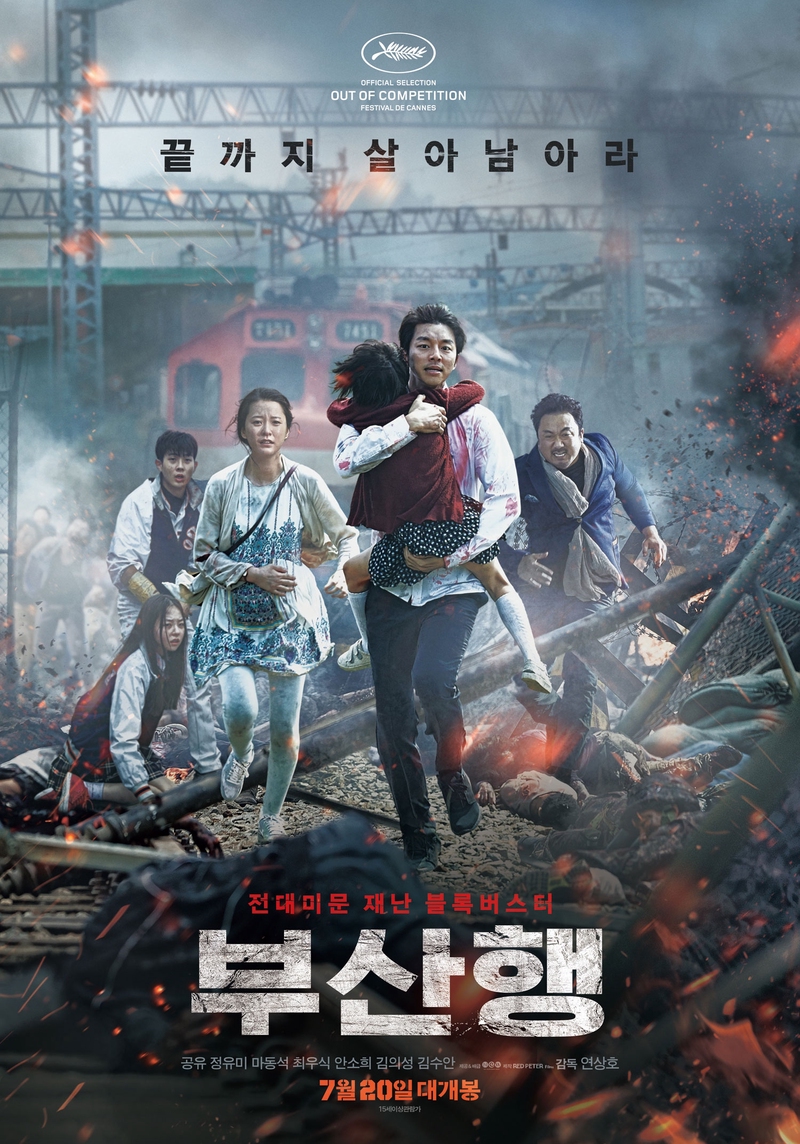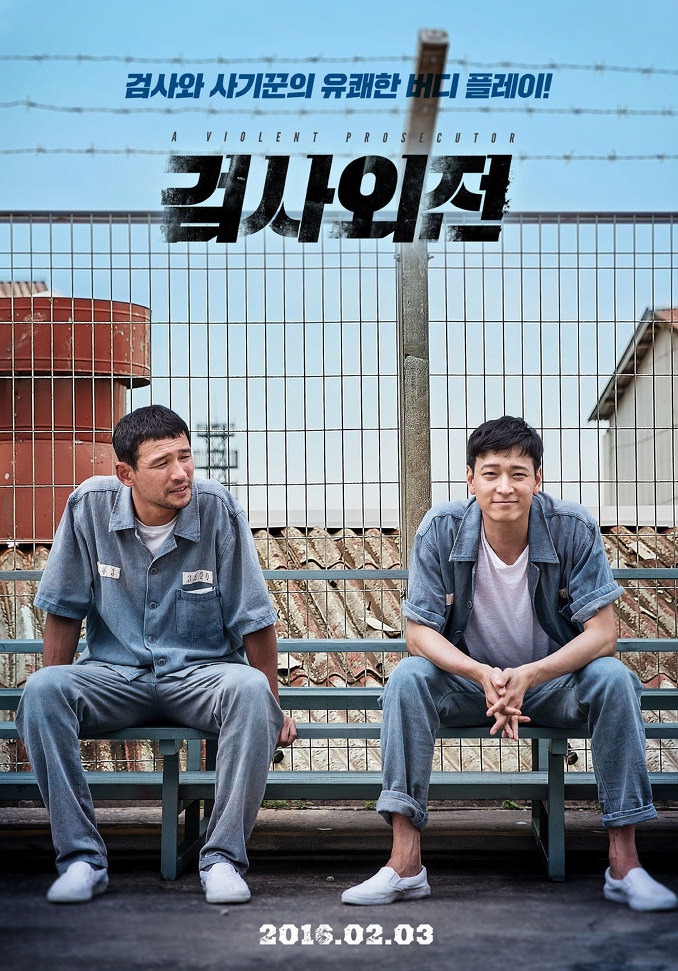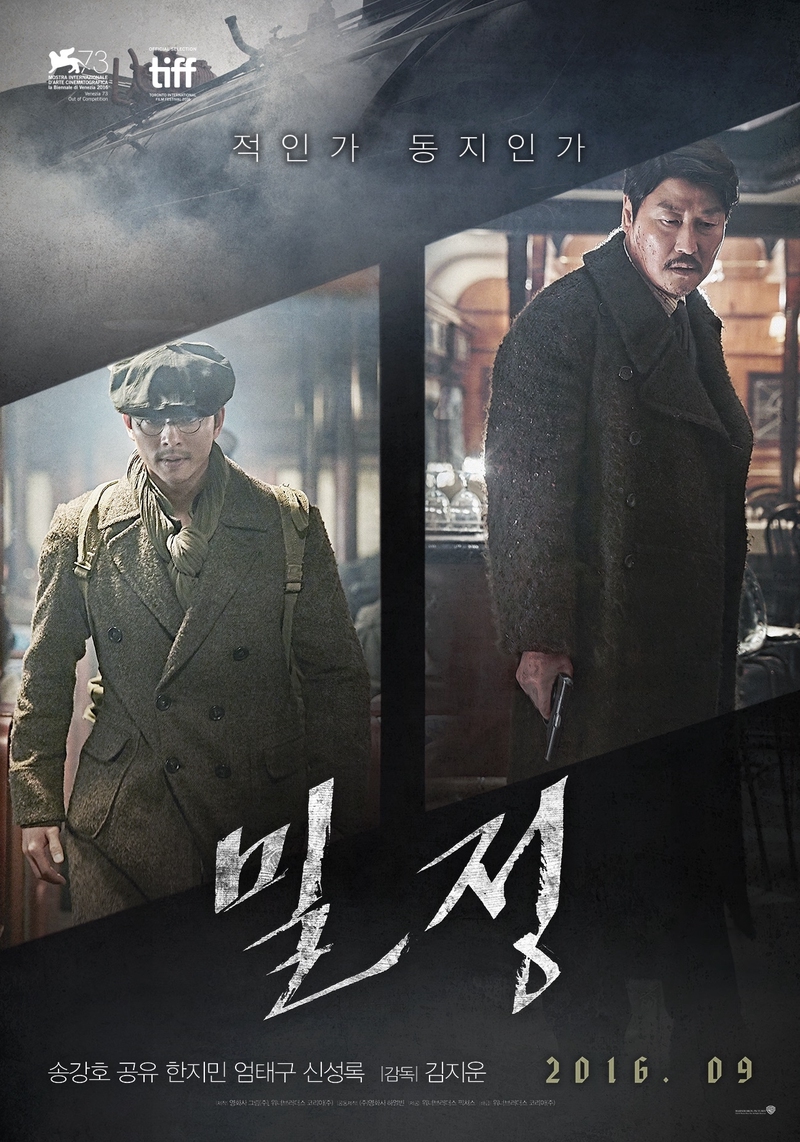 Train to Busan is the popular action movie about zombies that take over the train to Busan and a group of passengers who must fight them to survive. ($80,466,363)
A Violent Prosecutor follows Byun Jae-Wook, a brilliant prosecutor who gets framed for a murder he did not commit and seeks revenge. ($66,640,605)
The Age of Shadows is a political drama about an anti-Japanese organization that fights for Korean independence. ($53,926,613)
---
THAILAND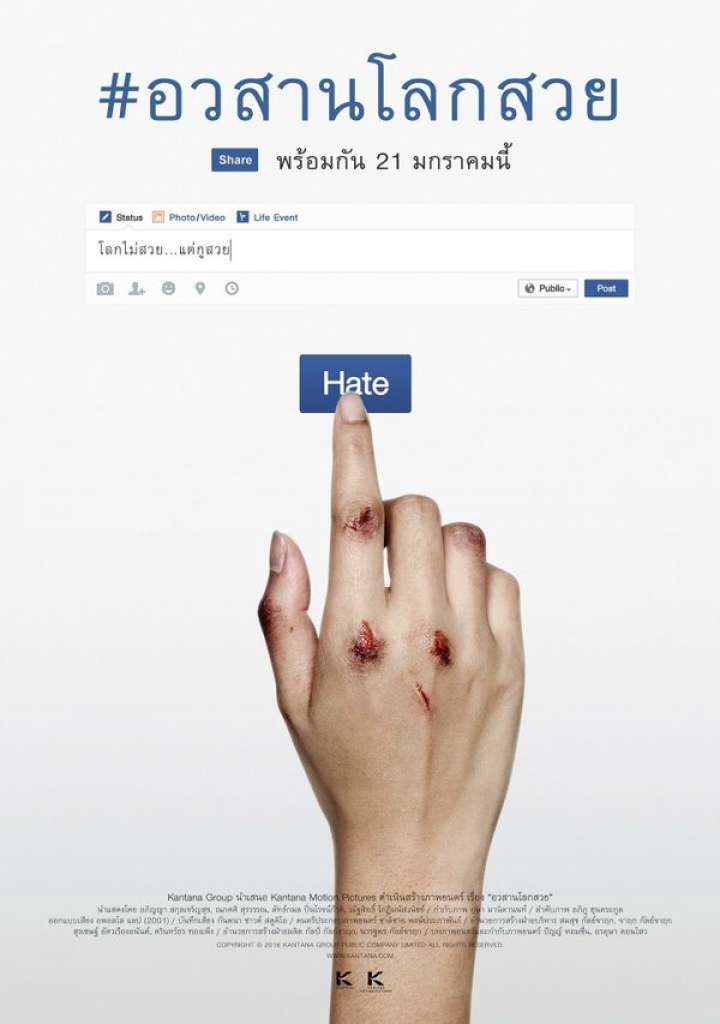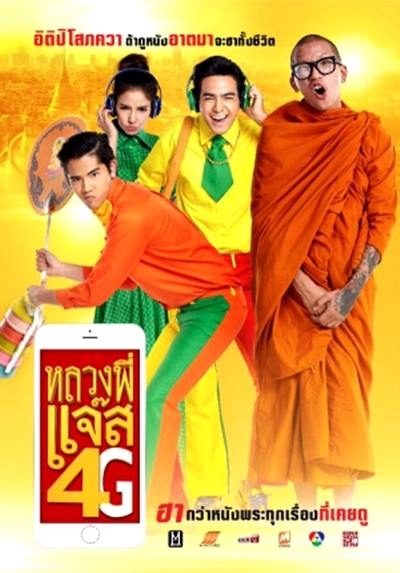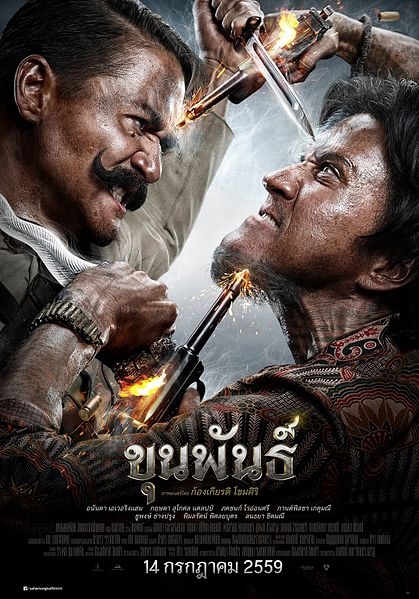 Graceis about a girl called Grace and her brother who plan to kidnap an Internet idol. ($938,941)
Joking Jazz 4G is a comedy about a hipster who is pretending to be a monk and his adventures with friends. ($2,491,991)
Khun Phan is a historical film about an officer who is on a mission to take down a corrupted governor. ($2,167,502)
---
Sources: wikipedia, boxofficemojo