Everyone who follows dramaland has had Second-Lead Syndrome (SLS) at least once. I have to first admit that I rarely have SLS because I rarely watch dramas with lead characters that I am not interested in. And once I start watching a drama, I am rarely swayed by second leads. This article is going to be about my personal experiences with SLS, first starting with dramas that I had SLS and later the dramas that are popular for SLS where SLS was not the case for me.
Warning: This article might contain spoilers for Warrior Baek Dong Soo, Who Are You: School 2015, and Reply 1988. 
---
Let's first start with: 
Dramas that gave me SLS
1.  Warrior Baek Dong Soo, Second Lead: Yeo Woon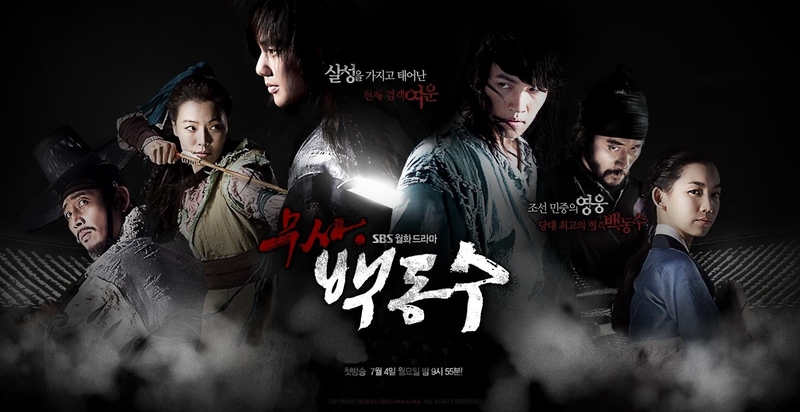 I knew Ji Chang Wook was the male lead in this drama but I watched it because of Yoo Seung Ho and the plot. So, unsurprisingly, I had SLS with this drama. I loved Yeo Woon (Yoo Seung Ho) so much in this drama – the way he tried to protect people he loved and his emotional struggles and his sad eyes. And Yoo Seung Ho was visual perfection. He is one of the actors who looks very nice with historical costume and hairstyle.  No offense to Ji Chang Wook,  but I didn't really care about his titular character but rather I was concerned for Yeo Woon. One disappointment with this drama was the female lead, who had no chemistry with either of the male leads and her acting was really boring.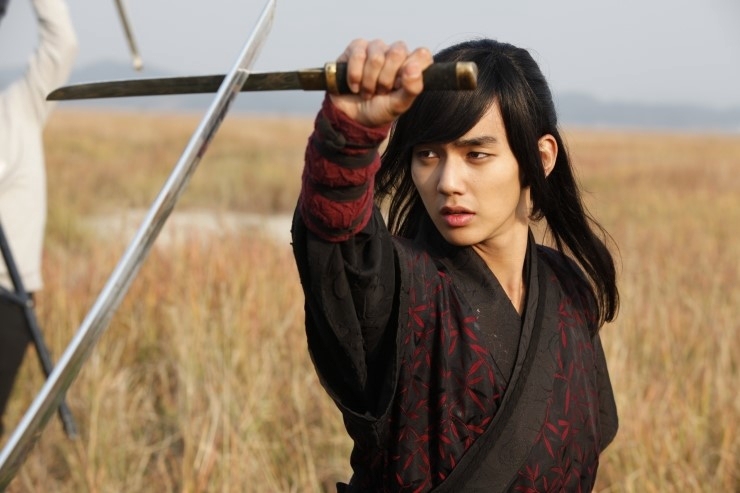 He was a very beautiful assassin. 
So in remembrance of Yeo Woon,
2. Who Are You: School 2015, Second Lead: Gong Tae Kwang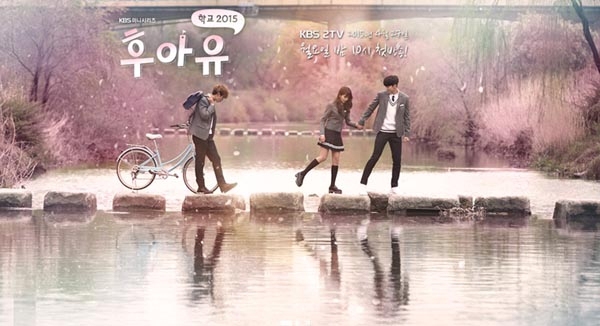 When I first started watching it, I had no expectations of the leads, except for Kim So Hyun. I watched it because it was one of the School series and the plot was very interesting, and because of Kim So Hyun. I have watched her in child roles and loved her since then and this drama was her first lead role, so I was excited for her. The drama indeed became one of my favorites of the year and I also came to love Yook Sung Jae, who was playing the second lead Gong Tae Kwang. He played a spoiled rich boy with deep trauma because of his parents' relationship. Sung Jae's performance was spectacular, considering his lack of experience. I found no interest in the first lead character, Yi An, played by Nam Joo Hyuk. The chemistry between Kim So Hyun and Sung Jae was so much better than with Nam Joo Hyuk. So, in this way, I got SLS with this drama.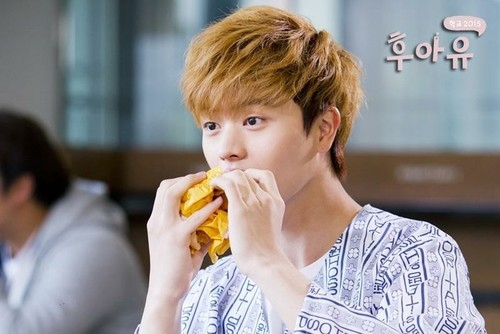 I still miss his quirky funny scenes. 
The fact that they won the Best Couple award at the KBS Drama Awards is the proof:
P.S. I am so looking forward to the upcoming historical drama of Yoo Seung Ho and Kim So Hyun, Ruler: Master of the Mask.
3. Reply 1988, Second Lead: Jung Hwan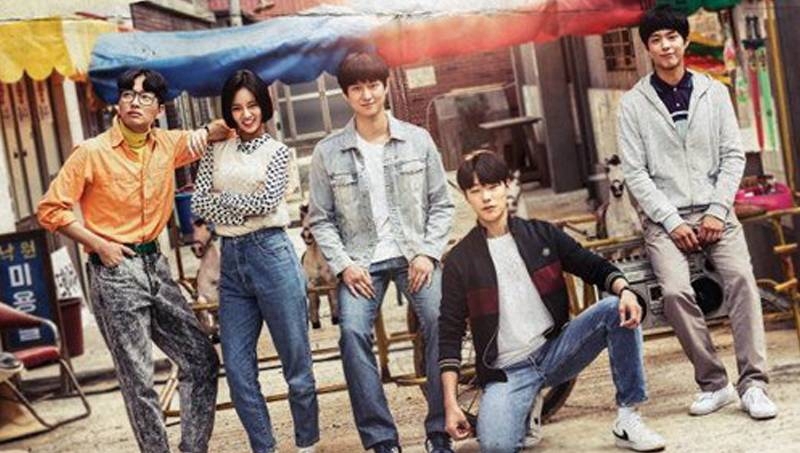 This is clearly one of the dramas with a popular SLS. Everyone was either shipping Deok Sun with Jung Hwan or Choi Taek and I was on Team Jung Hwan. Jung Hwan's character was so relatable in many of the scenes, like when he was one step late to go to Deok Sun at a very important moment, or when he confessed and made it seem like a joke (people who watched it would understand how sad it was!!), and Ryu Joon Yeol made this character alive. Despite being a rookie, his acting was on point. I am looking forward to his future works. This drama definitely was the SLS syndrome that hit me most in my entire drama life.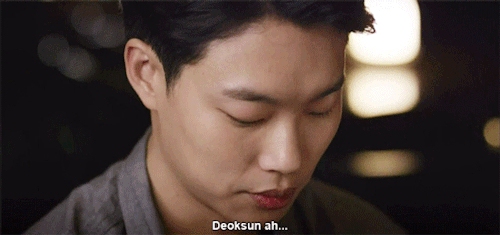 Serious feels there...
Some special moments between Jung Hwan and Deok Sun:
Special Mentions:
Missing You: I rushed through this drama because it was too melodramatic for me. However, Yoo Seung Ho's character, Kang Hyun Joon, has remained in a special place in my heart because he had such a conflicting character – at times he was a cute puppy, and at times he was very cruel and manipulative.
Kill Me, Heal Me: I am not sure Oh Ri On (Park Seo Joon) could be considered the second lead or not. But, I loved him as a brother who wanted to protect his sister in every way.
Dramas that are popular for SLS
Hana Yori Dango/Boys over Flowers: A typical case where the first lead is a "bad boy" character with the second lead being a "gentleman" character. I usually root for the "bad boy" in such cases.
Hwarang: A drama that recently finished airing. Park Hyung Shik's King Jin Heung character got a lot of love from the audience as the second lead. But, as a fan of Park Seo Joon, I rooted for his character Sun Woo from the beginning to the end.
She Was Pretty: Another drama of Park Seo Joon. This time, the second lead was played by Super Junior's Choi Shi Won. Although I rooted for the main couple, I quite liked this character because of the fact that he was very understanding and open-minded, and he didn't really try to ruin the main leads' relationship.
The Heirs: Kim Woo Bin as the typical rich arrogant character Choi Young Do won the hearts of many in this drama. This drama was not my favorite and none of the ships really made it for me but I indeed rooted for Kim Woo Bin's character. Honorable mention would Kim Ji Won as Rachel Yoo. She definitely stole the scene in this drama. 
My Girl: In fact, I didn't watch this drama but it was really popular in my country back then. I am sure many was rooting for Lee Joon Gi's second lead character.
---
All in all, like I said in the beginning, I've rarely suffered SLS but once I have it, it is usually quite serious for me. Please do share your own experiences of having SLS. 
Thanks for reading!