Name: Ryu Joon Yeol
Native name: 류준열
Also Known as: Ryoo Jun Yul; Ryu Jun Yeol;
Nationality: South Korean
Gender: Male
Born: September 25, 1986
Age: 31
Ryu Jun Yeol is a South Korean actor. In 2012, Ryu started acting in short films and independent productions. He debuted in the film "Socialphobia" and gained recognition for his role in the drama. He was cast in his first drama "Reply 1988", the third installment of tvN's Reply series. In late 2015, Ryu gained public recognition through starring in the teen series Reply 1988.
Articles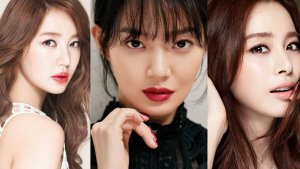 Here are 10 actresses that we need to see in dramas again.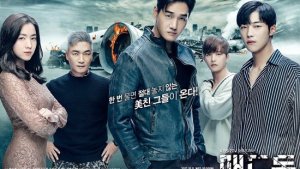 Drama Recaps

- Nov 21 2017
A team known as "Mad Dog" investigates and catches people who commit insurance fraud.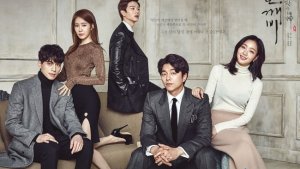 tVN is a popular Korean Cable channel that has skyrocketed into a leader of cable television over the past few years. Here are 10 TvN dramas that you need to watch!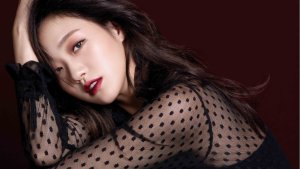 A stalker guide for Kim Go Eun in the celebration of her fifth year of debut.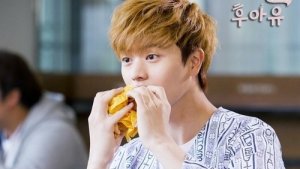 These dramas will give you Second-Lead Syndrome like no other!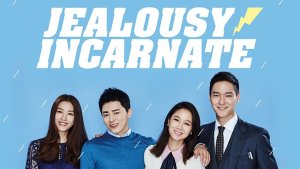 Here are 5 Go Kyung Pyo K-dramas to marathon through on a day off...