Welcome to this edition of 30 Minutes or Less. Where the dramas are 30 minutes or less and the emotional trauma is free. Today, I'll be reviewing 7 First Kisses.
---
Today's drama: 7 First Kisses | Averaging anywhere from 9 to 13 minutes per episode: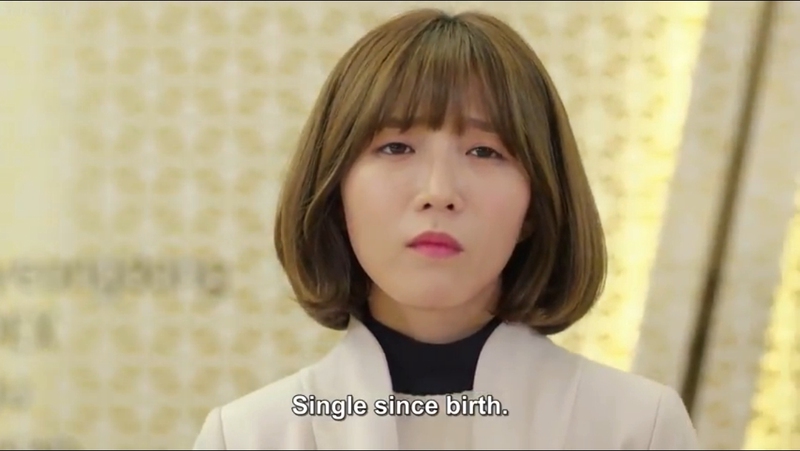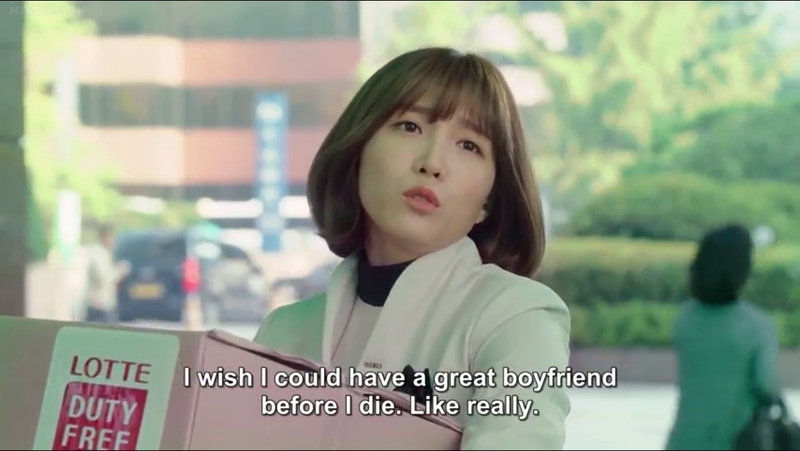 This is our lead. She's 25 years old and has never ever had a boyfriend or been kissed. All she wants to do before she dies is have a really great boyfriend.
She's in luck when a mysterious older lady offers her a wish.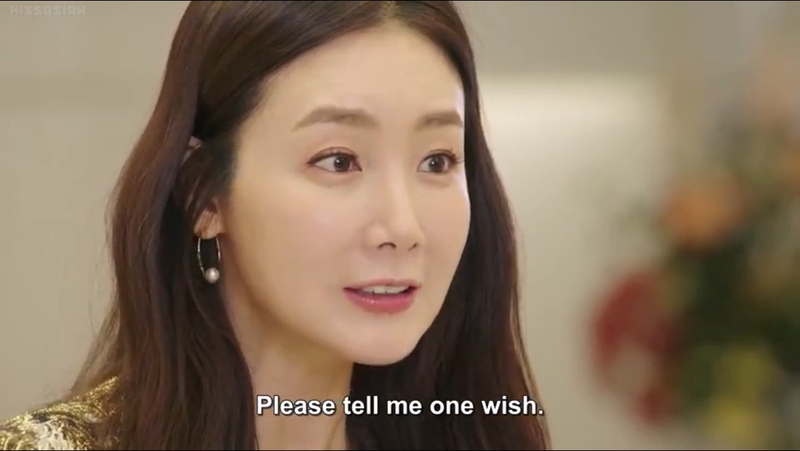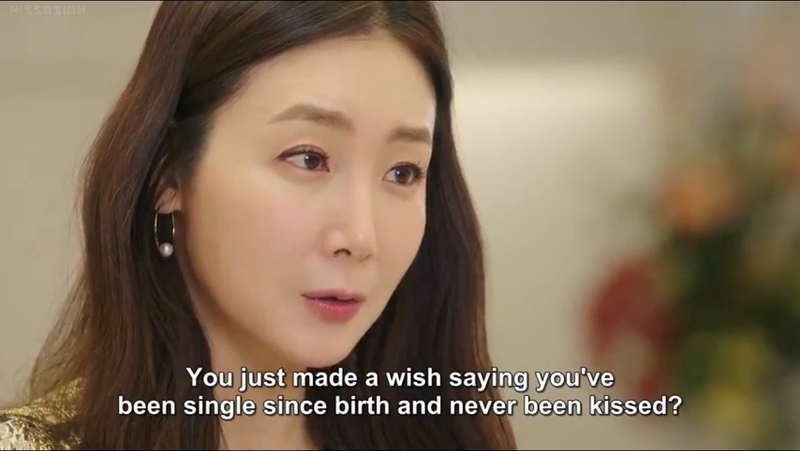 Personally, I would have wished for a card with unlimited money on it, but asking for a boyfriend is also a good idea.
The mysterious woman lays out 6 unknown cards, telling her she will meet a great guy. And so, her journey to have a great kiss begins.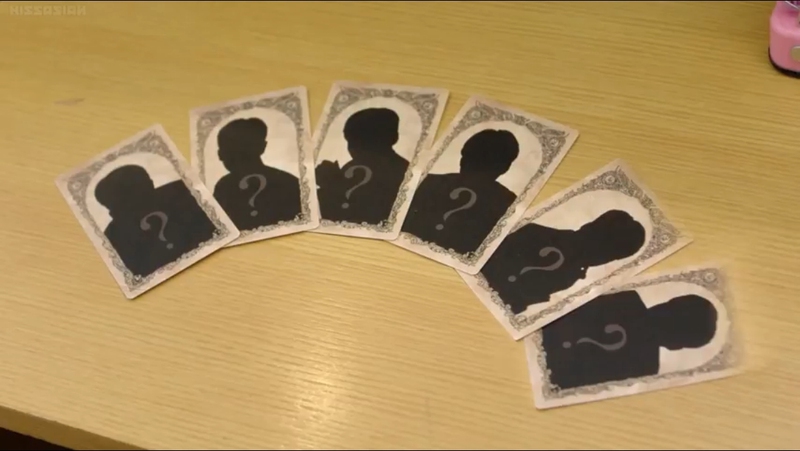 The mysterious guys are all celebrities, what could go wrong!?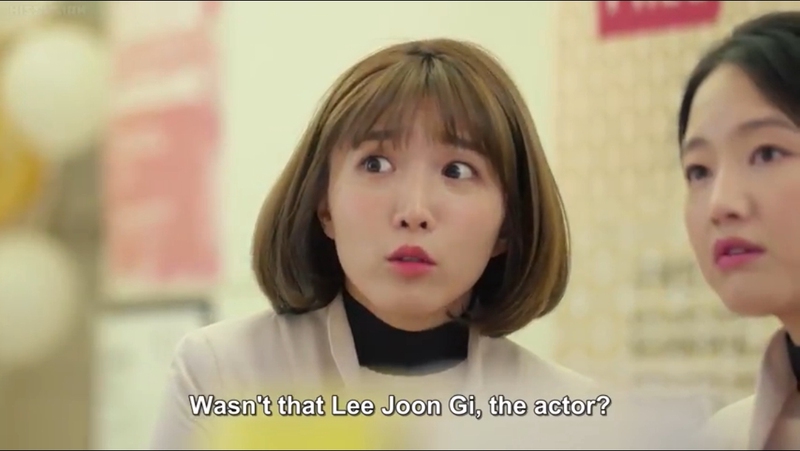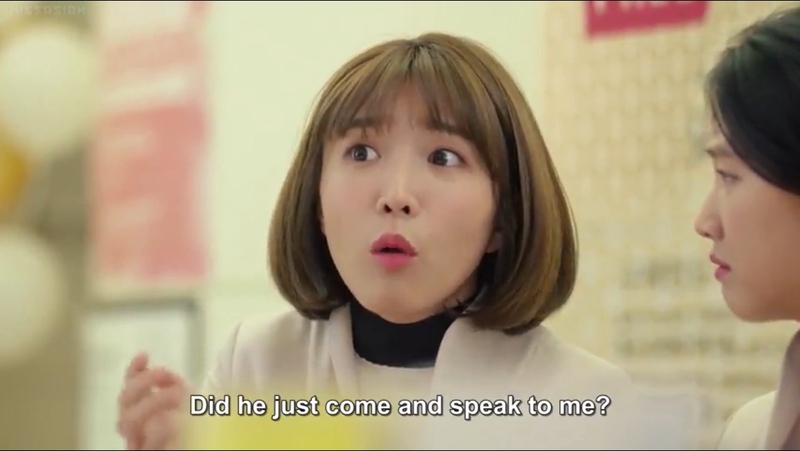 Except in this fantasy world, they're not actors or idols. Here, they are millionaires, secret agents, IT tycoon, and her boss.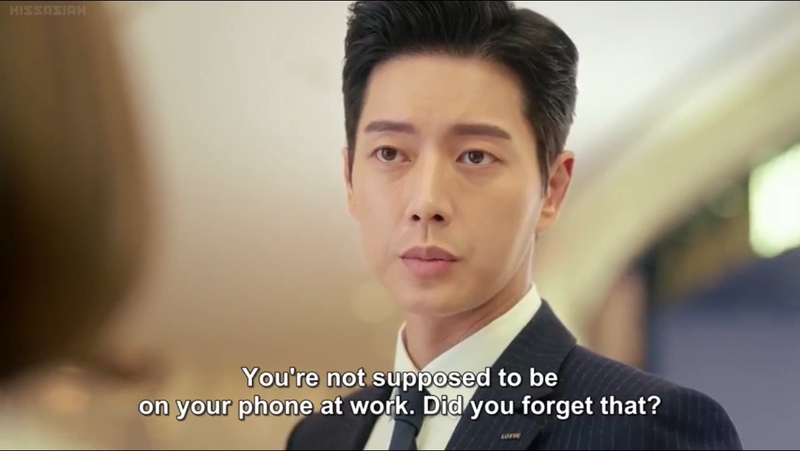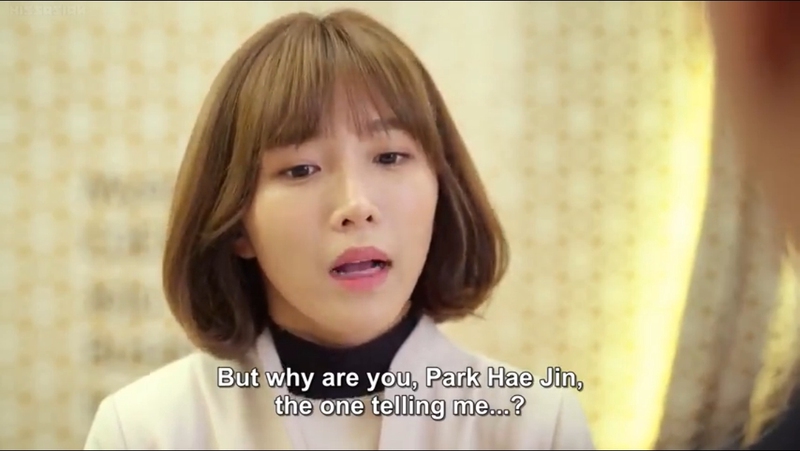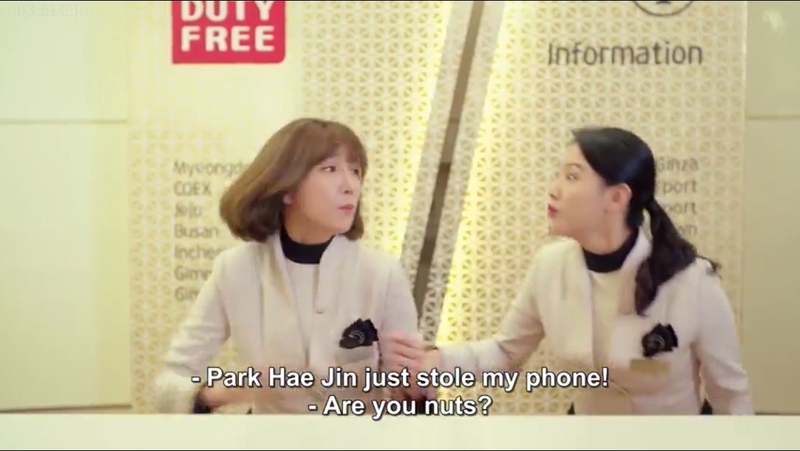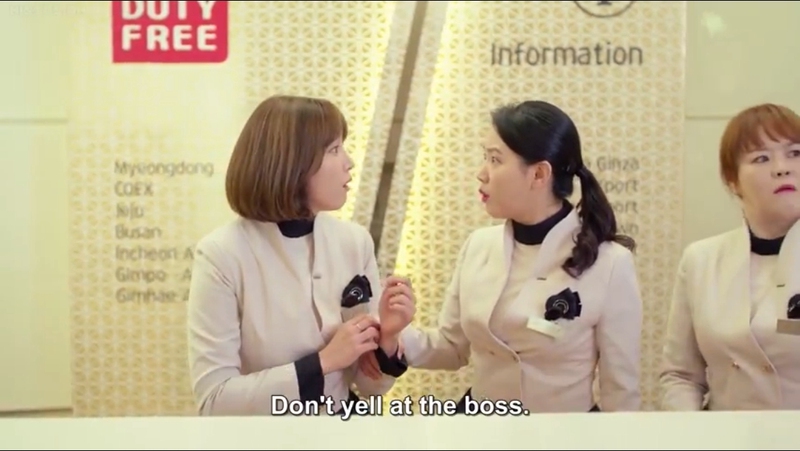 This drama has everything:
Weird dates!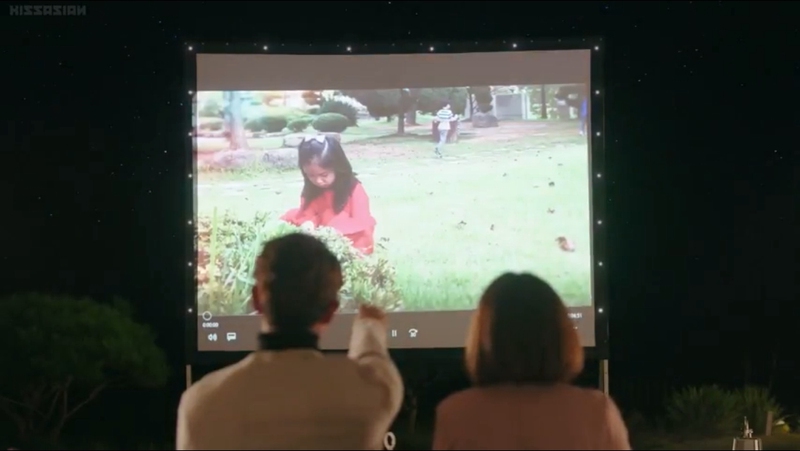 Watching a slideshow of photos of you, that you didn't know existed. That would probably be one of the warning signs to leave.
Action!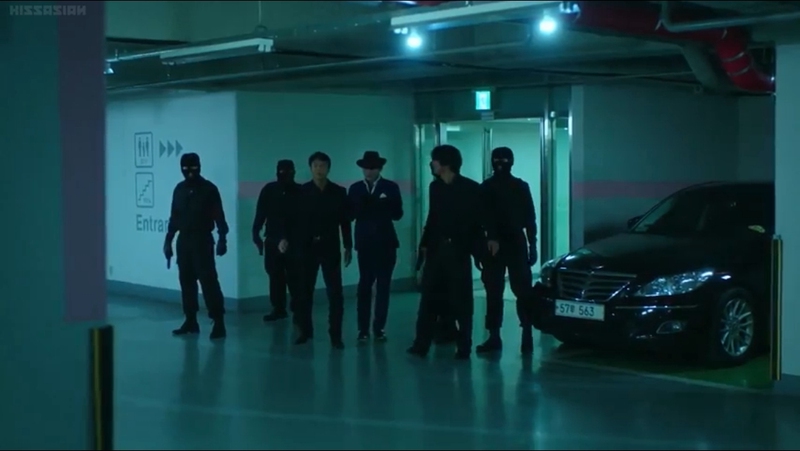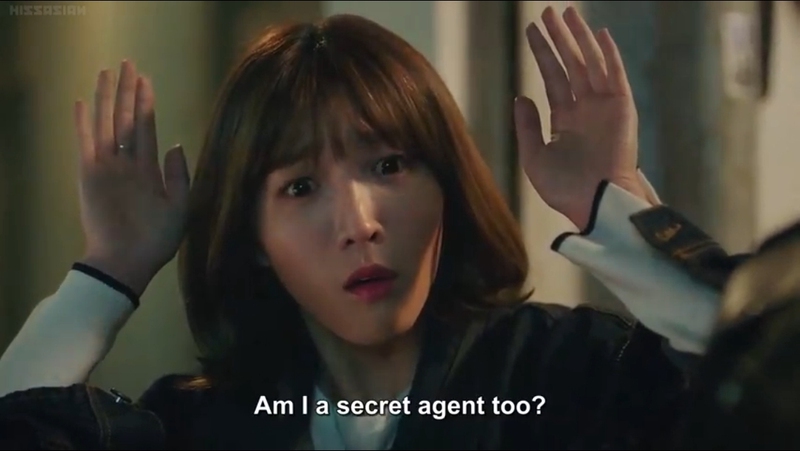 Kai from Exo!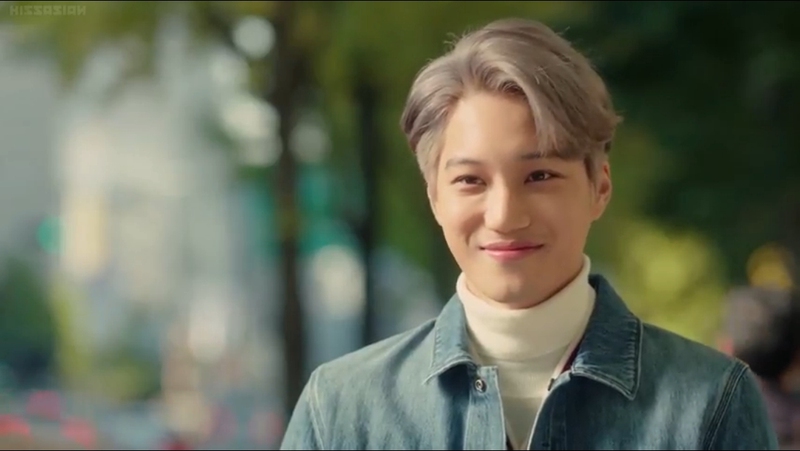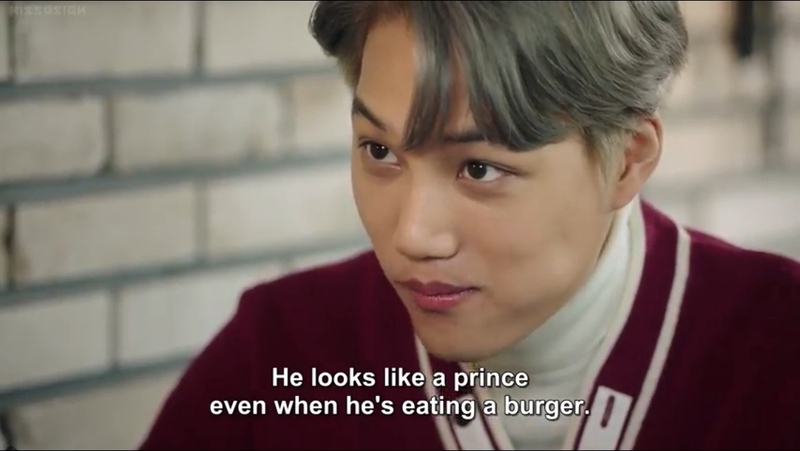 And even some drama!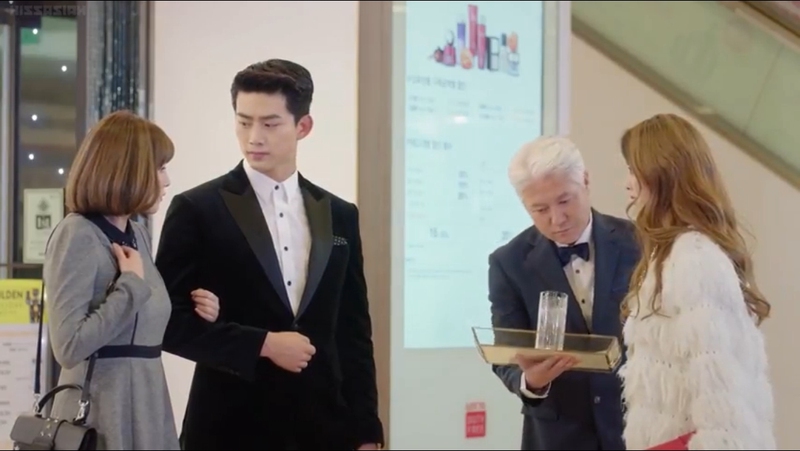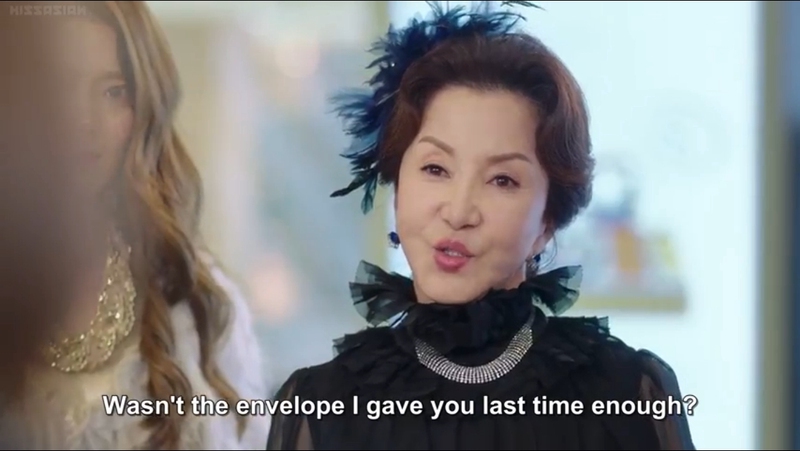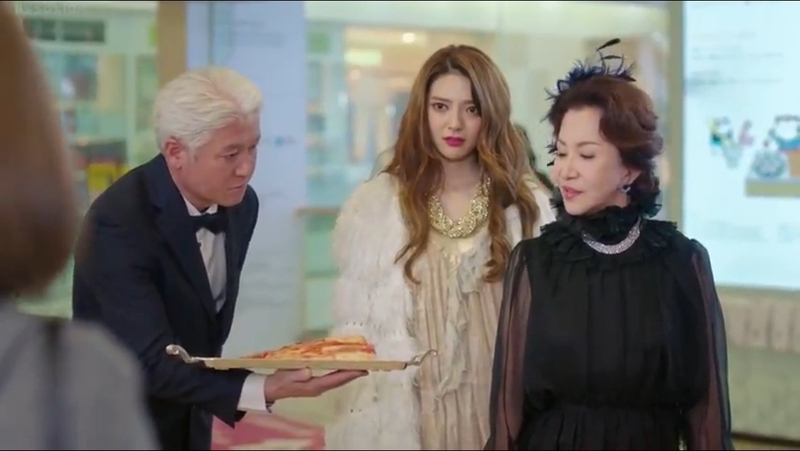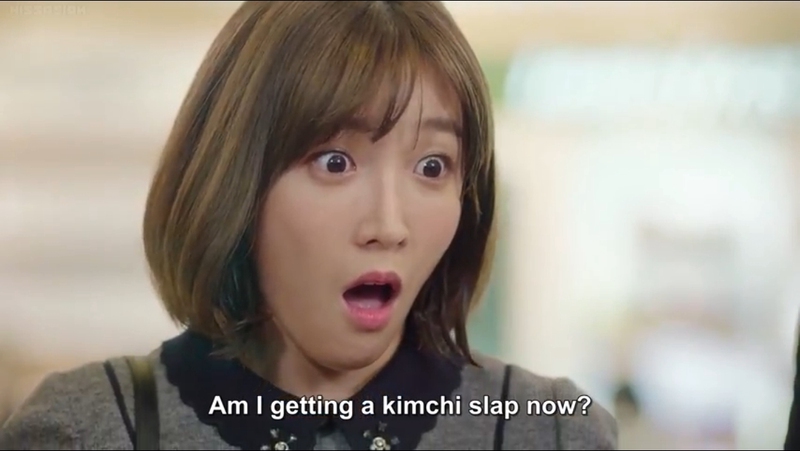 So, if you're looking for something light and short, 7 First Kisses is fun to watch.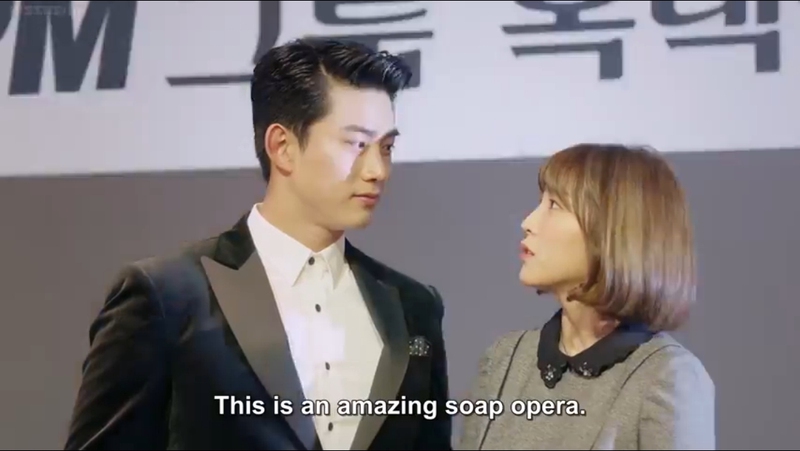 ---
This has been Thatseelyah, tune in again next time to another edition of 30 Minutes or Less!