They don't make our hearts go pitter-patter.
They don't have to-die-for washboard abs. 

They don't grace the drama posters or highlight reels. 

And, they definitely don't get the leading lady.

But these Ahjussis are everywhere in K-Drama Land. I swear, every time I start watching a new K-Drama, I say to myself, "Where have I seen him? Wasn't he in the last drama I watched?"
These actors are highly sought after. They must be among the busiest Hallyu actors. These middle-aged, and dare I say, over-the-hill Ahjussis are not only talented, they are multifaceted, —and they don't need great looks to get the job done.
As the unsung heroes of K-Dramas, these gentlemen blend into their characters so seamlessly that we know them as their personas and not the actors themselves.
---
Lee Sung Min made me a fan in Misaeng. If anyone deserves the Baeksang Best Actor Award, it's Lee for his masterful performance as Chief Oh of Sales Team 3.
As the leader of the hard-working and principled Sales Team 3, Lee Sung Min made me a believer in mankind, in justice and in inner strength, made me believe that integrity will triumph over deceit and a corrupted mind.
A late bloomer to the acting scene, Lee Sung Min is clearly leading man material. Whether it is as the bossy President in My Princess, the mopey gangster in Miss Korea, or the kindly older brother in King 2 Hearts, Lee Sung Min stole our hearts as a maestro in the art of humanizing his characters. Brilliant, brilliant actor!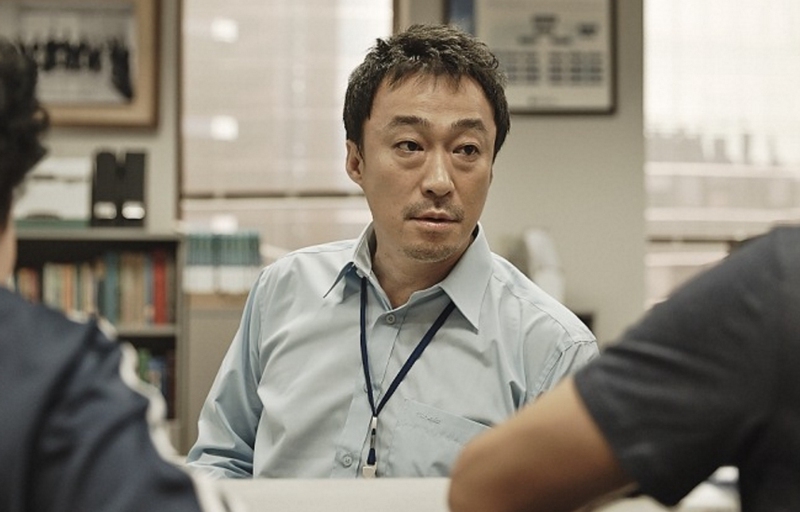 ---
The king of K-Drama antagonists. This Ahjussi never sleeps. He appeared in 5 K-Dramas in 2016 alone and is currently starring in two more in 2017. For the longest time, I only knew his face but not his name. A hateful, corrupted police commissioner in Signal, a sly politician with no scruples in Assembly, a cheating husband in Goddess of Marriage, he plays badass roles like he owns them.
Jang Hyun Sung can also show a sensitive side as the docile Dr. Kim in Doctors and the sacrificial Director Jun Jae Wook in Ghost. And in contrast to his mostly hateful characters, he makes us smile as a lovable and caring dad to his boys in the reality show Superman Returns.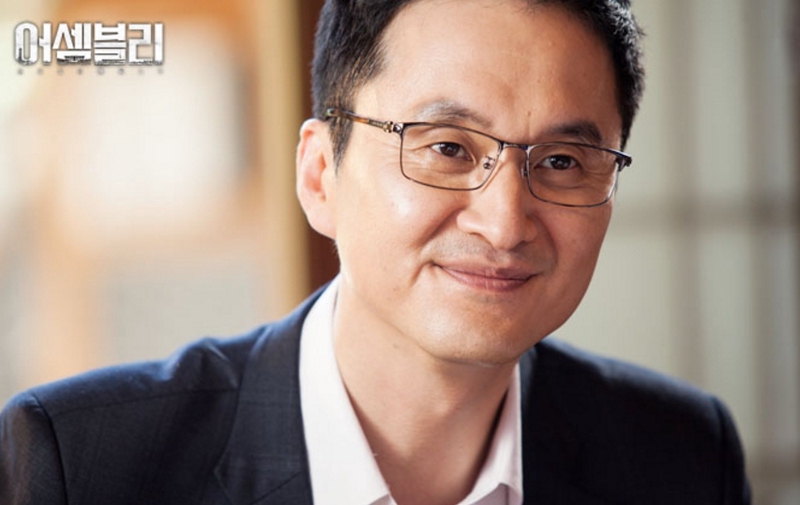 ---
From Winter Sonata, My Fair Lady and Air City to My Lovely Sam Soon, Ghost and Jealousy Incarnate, this Ahjussi pops up everywhere. Though his role may be minor, his presence is always noticeable. With an acting style that evokes empathy from viewers, Kwon Hae Hyo comes across as a friendly, teddy-bear neighborhood Ahjussi. Even when he tries to be tough (PD Oh in Jealousy Incarnate), his affable, comfortable presence warms our hearts, making him one of the most lovable supporting casts in K-Dramas.
---
Doesn't it feel like Kang Shin Il also shows up in every K-Drama you watch? Appearing in the currently airing Whisper as Young Joo's (Lee Bo Young) dad and wrongly accused reporter, Kang Shin Il is a staple in the K-Drama world as Mr. Nice Dad. Cue Descendants of the Sun and Emergency Couple.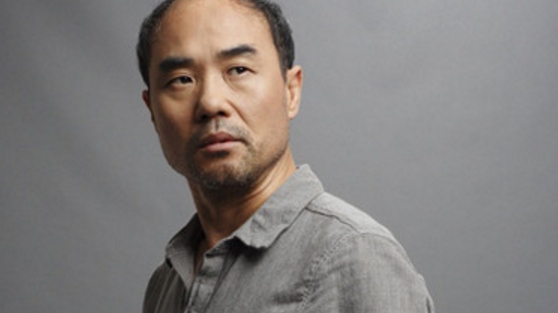 ---
Mr. Villain extraordinaire. From The K2 to the currently airing Whisper, Kim Kap Su has perfected the art of playing the evil, manipulative corporate scoundrel, making him a pro at making viewers cringe every time he shows up on screen. Hate him or love him, he has earned his keeps as one of the most captivating K-Drama versions of the devil incarnate.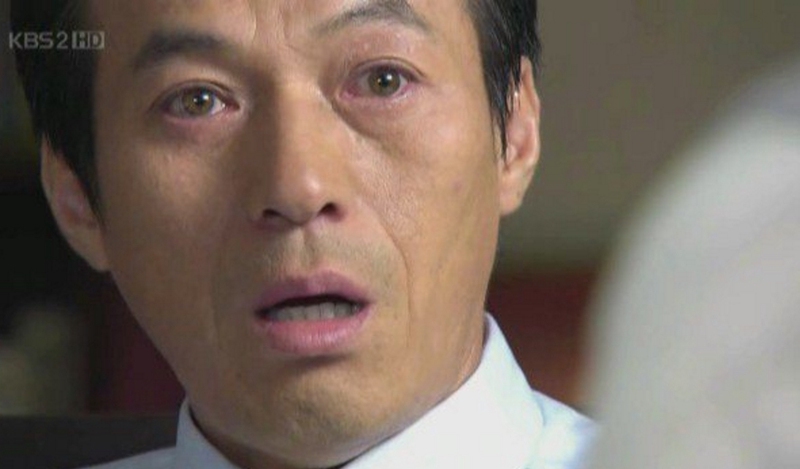 ---
At 58, the baby-faced Choi Jung Woo's got that Jekyll and Hyde face with a versatility that can play a tender, loving dad in I Have a Lover, loyal secretary to prickly Joong Won (So Ji Sub) in The Master's Sun or the unscrupulous Chief Shin in Ghost. We also see him play a character that evokes understanding as the redemption-seeking cheating husband in My Daughter, Seo-Yeong.
---
There! My top 6 outstanding Ahjussis worth our praise and admiration for no other reason than the perfection they bring to enrich our K-Drama experience. Are they also your favorites? Please chime in!