[Warning: Minor spoilers ahead. You've been warned.] 
Guess what? 
I think there's another bomb squad in this new set of airing dramas today. 
Without further ado, let me introduce you to the squad.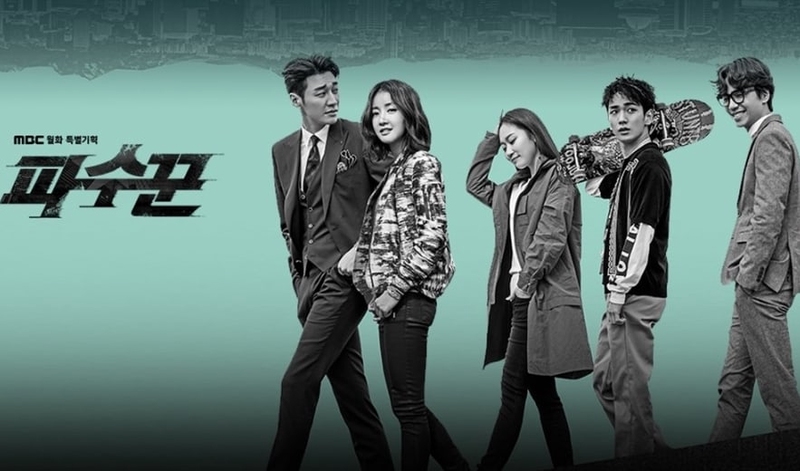 This drama is called Lookout or The Guardians. As of now, only 3 out of 5 in that poster are doing all the crazy work. When I say crazy, I mean all the hacking that's happening in this drama and surveillance monitoring of the whole city of Seoul while sitting in the house. Moving on, this drama has 32 episodes. But don't be discouraged and say "Ugh so many episodes!" because they air 2 episodes per day. Cool, ayt? I don't know what's happening but it's becoming a trend right now since the other dramas are airing in that way too. I guess more commercials? LOL
This drama airs every Monday and Tuesday. But if you're an international fan that needs English subs, then it's every Tuesday and Wednesday. *wink wink* Oh, by the way, each episode has 30 and up minutes... or sometimes less. I think this drama replaced Rebel: Thief Who Stole the People. That drama is amazing too, a must watch.
Now let's meet the characters of this drama. Let's start off with the badass female lead, Lee Si Young: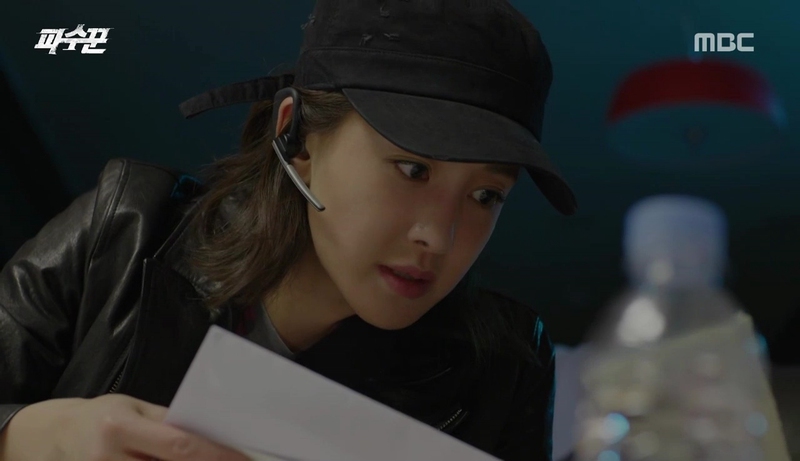 Jo Soo Ji
Lee Si Young plays as Jo Soo Ji, a detective that became a fugitive that's on the run. Why? Well, if you want to know, you must watch. She's also a single mother and if you're asking who her husband is? We don't know yet. Will they show him or not? Either way, that's still unsure. Soo Ji is a badass female lead (well for me, she definitely is), although she has a lot of flaws because she can be annoying sometimes. But this role made me respect Lee Si Young even more. She has so many action scenes in here that you all should look forward to. 
Something bad happened to Soo Ji's daughter that changed her whole life. Her goal now is to catch the culprit and get justice to clear her name.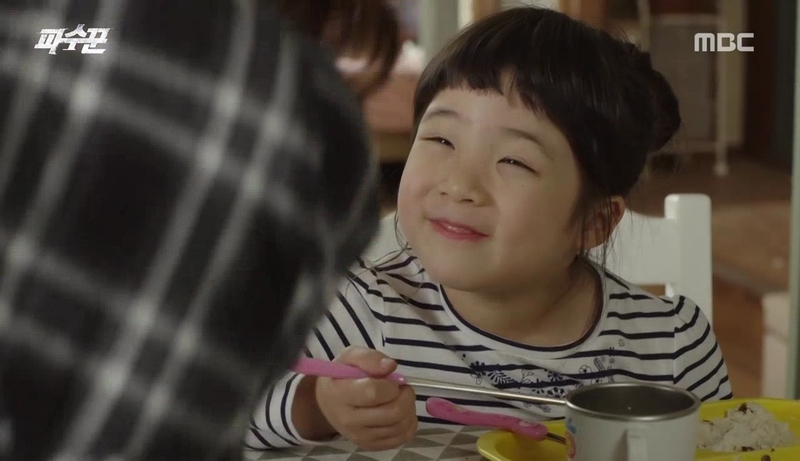 Yu Na
This is Soo Ji's adorable daughter. She only appeared in the first few episodes but her whole screen time was precious and worth it. You will really love this kid because she loves her mom so much and it makes me soft. If that smile doesn't make you soft then I don't know anymore. I can't believe this kid has her own sticker with her face in it. So cute.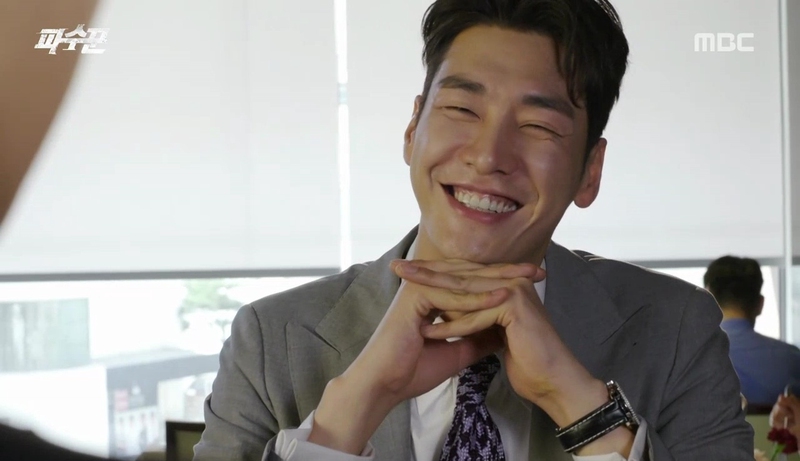 Jang Do Han
I bet you all know this cutie, Kim Young Kwang (from Sweet Stranger and Me, D-Day, and more). I love him as an actor, but in this drama I wanted to strangle him because he's sometimes adorable but mostly annoying. Not quite sure of his character yet, but right now, he seems to be the antagonist in this drama but let us see as the drama progresses. Right now, episode 16 has just finished. Don't know what's going to happen next but you all should watch out because his character here is still a mystery. Some say that he might be the Leader. I actually think the same thing because of the clues they've been giving us. But who knows, they might twist the plot and blow our minds. Right now, just enjoy his smile in here.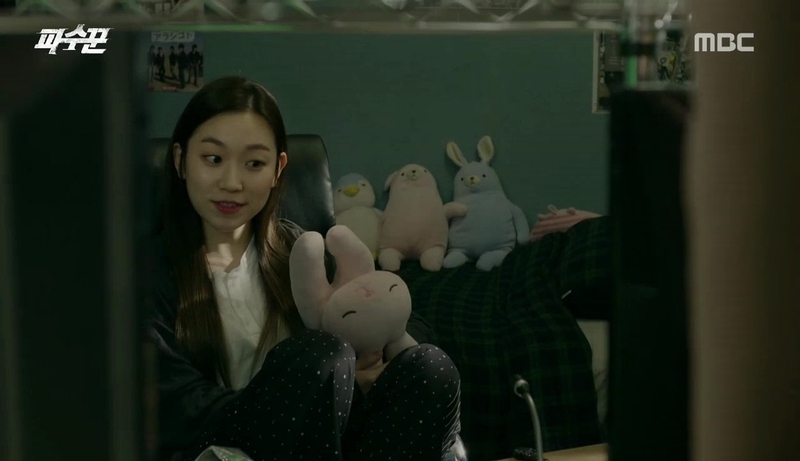 Seo Bo Mi
One thing I like about this drama is Kim Seul Gi. When I see her in a drama, I automatically love it. She's one of my faves because her acting is great. Her role here is well... she's the one who gets to talk to the leader most of the time and order around Kyung Soo (Key's character that you will meet after this). She stays inside her small apartment only with lots and lots of TV monitors because I think she's in charge of monitoring the whole city of Seoul lol. But her character has a past that scarred her entire life. They recently showed her story and you will cry or maybe feel sad at least.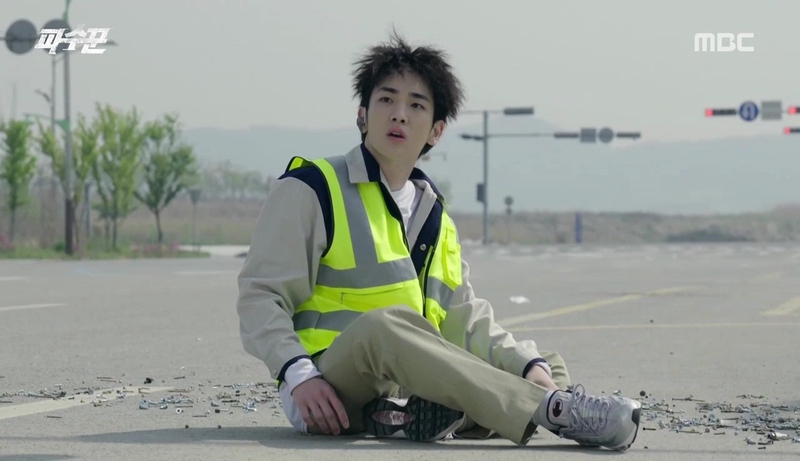 Gong Kyung Soo
Can I just say, Key looks adorable in that hair haha! Anyway, this is Shinee's Key who plays the role of Kyung Soo. He does all the hacking and executing the orders he receives from Bo Mi. Before he was alone but now Soo Ji is with him after she joined the team. If I'm not mistaken, Kyung Soo also has a past but it's not yet revealed. I think everyone in that team has been wronged and so they all seek revenge. I lowkey ship him with Bo Mi. Even though they haven't seen each other yet, I ship them already. I bet they look cute together haha. Kyung Soo made hacking look easy, to be honest.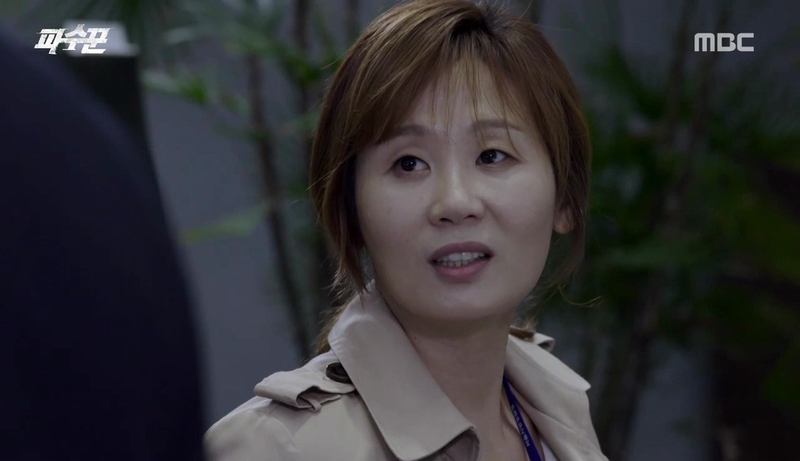 Lee Soon Ae
She looks familiar, right? Yep, because she's the one from Shopping King Louie! She has an iconic nickname but I can't recall. Ugh, I hate myself. Anyway, Kim Sun Young plays the character of Soon Ae. She's a detective in here and is close friends with Soo Ji. Despite being friends with Soo Ji, she still is fair when it comes to catching bad guys. She's so angst and fierce in here and fearless. You can't order her around because she's the boss.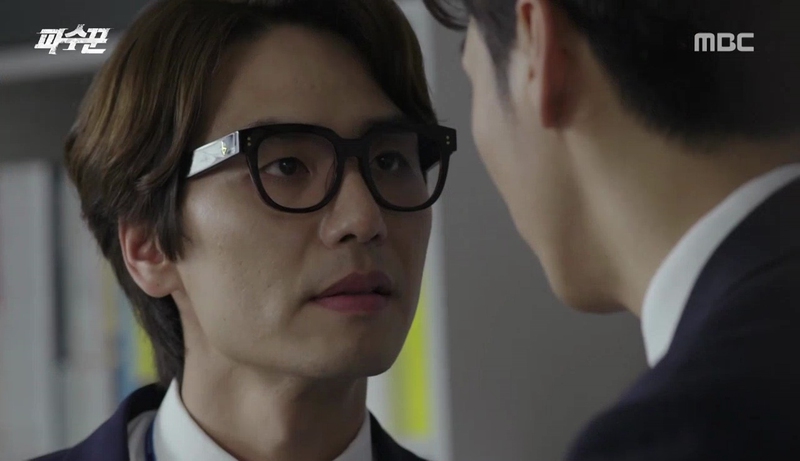 Kim Eun Joong
This is Kim Tae Hoon, the guy from My Love Eun Dong, Hidden Identity and more. He's also close with Soo Ji and he has a crush on her since before, but sad to say, I think it's just one-sided love. He plays a prosecutor here like Jang Do Han. But he plays fair and does not play dirty, unlike Do Han who has a double sided face.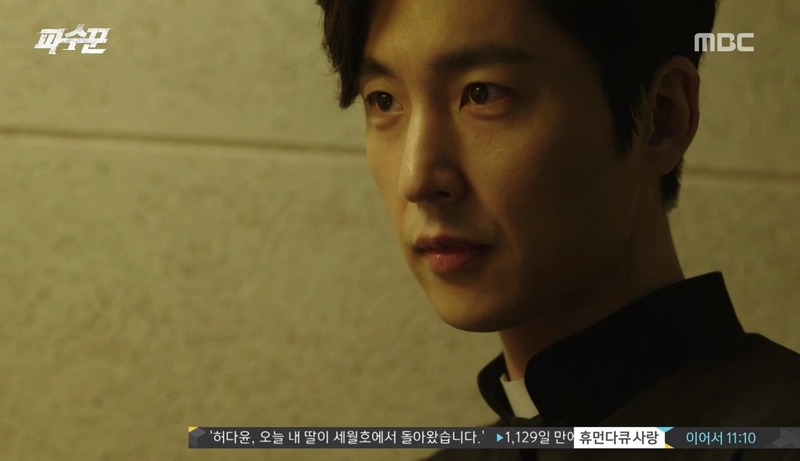 Lee Gwan Goo
This character is played by Shin Dong Wook. I'm not familiar with him as an actor because this is my first time seeing him in a drama. Honestly, at first, I was shocked because I thought this was Park Hae Jin. I know, it's impossible because he also has another drama but he resembles him a bit. Anyway, he plays a priest here but with a little bit of twist. His character is still a mystery and we all have to wait til they unfold more about his character as the drama goes on. 
And lastly,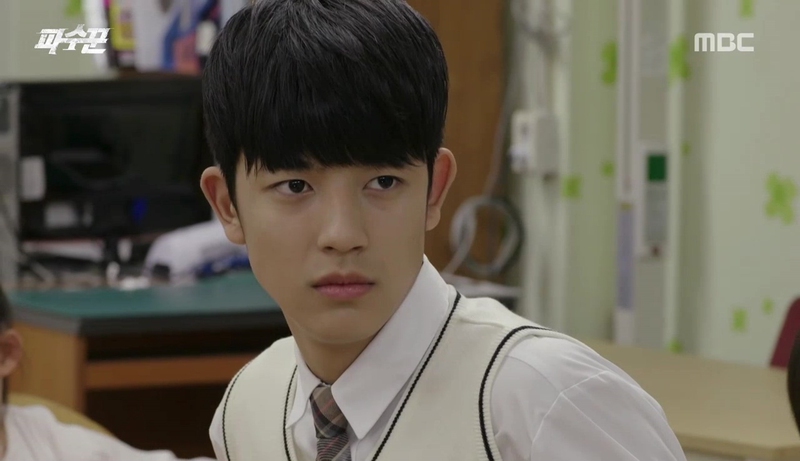 Yoon Shi Wan
He is being played by Park Solomon. He's quite familiar because he appeared in Doctors, the one withPark Shin Hye. He played the teen version of Hong Ji Hong. Oh, he also appeared in Shopping King Louie too! Okay so moving on, this is on the death note of Soo Ji. Well, because he's one of the reasons why her life is ruined in the beginning. We still don't know the real Shi Wan yet - whether he's telling the truth or not. Either way, I find him a bit crazy in here. He's a son of a Chief Prosecutor so he's a bit untouchable. Psh, chaebol people.
---
So that's it. I have laid out the main characters of this drama. Trust me, this drama is crazy as hell because there are so many things that are happening. So if I were to rate it, I might give it an 8/10. The story is nice but it still needs to progress. It has 32 episodes anyway, so we'll see. 
© to AsianWiki for the short and simple description for this
Thanks for reading!