A brief warning before we begin: this first part of the article details my personal opinions. Don't expect to see your favourites appear on my list. I understand that this article is very personal, and since I've put it on a public platform, I've opened myself to critique. All I ask is that you are civil. I've taken votes from readers on my past two articles so that I can make a list based on what my readers think to go along with my own list. Read until the end for the reader list. This list is in particular order.
Now, let's enjoy looking at some really gorgeous men.
---
My list:
BNT International Oct. '14 
I first encountered Park Seo Joon when I watched Kill Me, Heal Me last year. Not only is he a great actor, but he's a funny person with lots of charms. He's a very warm person, with a sweet smile and puppy eyes.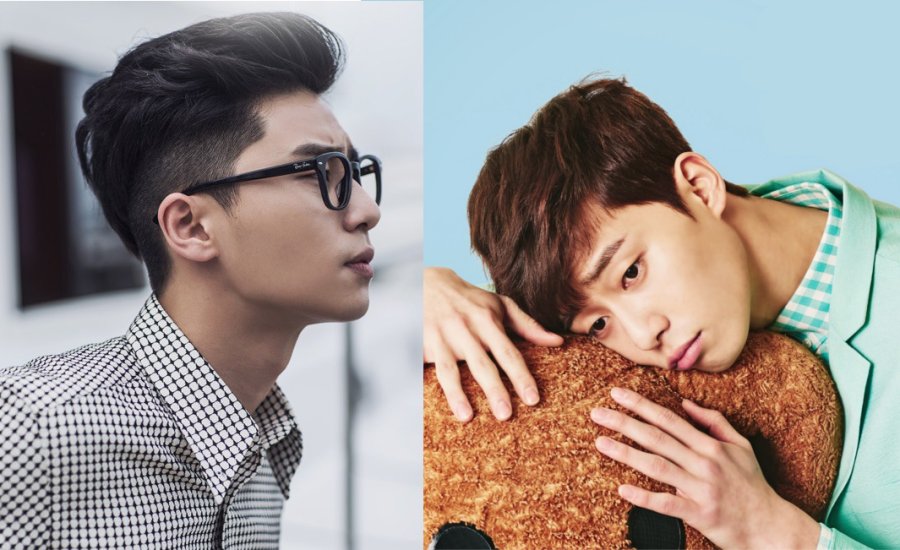 ---
Ceci Dec. '13 
I can't speak for his acting, but that doesn't mean I can't comment on his looks. He looks fantastic in both suits and street clothes. He has a delightful, gummy smile and a very impressive jaw.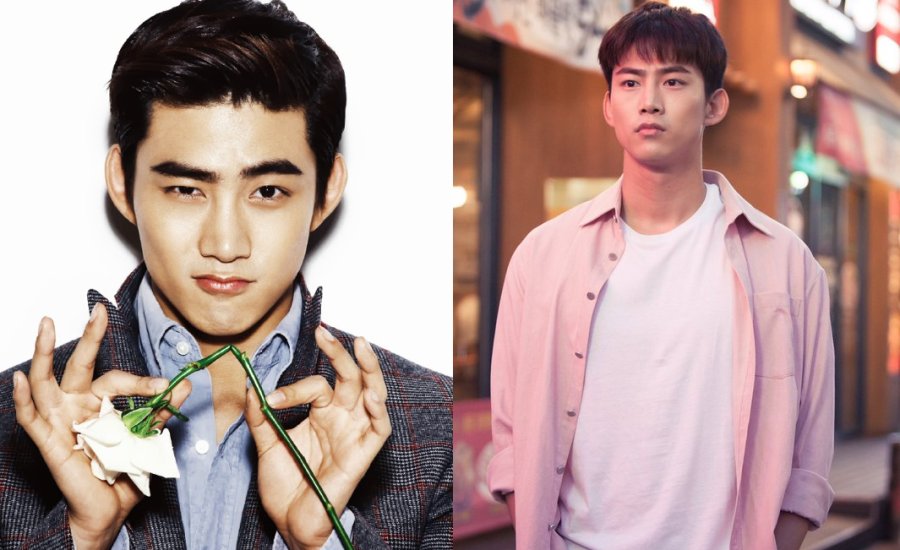 ---
High Cut Jun. '14 
I know people talk about his beautiful eyes a lot, but I would also like to note his pouty lips and pretty smile. He is a very handsome young man.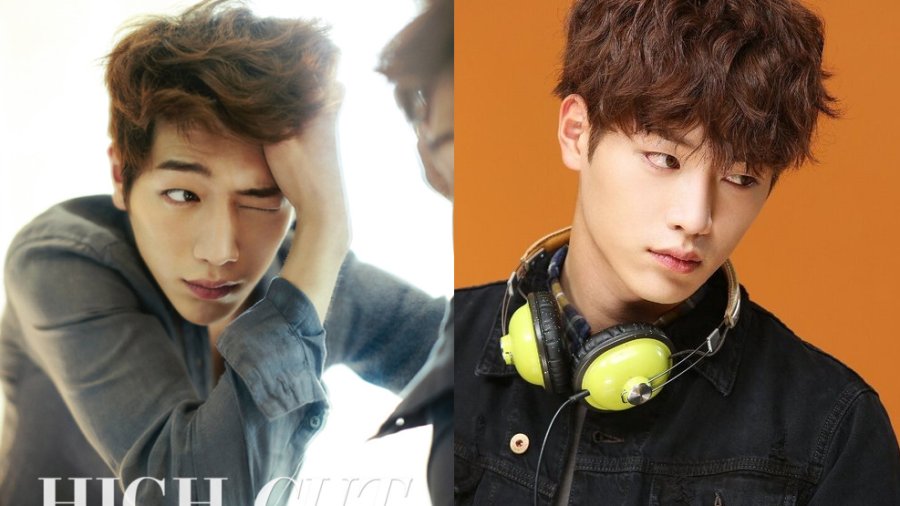 ---
Elle Oct. '15 
He's tall, handsome, and has a great speaking voice. He's got a very expressive face, too. So many actors these days seem to have a terrible case of Broody Stone Face (BSF), so having an expressive actor is really nice (well, just ignore those two pictures).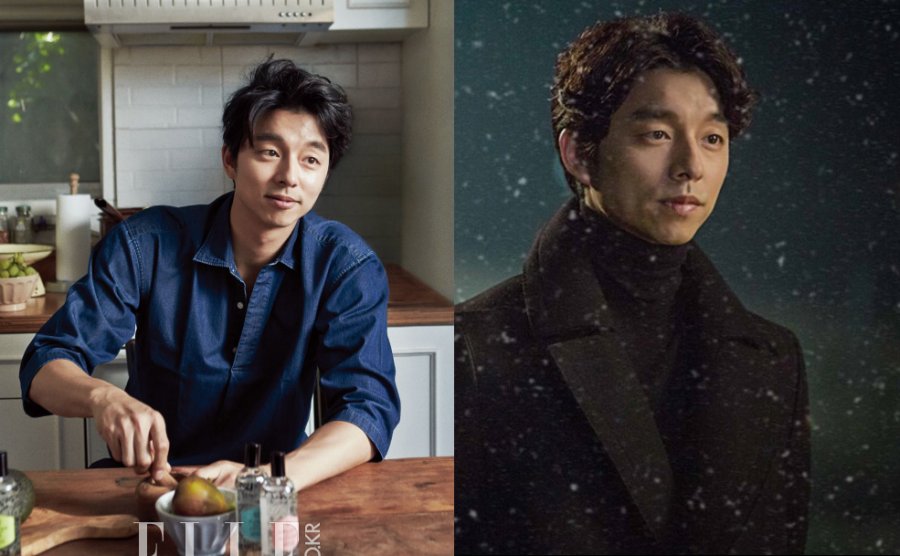 ---
GQ Feb. '15 
He has big, pretty doe eyes, he's able to rock most makeup and clothing, and he's super cute. He's really smiley and his acting has improved so much over the years. These pictures have been lightened significantly (not by me), so, sadly, you can't see his lovely, bronze skin.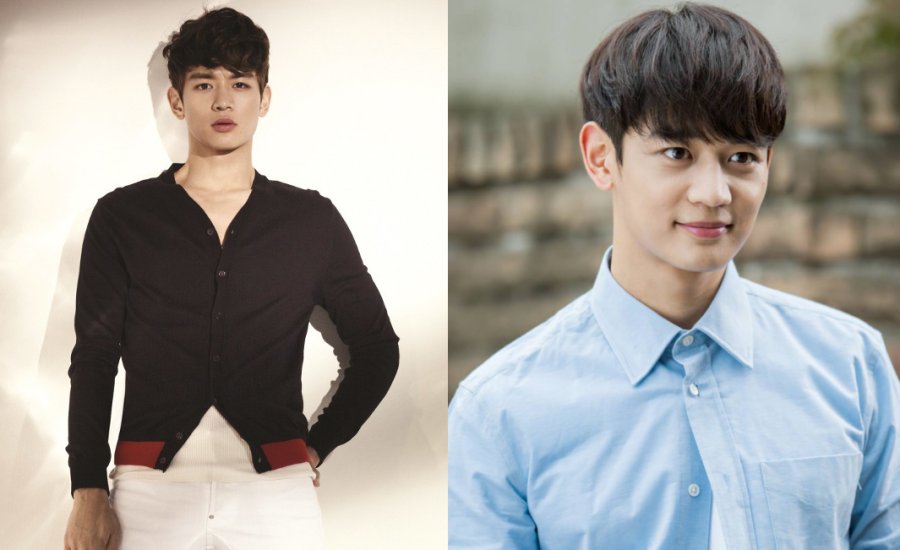 ---
Men's Uno May '14 
So, from what I've heard, Doctor Stranger wasn't exactly the best thing ever, but I think most viewers agree that Park Hae Jin looked great in suits and doctor's coats. All of his sides are his good side, and he has a facial structure I can only wish I had.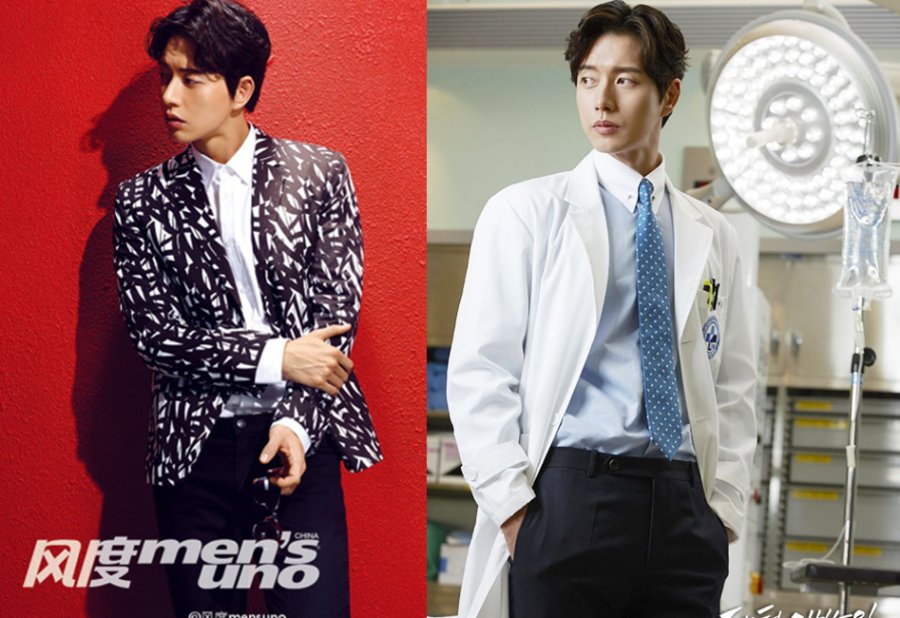 ---
Jill Stuart Ad Campaign Jan. '16  
"Catch Me if You Can", 2012 Korean cast  
Key hasn't really had a lot of roles in dramas or movies, but he has spent a ton of time as a stage actor. He's got a unique look. He's well known for his bright, flamboyant fashion and androgynous features. I absolutely adore his high cheekbones, sharp jaw, and perfect cupid's bow.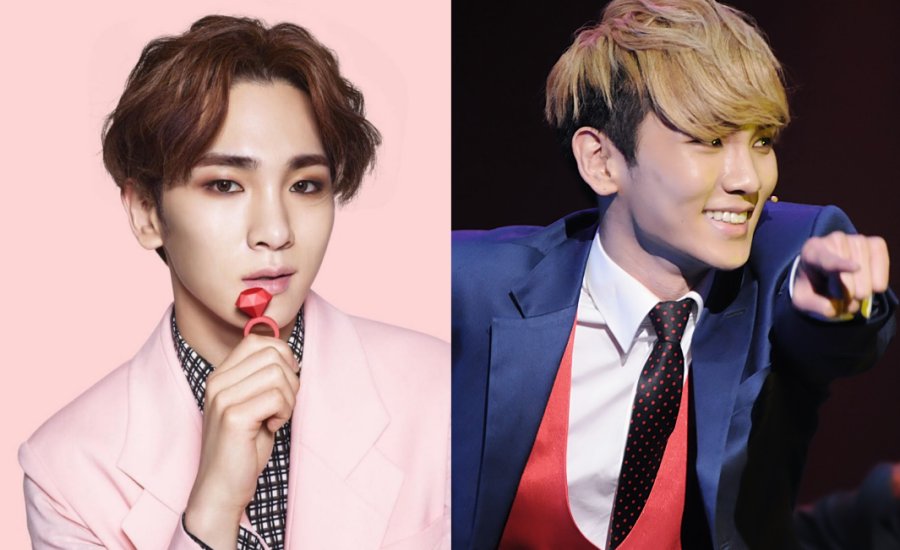 ---
BNT International May '15 
It's hard to believe that I actually first saw Park Hyung Sik in The Heirs. I never listened to ZE:A, so I didn't recognise him as a member of that group, and I didn't realise who he was until I looked through his filmography. I fell head-over-heels in love with his character in Hwarang but never finished the show. I strongly disliked The Heirs, but I really like Park Hyung Sik. Thankfully, Strong Woman Do Bong Soon is great so far.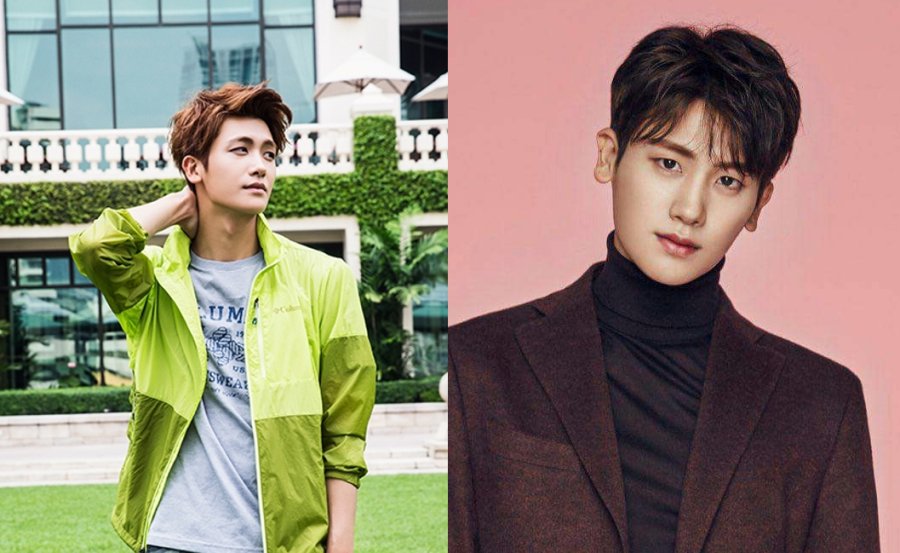 ---
Arena Homme '16 
Though he's worked hard over the years to get rid of his pretty boy image, it's really hard to do when he's so... pretty. It's hard to believe he's 35 years old! I'm pumped for his new drama, Criminal Minds.
---
Jlook Dec. '16 
I really like this guy. I've seen two (going on three) of his dramas and boy, am I impressed. He's super talented, and he has lots of acting experience on stage and on screen. He's a very strong actor and he has a great voice. He's also gorgeous, the most gorgeous in my opinion. I've mentioned smiles a lot in this article, but out of everyone here, I think JCW's smiles are the best.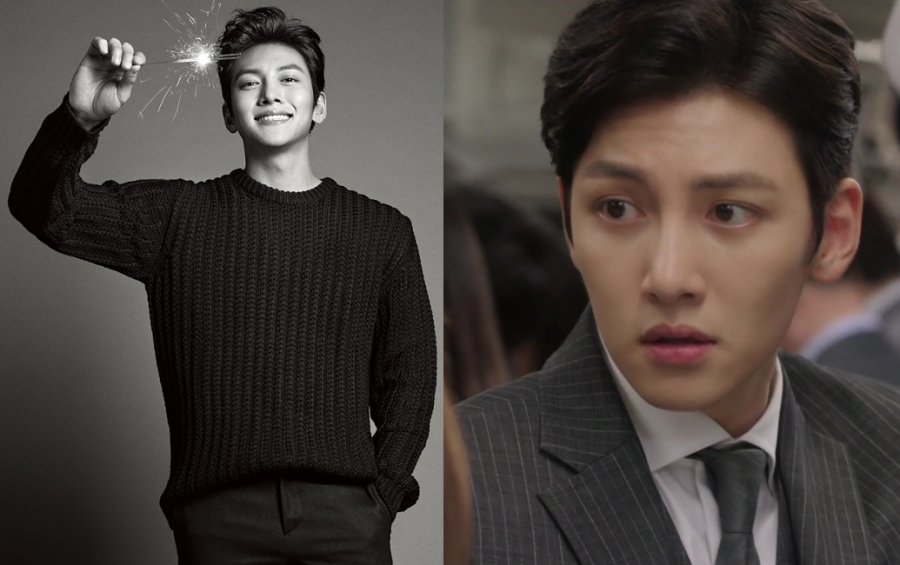 ---
Now, here's the portion of the article I'm sure a lot of you were looking forward to the readers' opinions. In my last two articles, I took write-in votes for gorgeous actors. Since many of you included lists of actors, I decided to count every name written as an individual vote. So, without further ado, here are the actors you thought were the most gorgeous.
Your list:
Ji Chang Wook- 29 votes
Song Joong Ki- 14 votes
Park Hyung Sik- 11 votes
Lee Joon Gi, Seo In Guk- 9 votes each
Gong Yoo, So Ji Sub- 8 votes each
Nam Joo Hyuk, Seo Kang Joon- 7 votes each
Lee Dong Wook, Lee Min Ho, Park Bo Gum, Sung Hoon- 6 votes each
Kim Woo Bin, Lee Jong Suk, Park Hae Jin- 5 votes each
Jo In Sung, Lee Sang Yoon, Yoo Ah In- 4 votes each
Ji Soo, Kim Soo Hyun, Park Seo Joon- 3 votes each
In total, there were 219 votes. Actors who got 2 votes or fewer were not included.
---
This took me a very long time to put together, but it was fun! I'm glad I got to include some reader participation. I really enjoyed reading your comments. Thanks for reading! See you soon!