Name: Yoo Ah In
Native name: 유아인
Given name: Uhm Hong Shik
Also Known as: Eom Hong Sik;Uhm Hong Sik;Yu A In;엄홍식;Eom Hong Shik
Nationality: South Korean
Gender: Male
Born: October 6, 1986
Age: 33
Yoo Ah In is a South Korean actor, creative director, and gallerist. He is known for playing a diverse spectrum of roles in both television and film, where he often portrays dynamic characters who exhibit significant personal growth.
Yoo is best known for his leading roles in coming-of-age film Punch (2011), melodrama Secret Love Affair (2014), action blockbuster Veteran (2015), period drama The Throne (2015), historical television series Six Flying Dragons (2015-2016), and the fantasy-romance drama Chicago Typewriter (2017).
In 2018, Yoo starred in the mystery-drama film Burning, directed by the acclaimed South Korean auteur Lee Chang Dong. The film received universal acclaim, competing for the Palme d'Or at the 2018 Cannes Film Festival and being shortlisted for Best Foreign Language Film at the 91st Academy Awards, becoming the first Korean film to do so. For his role as Lee Jong Su, Yoo received international critical acclaim, including being selected for The New York Times' "The Best Actors of 2018" feature.
For his work in film and television, Yoo won the Best Actor award at the Blue Dragon Film Awards and Baeksang Arts Awards, respectively. In 2016, he ranked second in Forbes Korea Power Celebrity list. In addition to his film work, Yoo engages in social and artistic activism. He has also known for his politically and socially charged views and his frequent involvement in online spats with netizens ("internet citizens") on his social media accounts.
[Source: Wikipedia]
Drama
Title
Rating
Chicago Typewriter

Korean Drama,

2017

, 16 eps

Han Se Joo | Seo Hwi Young

(Main Role)

8.8

Descendants of the Sun

Korean Drama,

2016

, 16 eps

Uhm Hong Sik [Bank teller] (Ep. 13)

(Guest Role)

8.8

Six Flying Dragons

Korean Drama,

2015

, 50 eps

8.8

Discovery of Romance

Korean Drama,

2014

, 16 eps

[Client of carpentry shop](Ep.16)

(Guest Role)

7.6

Secret Love Affair

Korean Drama,

2014

, 16 eps

7.7

Jang Ok Jung

Korean Drama,

2013

, 24 eps

King Suk Jong

(Main Role)

7.8

Fashion King

Korean Drama,

2012

, 20 eps

Kang Yeong Gul

(Main Role)

5.7

Sungkyunkwan Scandal

Korean Drama,

2010

, 20 eps

Moon Jae Shin

(Main Role)

8.3

The Man Who Can't Get Married

Korean Drama,

2009

, 16 eps

Park Hyun Kyu

(Support Role)

7.2

Strongest Chil Woo

Korean Drama,

2008

, 20 eps

6.9

April Kiss

Korean Drama,

2004

, 24 eps

Jae Sup [Young](Ep. 1)

(Guest Role)

6.3

Sharp 1

Korean Drama,

2003

, 64 eps

6.9

Honest Living

Korean Drama,

2002

, 239 eps

0.0
Movie
Title
Rating
#Alone

0.0

Voice of Silence

0.0

Default

Yoon Jung Hak

(Main Role)

8.2

Burning

7.6

Like For Likes

7.9

The Throne

Crown Prince Sado

(Main Role)

8.5

Veteran

8.3

Elegant Lies

Choo Sang Bak

(Support Role)

8.1

Tough as Iron

7.8

Punch

8.0

Sky and Ocean

7.5

Antique Bakery

7.8

Boys of Tomorrow

6.9

Shim's Family

Shim Yong Tae [Son]

(Main Role)

7.3
Special
TV Show
Articles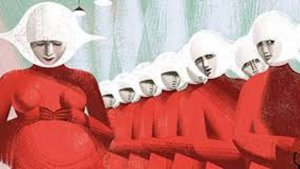 Editorials

- Jun 30, 2019
Who would play who in a KDrama remake of the popular HULU original show, The Handmaid's Tale which is now becoming a symbol of femininity all around the world?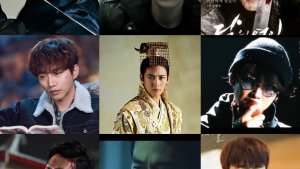 Editorials

- Jun 24, 2019
In this article, Jeana goes over the top drama men from the wrong side of the tracks. Because sometimes bad boys do it better. ;)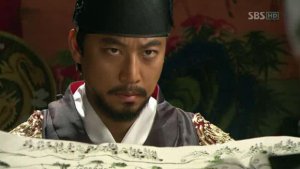 Editorials

- Nov 15, 2018
This article lists my actors who played the Crown Prince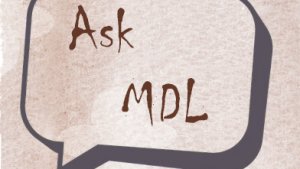 Editorials

- Sep 26, 2018
I'd love to see a political romantic palace historical drama from various countries (often stick to Japan) with gorgeous settings.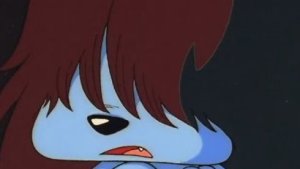 Part 1 of 3 in a year in review series, check out which dramas cityhunter dropped this year.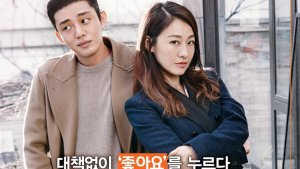 Editorials

- Nov 24, 2017
Time to relax and enjoy some great movies over the weekend! Here is a selection of romantic comedies with a little drama to spice things up.