7 JULY DRAMAS TO BE EXCITED ABOUT!
July is just around the corner. And with that, it's time to know about the dramas that'll be gracing our screens in July. 
---
The drama is a remake of CBS' Criminal Minds. It follows profilers who investigate cases from the perspective of criminals.
With an impressive lead cast consisting of Lee Joon Gi and Moon Chae Won, it won't be a stretch to say that this is one of the most anticipated dramas of 2017.
Premiere Date: July. 2017
Official Stills: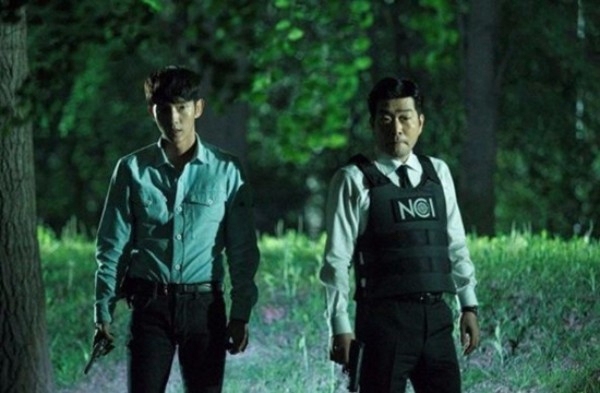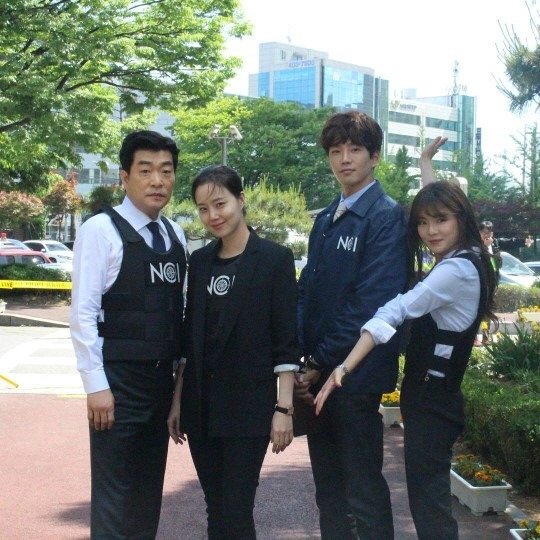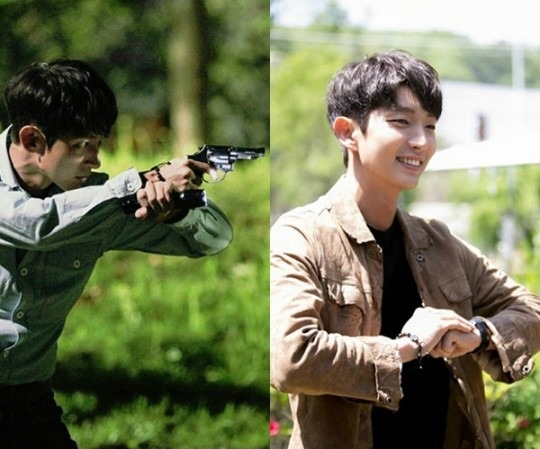 ---
This drama follows the underprivileged people of society, and their ups-and-downs in life. 
Every fan of Go Kyung Po has been waiting for him to finally get a lead role. While his role in Chicago Typewriter could be seen as one, it was technically a second male lead. This drama will be the first main lead role for him, and we just couldn't be happier about it.
Other casts include Chae Soo Bin (female lead), Kim Sun Ho, Jang Mi Kwan (great news for everyone who loved him in Strong Woman Do Bong Soon).
Premiere Date: 28. July. 2017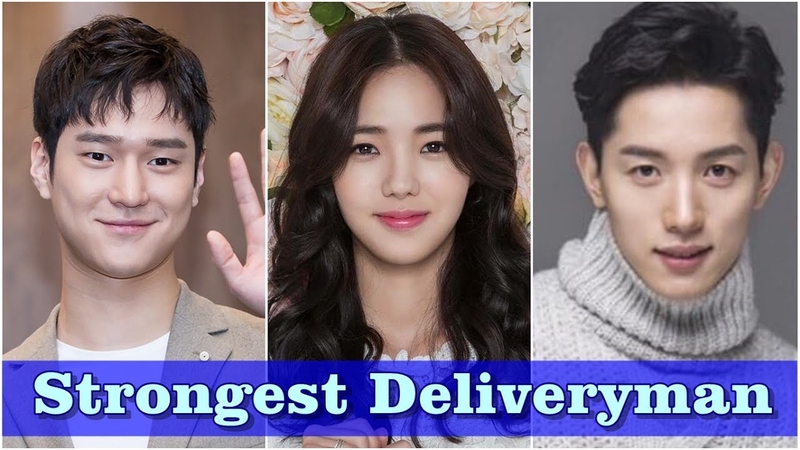 ---
The drama is about the world where the truth has been turned upside-down, and a prosecutor and a journalist who aim to turn that world right-side up. 
After Chief Kim, I'm excited to see Nam Gung Min inanother drama. While I loved his hilariously wacky character in Chief Kim, I admit that I'm interested to see him a serious role. That's not to say that his role in this one will be a serious one. You never know...
Premiere Date: 24. July. 2017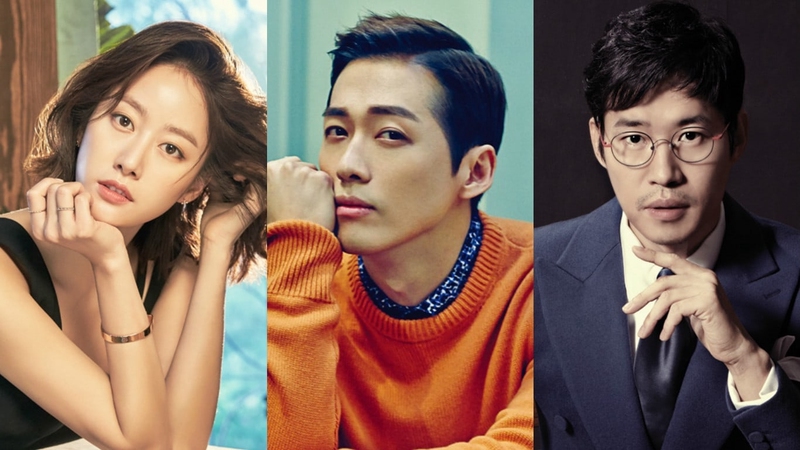 ---
This story follows two friends, who, although born in the same year, somehow turns out being 13 years apart. The drama is about their love story.
I have mixed feelings about this drama because of my personal preferences. The plus point is that it's fantasy, and well, that's right up my alley. So, there's no way I'll pass on this one.
Premiere Date: 19. July. 2017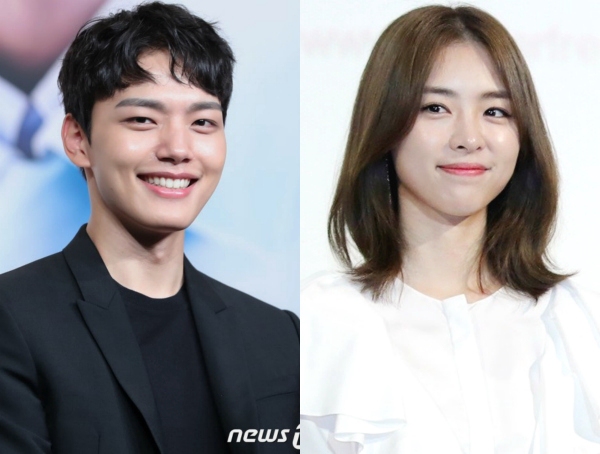 ---
This is the seventh drama of the 'School' franchise. 
The drama follows our female lead Ra Eun Ho (Kim Se Jung) who has a talent for drawing webtoons, and dreams to date a college boy she has a crush on. Through a unexpected turn of events, she gets marked as a delinquent student, which is just the start of her troubles.
My one hope for this drama is to not get a severe case of SLS like its predecessor 'School 2015.  I'm still scarred from that one. 
Premiere Date: 17.July.2017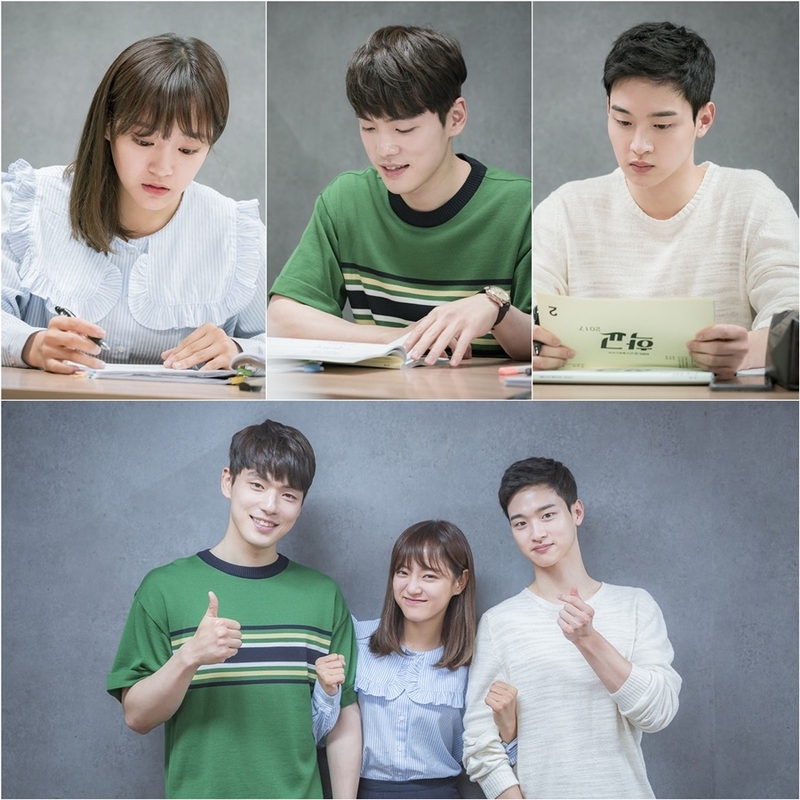 ---
Won (Im Shi Wan) is the Crown Prince of Goryeo. He is best friends with Rin (Hong Jong Hyun), son of a royal family and also, his bodyguard. They both meet San (Im Yooh Na), who is the daughter of the richest man. The three of them become good friends. But things are bound to change when both Rin & Won fall in love with San.
Premiere Date: 17. July. 2017
Official Stills: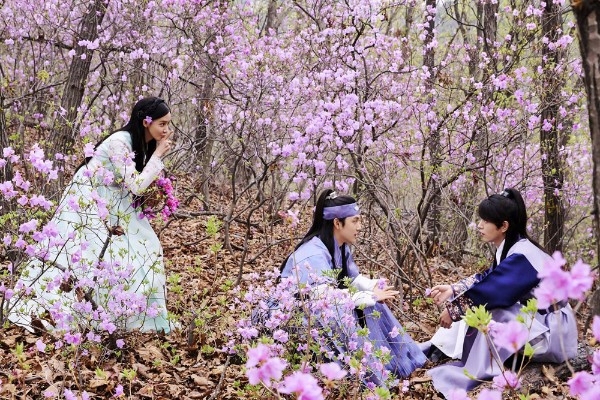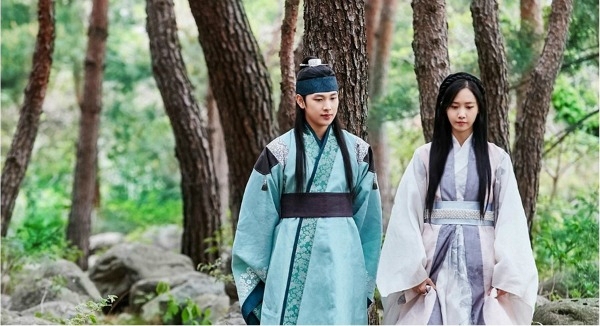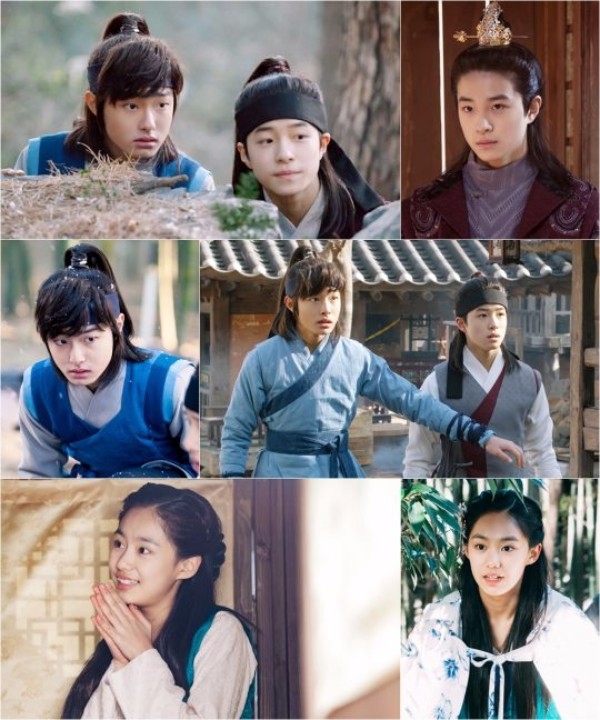 ---
This drama will be based on the manhwa of the same name, written by Yun Mi Kyung. 
The story follows the Water God Ha Baek (Nam Joo Hyuk) who promises to allow rain to the village suffering from a prolonged drought...However, it is only on the condition that a young woman is sacrificed as his bride. So-Ah (Shin Se Kyung) is the young woman who decides to become Ha-Baek's bride. When she finally gets to meet him, she's surprised to find out that he is different from what she expected. 
The drama will have a modern setting, instead of it being a historical one (as it is in the original manhwa). Due to this, there could be a few deviations from the expected original story.
This the one drama that I'm excited about the most. I just cannot wait to see how it turns out!          
*Prays to Drama Gods - Let it be good. Please, let it be good* 
Premiere Date: 3. July. 2017
Some of the official stills released.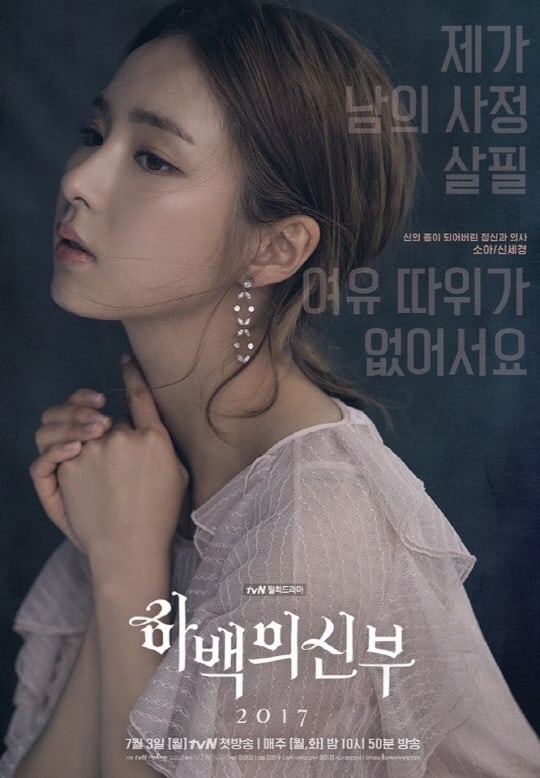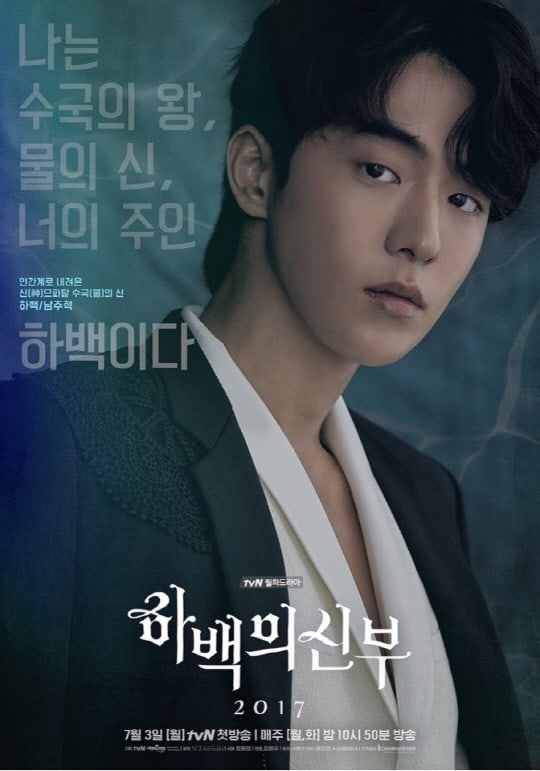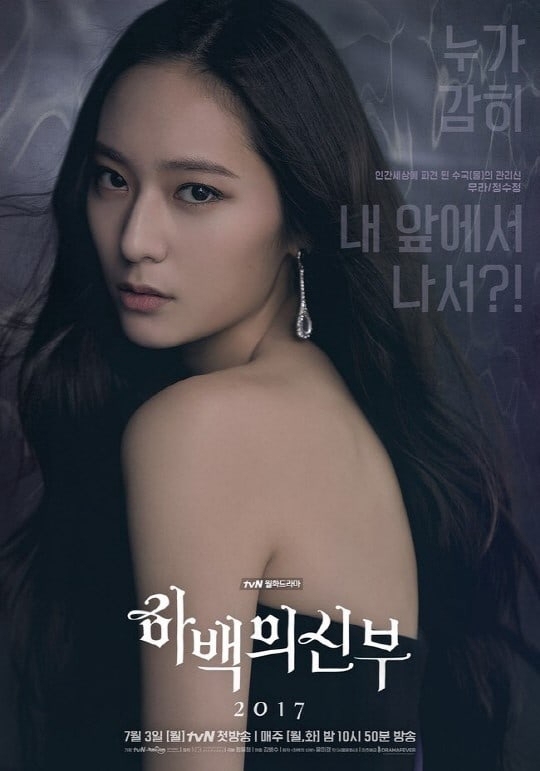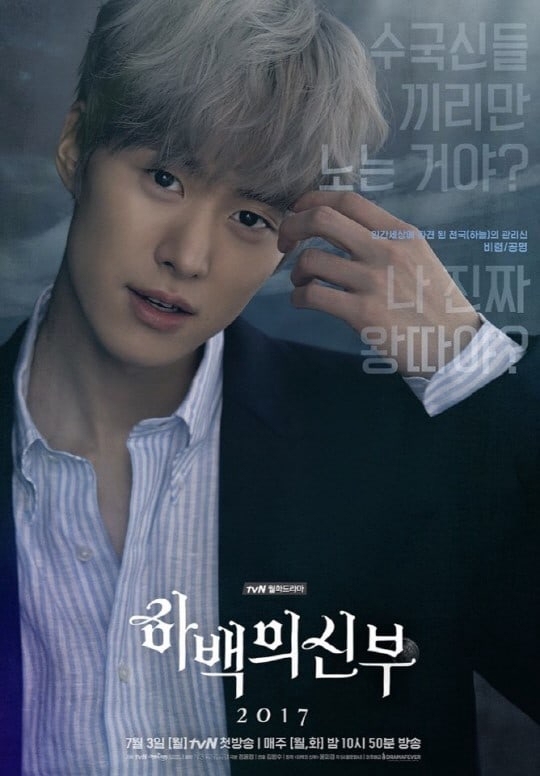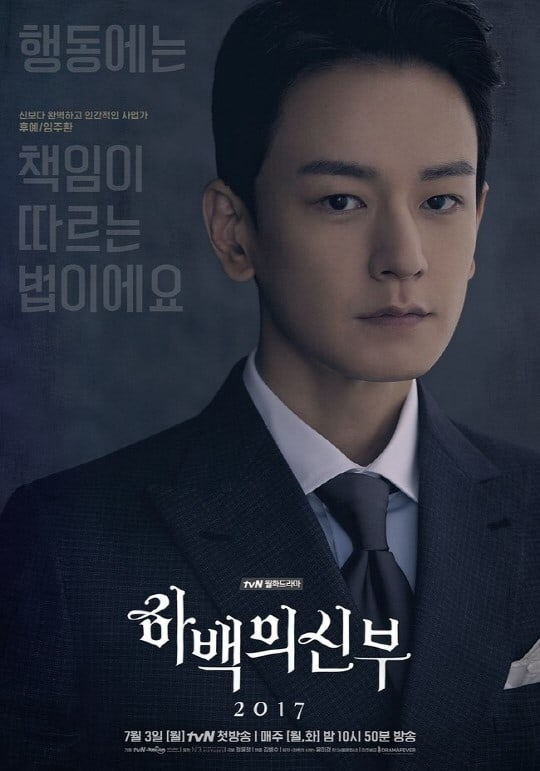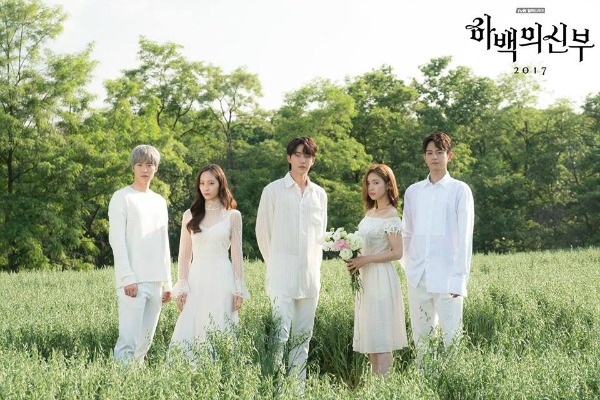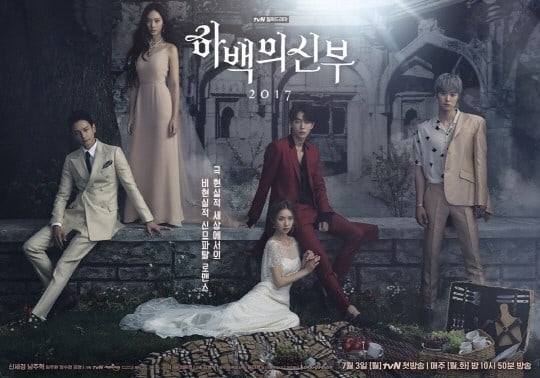 (This poster reminds me so much of The Vampire Diaries. Is it just me?)
---
Which one of these dramas are you looking forward to the most?