The moment everyone was waiting for is now here! 
Here are the winners of this month's contest: 
MDL comments: Bowsrain
Twitter:  borrowedphrases
Facebook: Deb Thomas
Congratulations!
Thank you again to Bokksu.com for sponsoring this giveaway! 
---
Hi MDL'ers,
We're having another giveaway this month!
Our friends over at Bokksu have been generous enough to sponsor this month's giveaway.As many of you probably already know, Bokksu is a monthly subscription-box company that delivers the very best  of Japanese snacks, candies, and even tea straight to your doorsteps! Each month even has its very own theme that the snacks are centered around.
Prizes:
3 lucky users will each receive a Tasting Bokksu Box.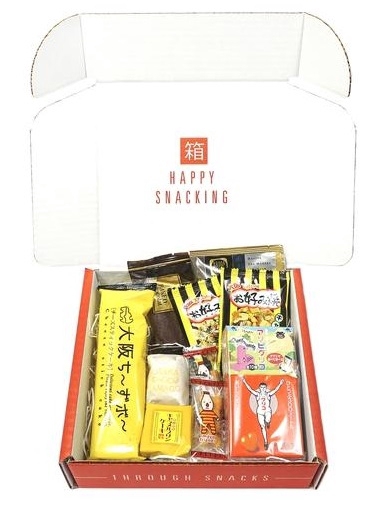 How to enter the Giveaway...
There are three different ways to enter our giveaway:
1) Write a comment letting us know which asian snack, candy, or tea you would love to be snacking on right now? 
2) You can share our facebook post about this contest on Facebook.
https://www.facebook.com/MyDramaListdotcom/posts/1539380836133888:0
(Make sure the post you share is public otherwise we won't be able to see it). 
Also, make sure you've liked these two pages: 
https://www.facebook.com/pages/MyDramaListCom/236339276438057
https://www.facebook.com/bokksu
3) You can retweet our posts about this contest. 
https://twitter.com/My_Drama_List/status/878332433740865536
 Make sure to also follow these two accounts: 
 https://twitter.com/My_Drama_List
One winner will be randomly picked from each of the platforms mentioned above. Users can apply through all three platforms. 
The contest will end on Sunday, July 2nd at 11:59 pm PST time, and the winners will be announced on Tuesday, July 4th.
May the biggest drama fans win!