It's so easy to talk about Bride of the Century and yet so difficult. A personal favourite of mine, BoC was the first drama in the Shinkansen of dramas I have watched, that I have actually watched live streamed on my PC. 
I literally counted the days and the hours for the drama to air on TV Chosun, a fairly unknown cable TV channel among the K-Drama community. The wait was excruciatingly painful as I crossed-marked the days in a weekly calendar (I created one on Powerpoint with Lee Hong Ki's picture on it, printed it and put it up on my bedroom wall, really silly but I didn't care!), anxiously waiting, expecting, suffering as days looked like endless tormenting years, hours looked like months and minutes resembled the hours I paced about in my mind in a time zone other than Korean. 
Time is of course relative and my anxiety a product of my inability to wait for BoC but I didn't care about looking like a teenager or appearing to be a silly girl waiting for her favourite TV show to air, attributes that do not define me as a person (but when it came to BoC I was all of that); I cared about watching BoC every week, everything else was irrelevant and unimportant, everything else except my family and friends (who despite being very important to me took second place when the drama aired)!
WARNING

: MINOR SPOILERS!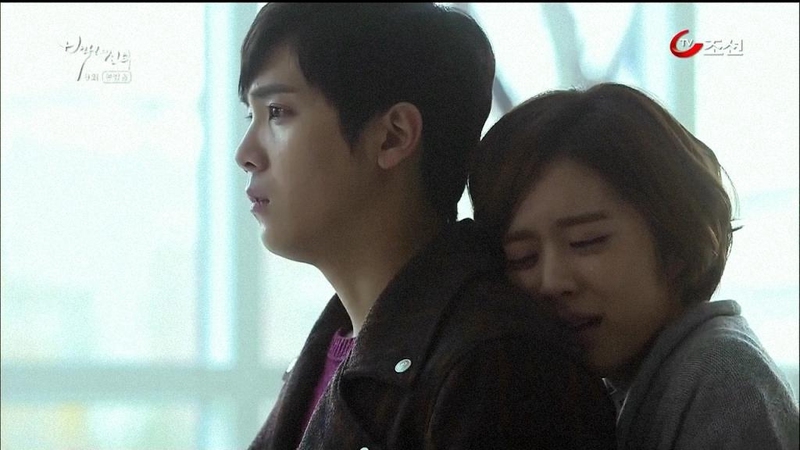 BoC has an innovative premise within the K-Drama sphere, so utterly focused on theme recycling, perhaps as a metaphorical positive expression of the brilliant waste recycling policy Korea has and I mean that honestly as the country contributes more than many Western countries do towards the decrease of CO2 emissions, upstanding the Kyoto Protocol signed in 1998 and Ratified in 2002.
The story is about a century long curse on the eldest son of the Choi family whose first bride would die as it had continuously happened in the past. Aware of this, his fiancé's mother has her daughter replaced by a look-alike impostor so that she can die in place of her daughter and her daughter can take over from there. Pretty creepy, despicable and abhorrent, right? The things some mothers are willing to go through for their daughter sometimes defines an imaginary gravity but hey, the world is like that right? No!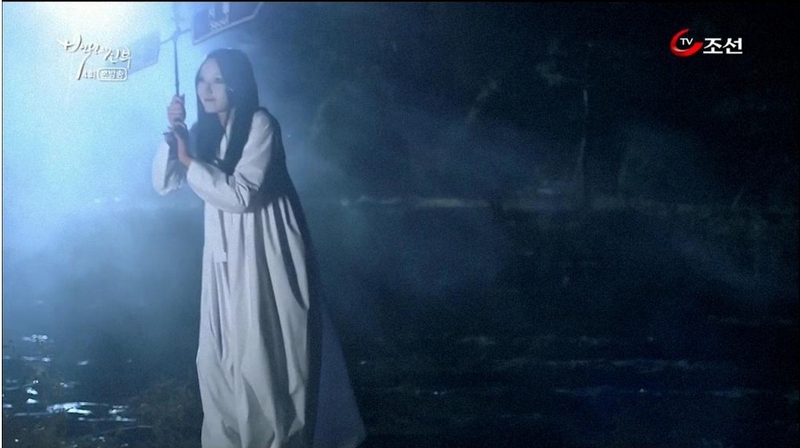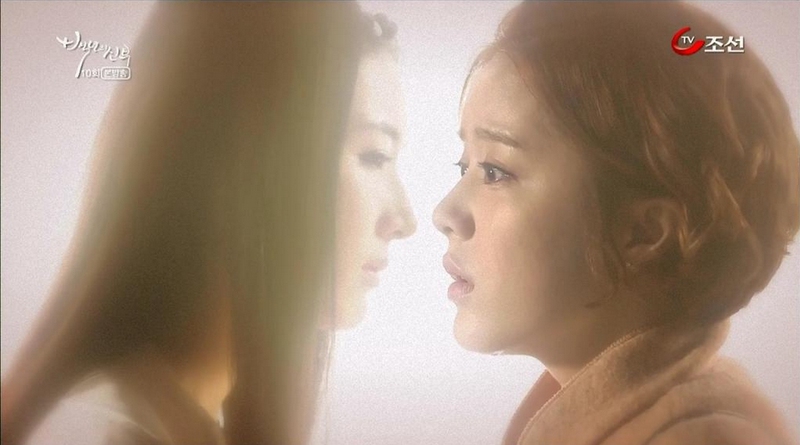 Lee Hong Ki plays the eldest son of the Taeyang Corporation (couldn't help but smile as I am a big fan of Big Bang and Taeyang is my favourite artist), Choi Kang Joo, an atypical character for him as his roles have been mostly farcical, an art he excels at and there's nothing comical about his character in the drama. He's stoic and civil, arrogant and blunt but above all, he's a man in dire need to be taken down a peg or two. I am being generous. He needed to be taken down at least a dozen.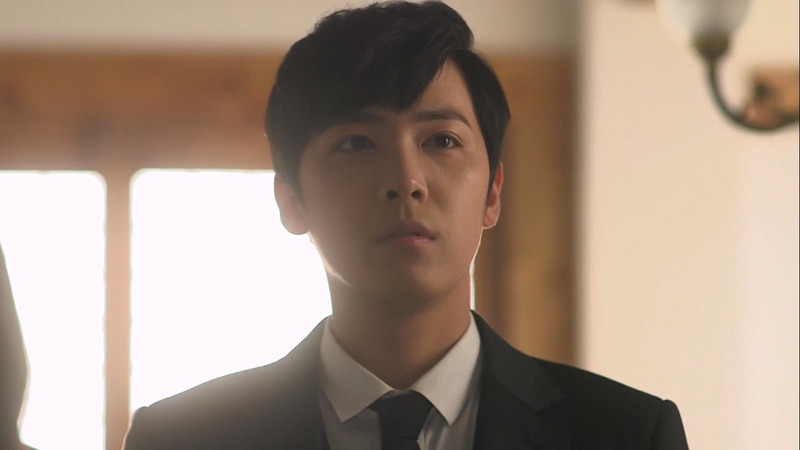 Kang Joo, however, becomes milder and softer as the drama progresses and he falls heads over heels in love with the impostor Na Do Rim, a Mulan-esque archetype and an antithesis of her nemesis Jang Yi Kyung, Kang Joo's real fiancé.
Yang Jin Sung plays both characters convincingly, making them both interesting to watch on screen, particularly Na Do Rim's shenanigans and her love for Kang-Joo. It really felt that their love would stand the test of time as both characters are bound by a red string of fate which the audience got the opportunity to experience with them as they became aware of it.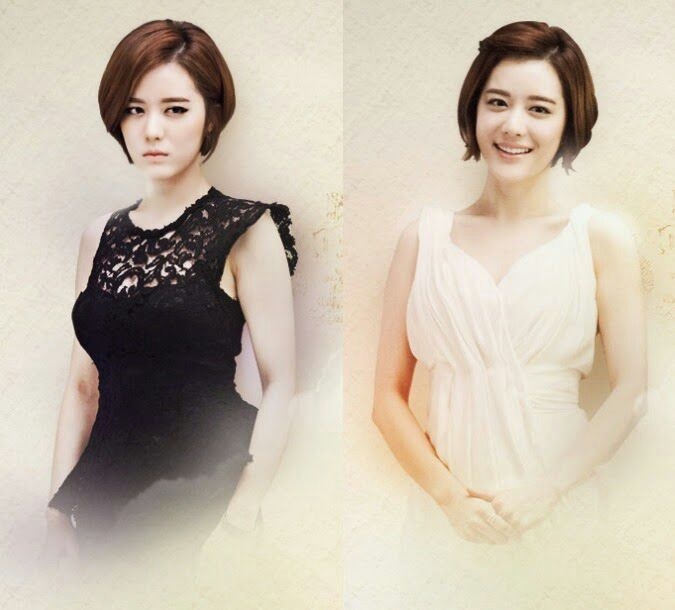 There were four things that I really liked here: 
One, Lee Hong Ki getting out of his environment and shedding his funny person to perform Kang Joo whose character I love and I couldn't really fathom any other actor performing the role. I thought that Lee Hong Ki whom I am a fan off was exceptional. 
Two, his chemistry with Yang Jin Sung was sweet.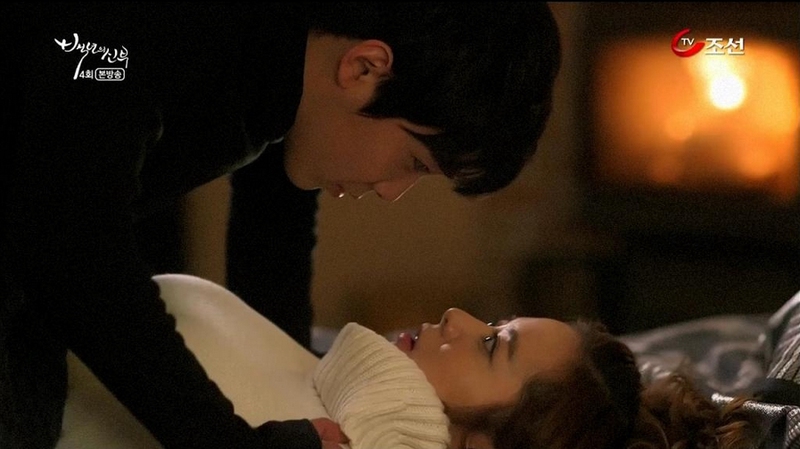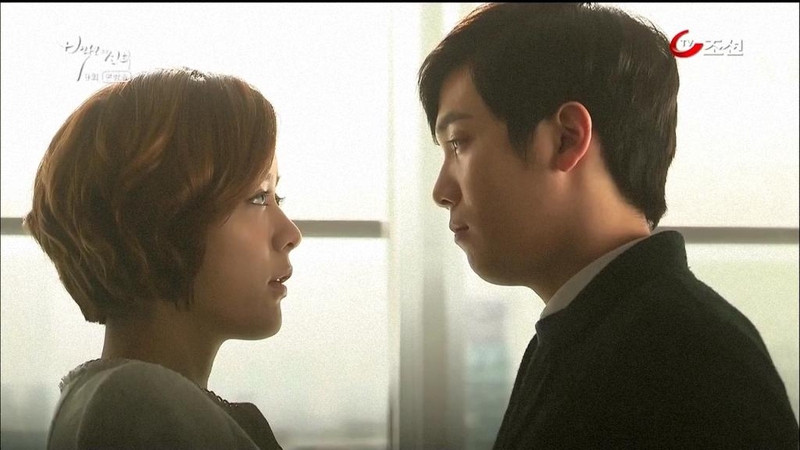 Their screen time together was amusing and sweet!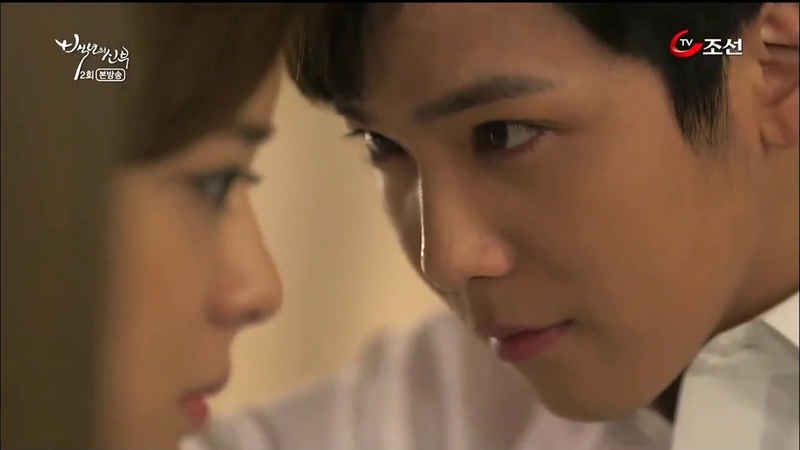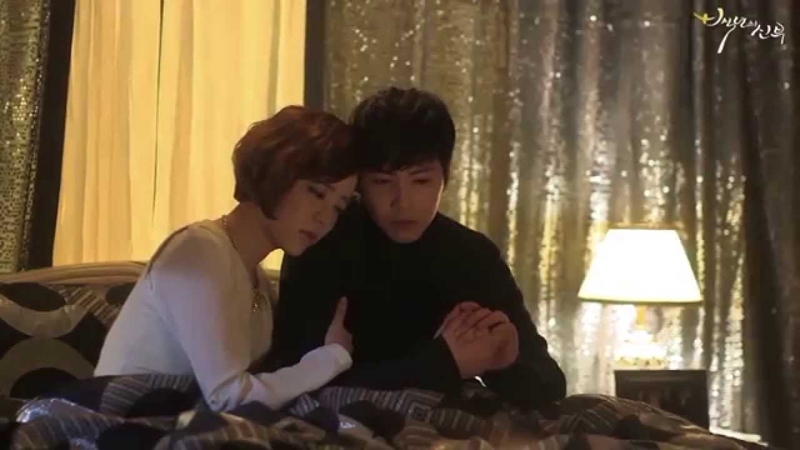 They'll never be one of the best drama couples in K-Drama land but they were adorable together and I really liked that!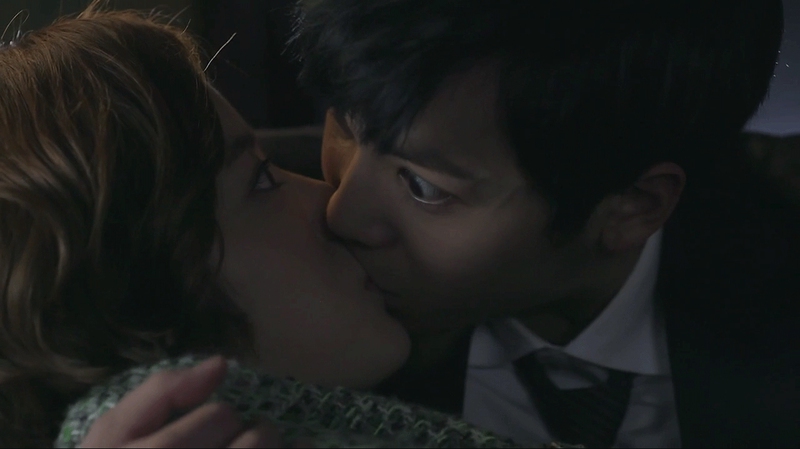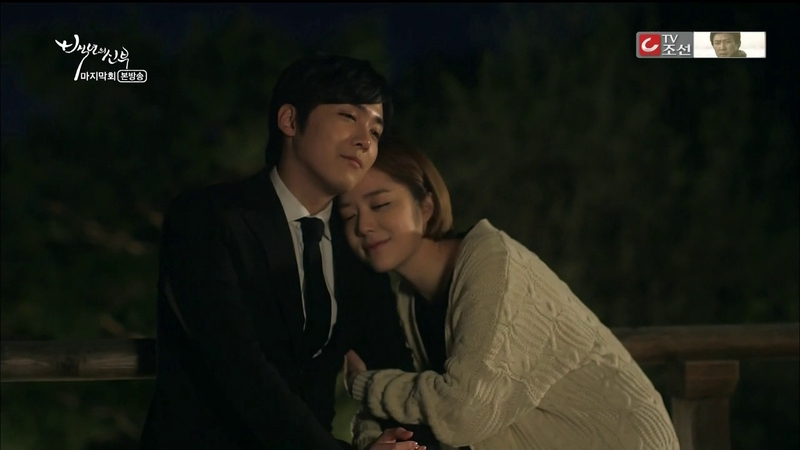 Three, their interactions with the cute kitten, aww, they were so cute! I loved them!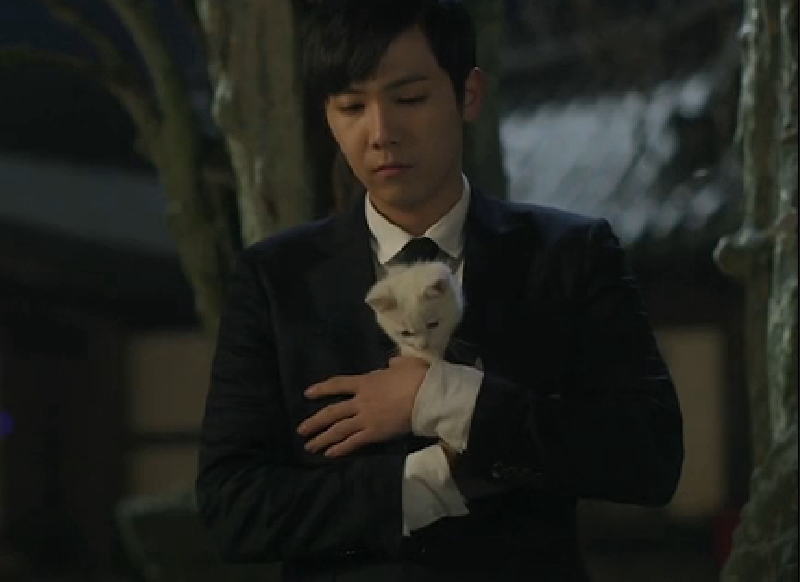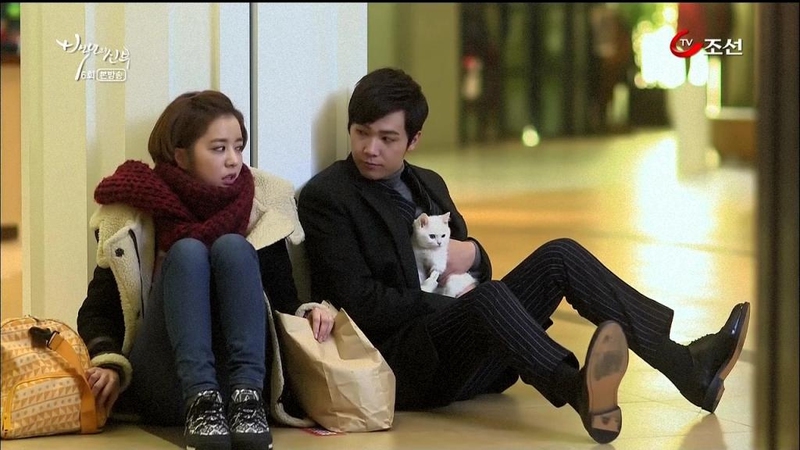 Four, how Kang Joo evolved from being so stiff and proper into a warmer, likeable man with silly moments a la Lee Hong Ki norm which was suitable for the drama.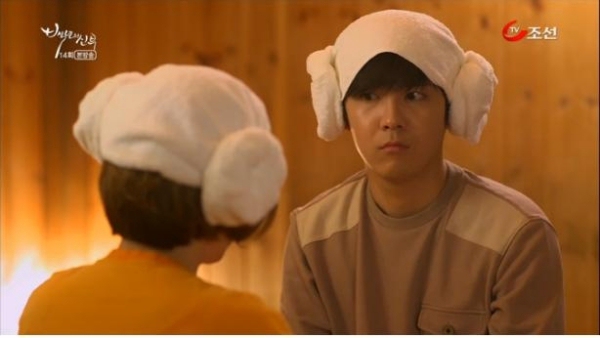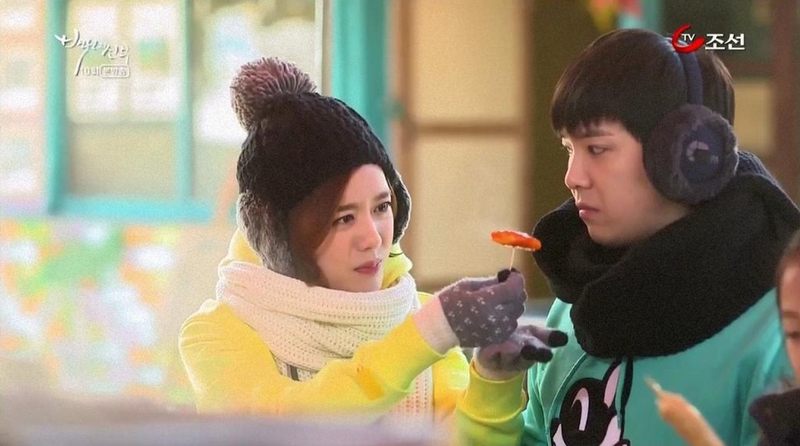 Every story has to have some baddies; BoC had "the two towers", the fated lovers' mothers: Kim Myeong Hee (Kim Seo Ra) and Ma Jae Ran (Shin Eun Jung). One Kang Joo's aristocratically pretentious illusionist mum who plotted with a smile on her face behind closed doors; the other one, his real fiancé's mother, a pervert viciously devious woman, a Cruella de Vil that made Romeo and Juliet's opposition a bad children's play should there have existed one. 
Mothers want what is best for their children and in Bride of the Century they're no exception honestly but when Kang Joo and Do Rim's love is discovered, the plot to tear them apart is a walk in Siberia in the middle of Winter, freezing cold!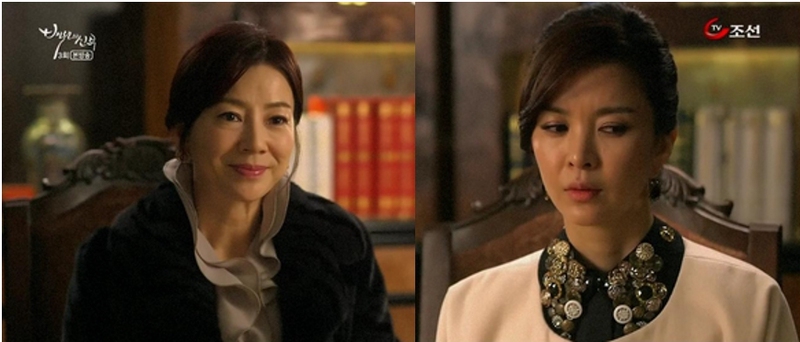 Cold was not the music. It was quite romantic and sweet and aw... so beautiful!!! Lee Hong Ki's rendition of "Words I Couldn't Say Yet". When he sings:
- Bogo shipeojimyeon andoenayo geuriumyeon andoenayo mianhaeyo sarangha nikka nohjireul mothaeyo...

- Is it wrong if I start to miss you? Is it wrong if I long for you? I'm sorry for loving you. I can't let you go...
It's so beautiful, sad but so beautiful! 
In the end, there was no return of the king as the story doesn't have one but the drama rocked, not as in the FT Island 'Sad Promise' that it would rock viewers, perhaps aiming toward a Queen ovation K-Drama series but in a more 'Big City Nights' kind of way, shaking their expectations like a hurricane in a 'Wind of Change 'atmosphere in a laptop setting. 
After all, BoC does have personality Scorpions! The intensity and pace of the story development were right and the cliffhangers really worked in creating anticipation, building up momentum and generating online positive buzz thanks to a solid script and performances.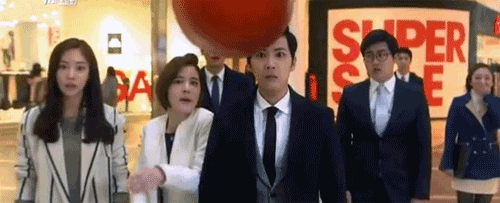 Revisiting BoC is always fun and emotional as it's not only one of my favourite dramas but also one that felt really underrated and seemed to have flown under the radar for many drama aficionados which is a shame. Somehow every time I watch it really feels like the first time all over again, except that I don't have to wait endlessly to watch another episode. I can just binge on the entire series in a weekend! 
---
Has anyone else watched the drama? Has anyone watched it more than once!

Share your thoughts in the comments! Thanks for reading!